MCU's "Eternals" was full of action, brilliant cinematography, and a mind-blowing storyline. However, there were some loopholes in this story that raised questions that are still unanswered. One of the central questions is, "Why are the Avengers not helping during the Emergence event?" Did they not know about these attacks? What were they doing when everything was going down? Here are some possible explanations for these questions!
When the initial attacks occurred, they made quite the noise. Not just that the attack was displayed very publicly, it was also broadly covered by the media. On top of it, the attack also took place in London, which is a very significant city. So in the midst of all of these factors, the incident would become impossible to go unnoticed.
The emergence took place after eight months of Endgame. Unfortunately, this is also nearly the same time as Spiderman's "Far From Home." This means that the Hero was possibly preoccupied fighting Mysterio and some other evils. Sadly, he can't be held accountable for not helping out in the emergence crisis.
Far From Home also provides us with the whereabouts of some other Avengers. For example, we know that Captain Marvel and Thor were not available as they were off-world. Unfortunately, Doctor Strange, too, was not available.
The self-imposed isolation can explain the absence of the Scarlet Witch after WandaVision.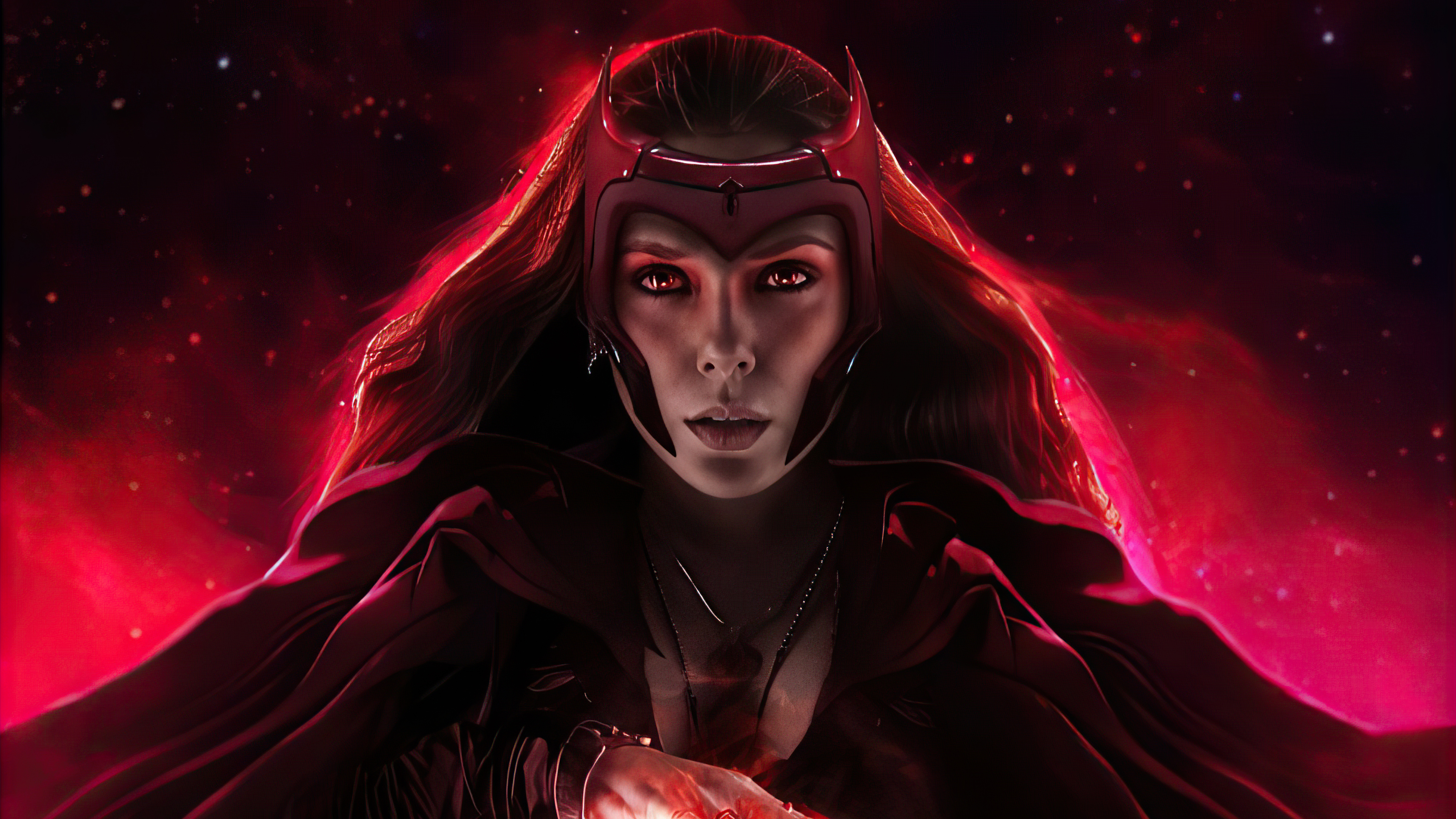 Sam Wilson, on the other hand, is a hero who should have been there. However, Considering the events of "The Falcon and the Winter Soldier," which was two months before the emergence, it is safe to assume that he had a lot on his plate and needed to restrict his focus to the U.S.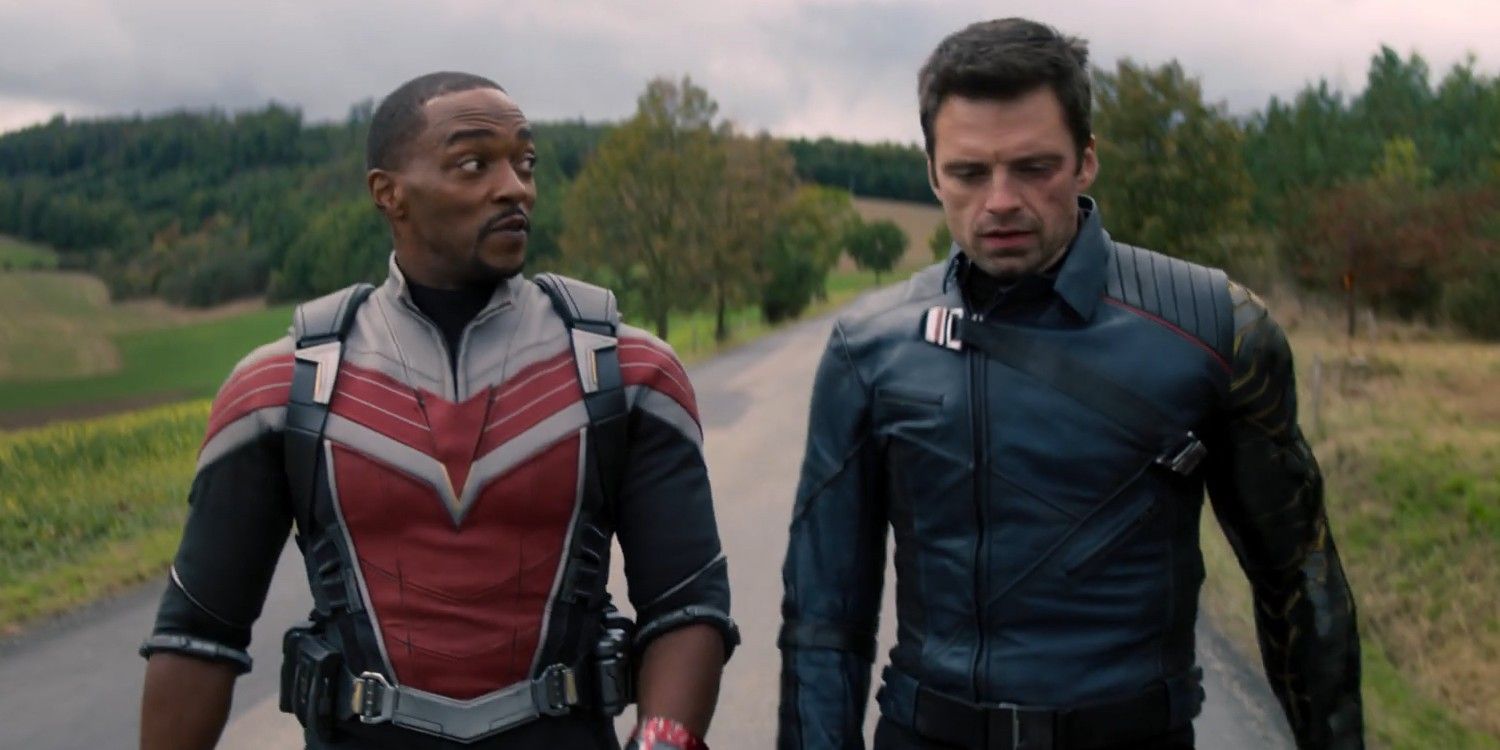 Shang-Chi and the Legend of the Ten Rings also present some of the whereabouts of certain avengers. Doctor Strange, Captain Marvel, etc., were all still connected and trying to stay united through their committee.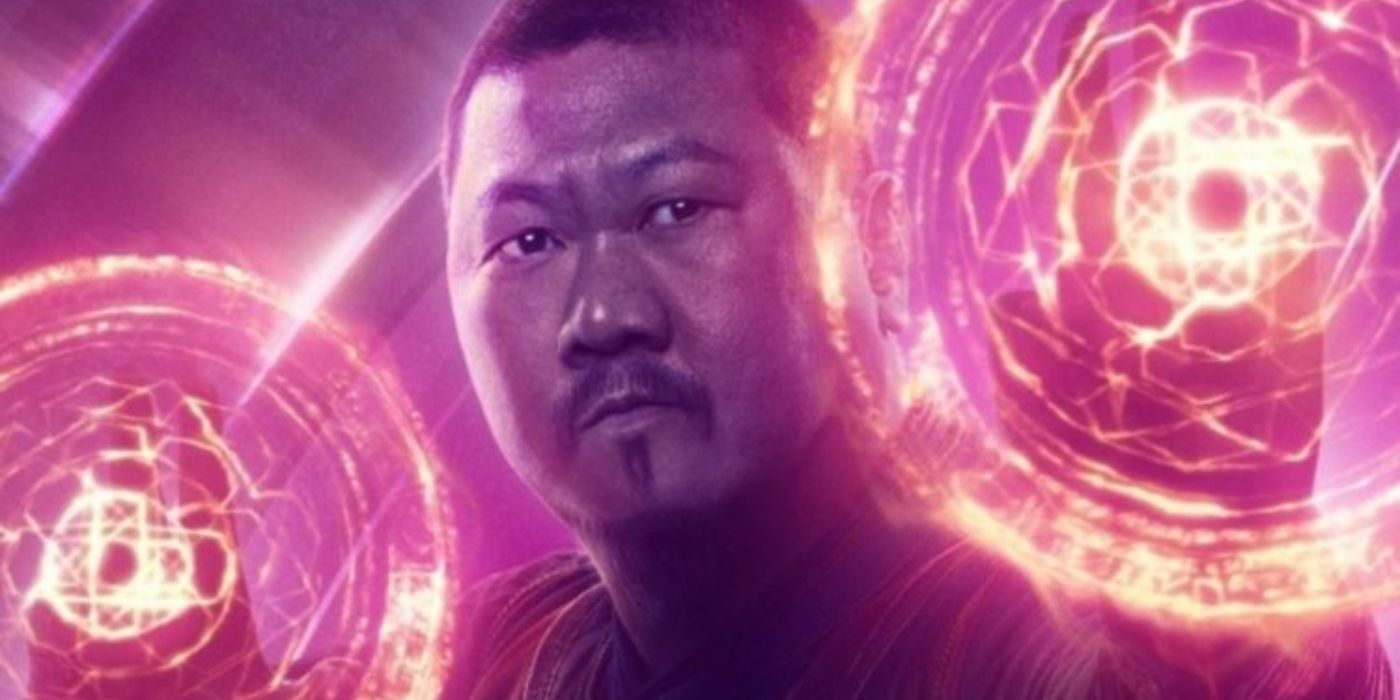 War Machine was also missing from the entire context. Is he preparing for the Armor Wars? Possibly.
We don't know most of it for sure. However we can still make assumptions about why these gaps weren't filled. Marvel has been creating brilliant content for phase four, but we need some bridges amongst all Avengers to understand the entire context of the movies.
Check out our YouTube channel and enjoy the unmatched candid reviews and movie analysis to find more about MCU-related content!