Spoilers Alert!
Doctor Stange 2 introduced to us several significant characters. It honestly took a lot of advantage over its multiverse concept. We witnessed Benedict Cumberbatch and Elizabeth Olsen reprising their role as Doctor Strange and Wanda Maximoff. However, America Chavez did steal the thunder being the new addition. Doctor Strange 2 unearthed many secrets and Wanda's evil side and it raised the bar really high.
But one must not forget that with so many additions there is a lot of mystery to be resolved in the next part. It also paved the path for the future appearances of the new characters. Here is a list of characters we can expect in future MCU projects for Phase 4.
Clea
Clea's arrival in Doctor Strange 2 lays the ground for the two magical creatures to collaborate on a multiverse crisis known as an incursion. This occurs when two realities meet, potentially destroying one or both universes. Clea's next appearance has yet to be confirmed by Marvel Studios, although a part in Doctor Strange 3 looks to be the most likely.
Black Bolt
Doctor Strange 2 introduced Black Bolt in the Marvel Cinematic Universe. Black Bolt's entrance into the universe gives us a preview of what the MCU may be like when he ultimately arrives. However, where Black Bolt will emerge next is unknown. Ms. Marvel would be an ideal landing point if Marvel didn't cut her ties with the Inhumans.
Deadpool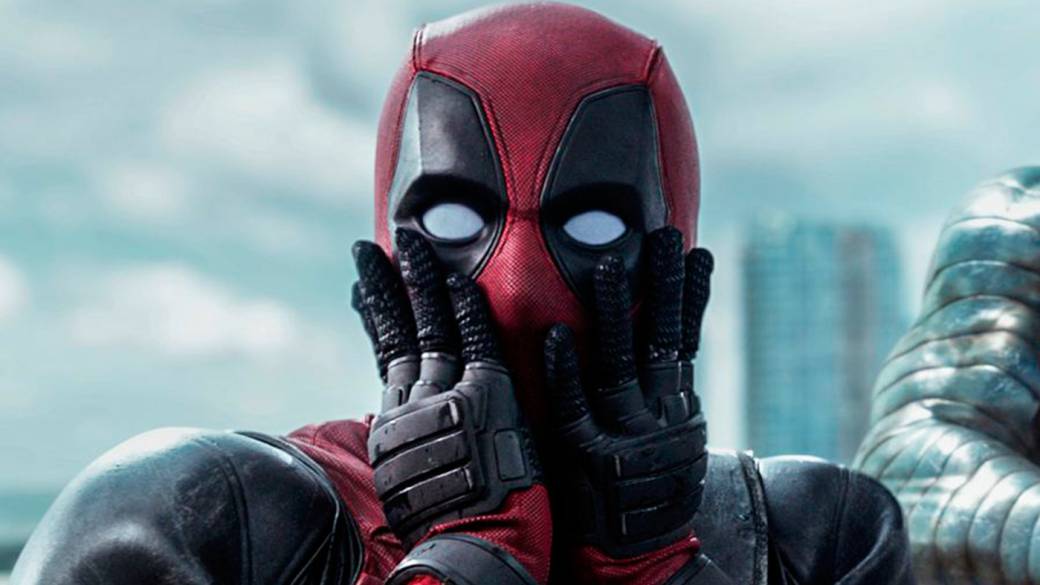 Two characters in Doctor Strange in the Multiverse of Madness have broken the fourth wall. Scarlet Witch did it in the Doctor Strange in the Multiverse of Madness post-credits scene, and Bruce Campbell's Pizza Poppa does it in the Doctor Strange in the Multiverse of Madness post-credits scene. The MCU attempts to hint at Ryan Reynolds' mutant ahead of Deadpool 3 by breaking the fourth wall, which is one of Deadpool's defining acts.
Living Tribunal
The Living Tribunal is undoubtedly stationed in one of the realms where America Chavez and Doctor Strange tumble across numerous universes. A statue of the multiverse creature was observed in the Void during Loki's first season. However, the Phase 4 film gives us a clear glimpse at a live version of the figure. It's understandable that Doctor Strange 2 would foreshadow Living Tribunal in this way, as it would be strange if the MCU's universe plot proceeds without the golden three-headed creature.
Mr. Fantastic
The arrival of John Krasinski as Reed Richards (Mr. Fantastic) on Earth-838, caused him to become a part of Earth-616's realm instead. However, it's evident that Marvel Studios is using Reed's appearance to familiarise moviegoers with the Fantastic Four's inclusion in the huge cinematic universe. With the Fantastic Four film still in development as a Phase 4 title in the Marvel Cinematic Universe, it won't be long until the Earth-616 Reed Richards makes an appearance – regardless of whether Krasinski plays the part.