The last two years have been mostly about superheroes lately. But the next few would most definitely be the era of the horror genre. Many incredible horror movie franchises are having the time of their lives. After The Conjuring series, the next most talked about horror franchise getting a new movie release is the cult-classic Evil Dead. Evil dead 4, titled Evil Dead Rise, has finally began filming. And Director Lee Cronin has revealed an eerie behind the scenes image to commemorate the historic day.
Here's the Twitter post we are talking about:
Day 1. #EvilDeadRise pic.twitter.com/bWNpC8Ex3b

— Lee Cronin (@curleecronin) June 6, 2021
It was a short while ago when Lee Cronin confirmed the movie is set to stream exclusively on HBO Max. Evil Dead 4 had been in the works for 10 years. After spending over a decade in development hell, the movie finally got the get-go from the studio. The last Evil dead movie was released in 2013. The success of the remake did not spark enough attention for the studio to reconsider another entry into the series. The successful Evil dead series – Ash vs. Evil Dead forced the studios to reconsider and added fan pressure led to them finally agreeing to making Evil Dead 4.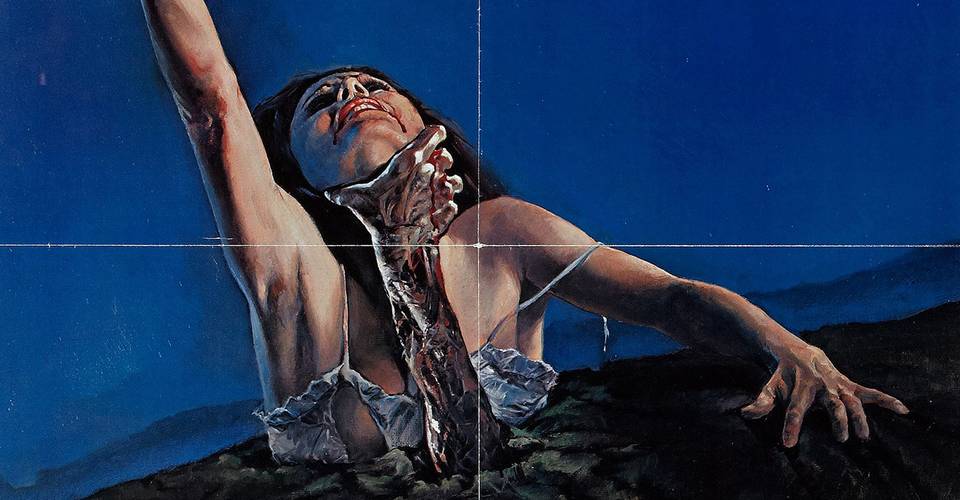 Evil Dead Rise will show us the story of two estranged sisters who are unfortunate enough to run into the Deadites, parasitic demonic creatures that terrorize human souls.
Lee Cronin is a relatively new name in the movie making industry. But his past projects are nothing to joke about. His recent movie venture – The Hole in The Ground, was a supernatural thriller unlike none other. It won several awards in the international arena. Besides, the movie will have two familiar names from the Evil dead franchise joining in. Sam Raimi and Bruce Campbell, the founding fathers of the franchise, remain attached to Evil Dead 4: Evil Dead Rise. Campbell and raimi will be a part of Evil dead 4 as producers.
Two other famous names associated with the project are Vikings' Alyssa Sutherland and Jungle's Lily Sullivan. They will be playing the two lead characters – the estranged sisters that are caught in the crossfire of a Deadite onslaught.
Bruce Campbell, as much as we would have liked him to, will not appear in the new Evil Dead movie. But the guy really likes to make cameo appearances. So we can expect Bruce Campbell to appear as Ash Williams in some form within the movie's run time. Shooting is currently going on in New Zealand and the movie does not have a confirmed release date.
If it were up to us, we would give it a slot of early or mid 2022 considering the cast and crew stick to schedule.