Tom Felton is one of the most iconic actors in the Harry Potter franchise. His role of Draco Malfoy is the stuff of literal legends. Let us introduce you to the man behind that Slytherin scowl.
He Became A Film Actor At The Age Of 10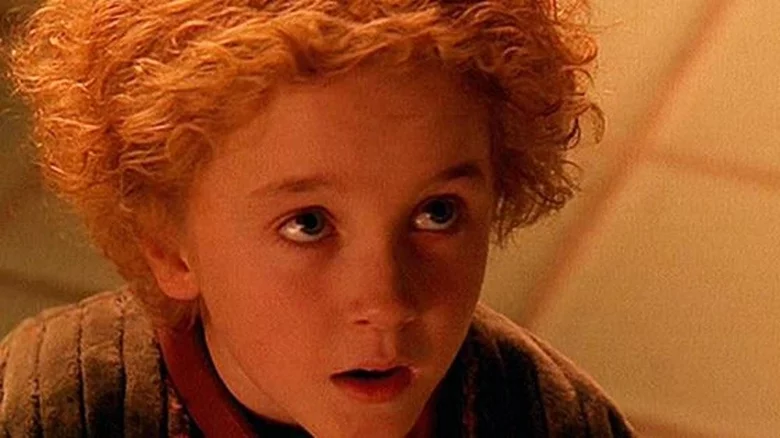 The Harry Potter movies were not Tom Felton's first foray into the film industry. He had already made a name for himself in another acclaimed production. The 1997 movie The Borrowers was about a family of 4 inch tall people who lived in a home a real estate developer wanted to destroy. The movie also starred Jim Broadbent and Mark Williams. They later co-starred in the harry Potter movies along with Felton as Professor Slughorn and Mr. Weasley. The movie won several oscar nominations despite getting mixed critic reviews.
Tom Felton Was Hoping To Play Either Harry Or Ron In The Movie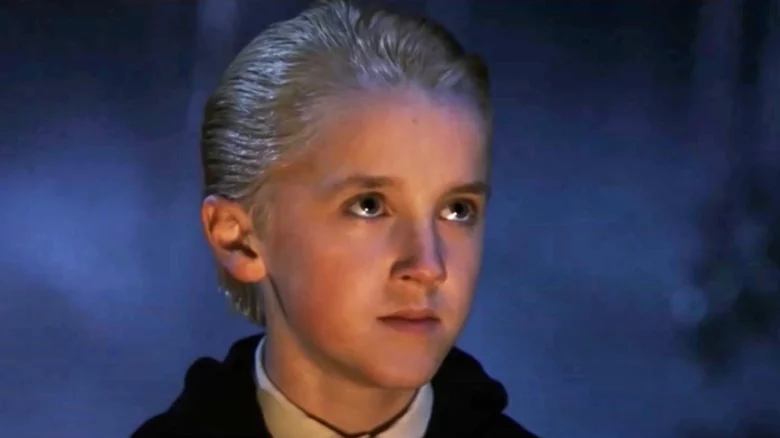 In an alternate reality, Tom Felton is the one playing Harry Potter. In this one though, he was turned down for the role of both Harry and then Ron before being cast as Draco Malfoy in The Sorcerer's Stone. He explains to MTV Network:
"I'm very grateful I am in the film at all. [Felton's] life would have been "very different" if he'd been forced to deal with "the behind-the-scenes pressure [Daniel Radcliffe and Rupert Grint] have dealt with over the last decade." Besides, heroes are well and good, but who doesn't love the chance to play a villain every once in a while?
He Is A Big Time Harry Potter Collector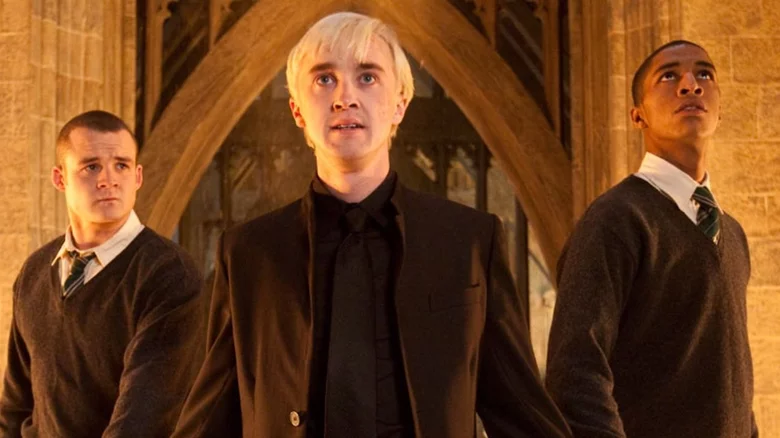 He is not just acting in the film but is also a huge fanboy of the Wizarding World. Tom Felton wanted to keep his wand from the movies just like the rest of the co-stars. All of them were turned down and the studio asked them to buy a duplicate wand from the fan-shops as the rest of the world. Felton later asked the studio to let him take his Draco Malfoy wardrobe home as memorabilia. That too was denied. Luckily, fate had other plans:
"I did manage to get a ring, a Slytherin ring," Felton said, "and a tie pin. It's a shame the actor couldn't nab more memorabilia, but it's hardly surprising considering how coveted items from the "Harry Potter" universe are. Felton speculated that most of the film's props would eventually end up in a museum, adding that such a home "is probably a better place than on my bedroom wall."
Tom Felton Does Not Mind Being Typecast As A Villain In Hollywood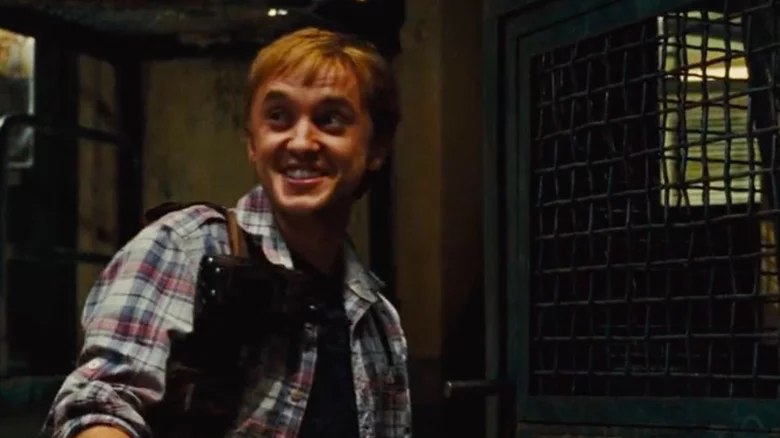 Most actors find it very difficult to be typecast and confined to only one kind of role. Tim Curry for example, had trouble finding different roles after his iconic portrayal of Pennywise in It. Tom Felton has no such qualms. In fact he is happy that he did such a good job as Malfoy that Hollywood wants him to play more villains in other movies. In an interview with Da Man, he said:
"No, it's quite the opposite. I hope to embrace it. I think British actors have quite a good pedigree in playing villainous roles and they seem very happy."