From skyscraper-height gorillas to shark-infested tornadoes, the film industry surely has served us a lot of wild stories. However, sometimes, the wildest Hollywood stories come from the film crew behind the scenes.
Here are 5 of the wildest encounters that actors and staff have had onset:
1. Sets of The How  Grinch Stole Christmas
Jim Carrey was taught by a man who teaches CIA personnel how to endure torture in order to make it through the daily eight-hour makeup session required to change him into the eponymous character in How the Grinch Stole Christmas.
On The Graham Norton Show, he said, "[The makeup application] was like being buried alive each day. On the first day, I went back to my trailer, put my leg through the wall, and told [director] Ron Howard I couldn't do the movie."
2. Sets of Titanic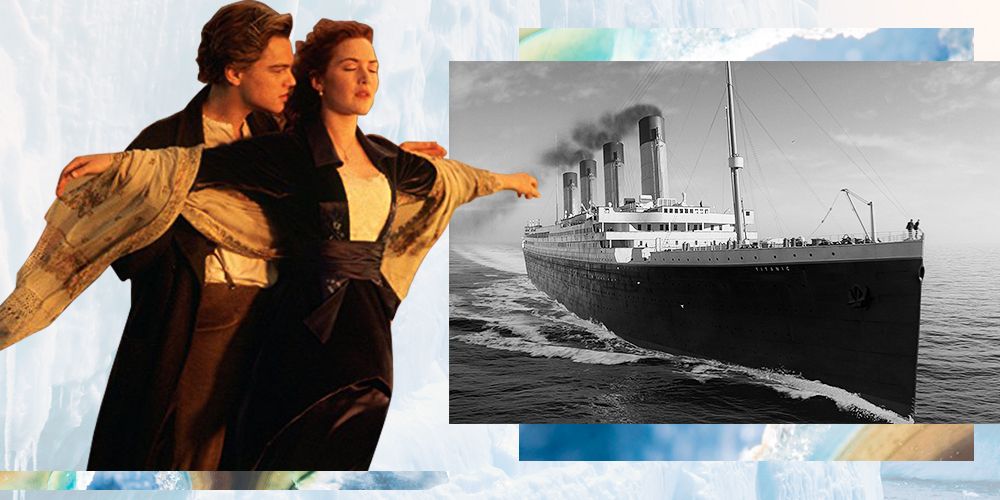 Because the bulk of the Titanic's cast and crew had been poisoned by PCP-laced clam chowder, they were all transported to the hospital around 1 a.m. Crew member Marilyn McAvoy told Vice, "Nothing was ever officially determined, as far as I know. Among the crew, there were rumors that it had been a disgruntled chef that had been let go, but nothing ever came of that."
3. Sets of To the Ends of The Earth
When Benedict Cumberbatch and his companions' car tire blew out on the way back to the set of To the Ends of the Earth, they were abducted at gunpoint and dumped in the middle of nowhere. He said, "They were like: 'Look down! Look down! Put your hands on your heads! Look at the floor!' And they started frisking us and said: 'Where's your money? Where're your drugs?' — we had smoked a bit of weed — 'Where are your weapons?' And at that point, this adrenaline of fight or flight just exploded in my body."
2. Sets of Apocalypse Now
After finding that they were utilizing unidentified remains obtained from a grave robber as props, police stepped up on the set of Apocalypse Now in the Philippines and confiscated everyone's passports.
Co-producer Gray Frederickson told the Independent, "They didn't know we hadn't killed these people because the bodies were unidentified. I was pretty damn worried for a few days. But they got to the truth and put the guy in jail." After soldiers removed the bodies, the film used extras instead.
1. Sets of A Clockwork Orange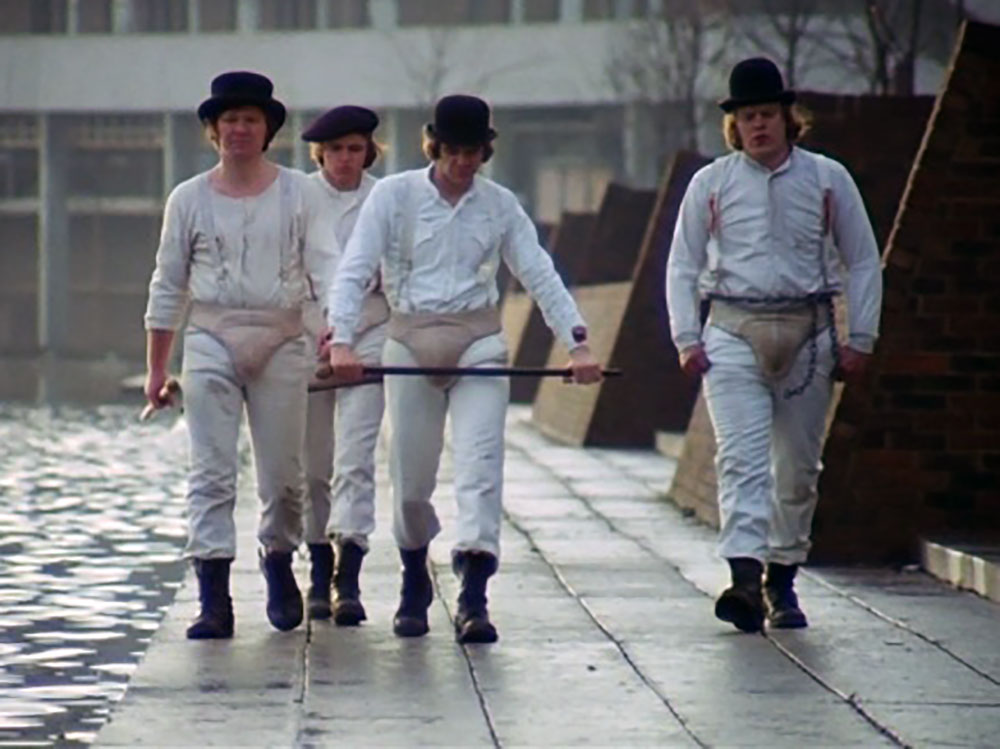 When director Stanley Kubrick discovered that main actor Malcolm McDowell was scared of snakes, he inserted the character Basil, a boa constrictor, into A Clockwork Orange.
Malcolm said, "I put that snake in the drawer under my bed, and when I opened the drawer to take him out, the snake wasn't there. You have never seen a room clear so fast. The crew, the wimps that they were, Kubrick included, ran for it."