With Black Widow, Florence Pugh has topped the list of favorite actors for many fans. She has amazed people with her performance, and fans literally cannot stop talking about her. Yelena Belova has a special place in our hearts now. But if you also feel like you didn't have enough of her, then we have heard you and made a list of Florence Pugh movies that you need to watch if you're a fan. 
1. Midsommar: This is one of my favorite Florence Pugh movies, and her performance in it too. The movie is a folk horror film where a group of friends visits Sweden for a cultural festival that occurs once in 90 years. Florence plays the role of a psychology student, Dani Ardor.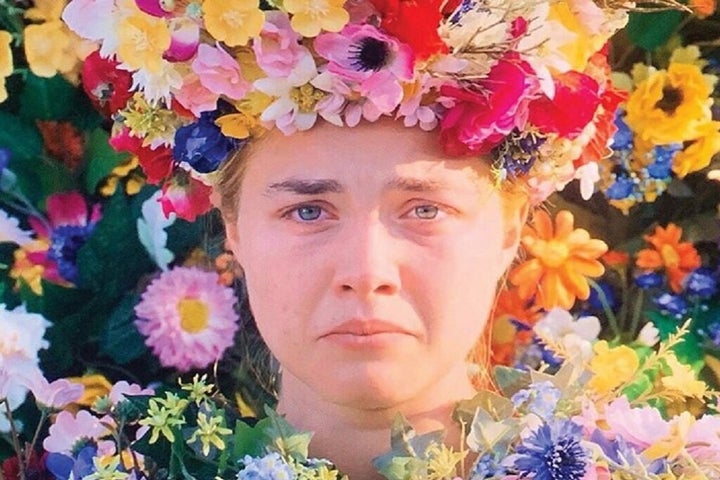 2. Little Women: The movie is, to date, one of Pugh's best performances. The film is based on the American classic Little Women. Pugh plays the role of one of March sisters, Amy March. She is a brat and the youngest among them. The audience loved her portrayal of Amy, and was critically acclaimed. She also received an Academy Award nomination for her performance.
3. King Lear: The movie is an adaptation of William Shakespeare's work and is set in the 21st century in England. Anthony Hopkins played the role of King Lear, and Florence Pugh plays the role of Cordelia, his youngest daughter. Unlike the rest of the actors, Pugh does not have the same screen time, yet her performance is above par.
4. Lady Macbeth: Florence starred in another one of the Shakespearean dramas, Lady Macbeth, by playing the titular character. The character she portrayed was villainous and selfish, probably her first evil role. Needless to say, she did a fabulous job with the role.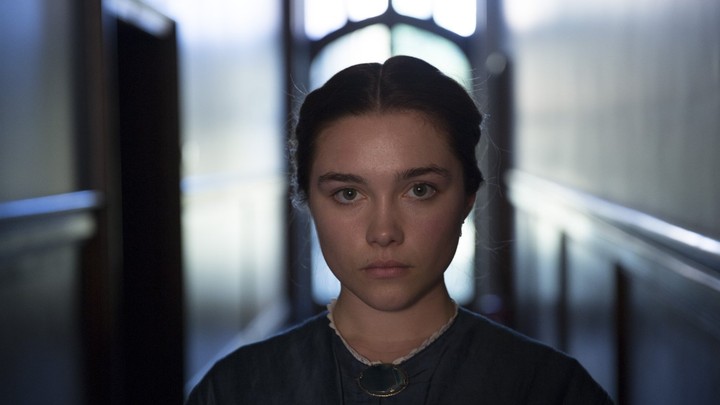 5. Fighting With My Family: The movie is based on a documentary, which is based on a true story. It is about the journey of a wrestler, Paige, who is the daughter of wrestlers and aspires to become one too. Florence Pugh plays the role of Paige as she struggles to make a name in the US.
6. Outlaw King: The movie will definitely give you a Game of Thrones vibe. It revolves around the Scottish King, Robert the Bruce. Pugh plays the role of Robert's wife, Elizabeth. She is brave and stands firm with her husband.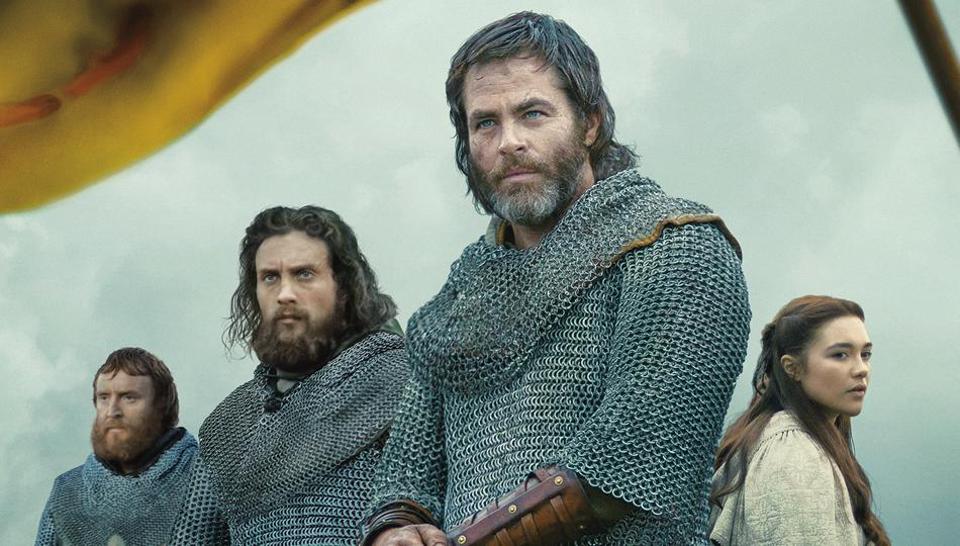 7. The Little Drummer Girl: The TV show is based on a spy novel written by John le Carre. She plays the role of a double agent, Charlie, an essential member of their mission. Her mission is to infiltrate a Palestine terrorist cell along with Israeli spymaster Martin Kurtz. Her performance in the series is brilliant and very convincing.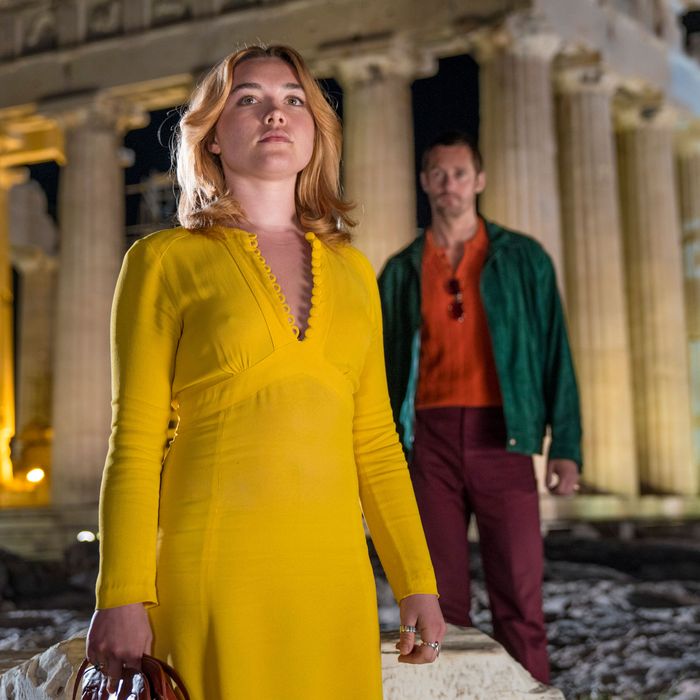 8. The Falling: The movie is a British film and Florence Pugh's debut film. She appears alongside another brilliant actor, Massie Williams. Pugh plays the role of Abigail, who is the protagonist's friend. The movie is a mystery thriller and was critically acclaimed.