Rockstar Games has officially announced the GTA Remastered Trilogy. The world changed when they got their hands on GTA games simply because they provided an open-world game. With captivating missions and entertaining gameplay, GTA quickly gained the reputation of one of the most entertaining video games in the world. But for all the GTA fans, we have some really exciting news. Rockstar Games has officially announced the remastered trilogy of three Grand Theft Auto games. Check it out!
GTA Remastered Trilogy Announced
Rockstar Games is combining three of the most popular GTA titles of all time and releasing them in a single package. Moreover, we also have the official title. It is will be called Grand Theft Auto: The Trilogy -The Definitive Edition. However, most of the details are still under the wraps. So for all the GTA fans, it's time that you let go of all of your stringent schedule and gear up for non-stop gaming.
This morning, Rockstar Games took to social media to share this exciting news. This teaser trailer did not feature any actual gameplay from the collection. This is of course to retain some of the excitement as it did mention that more information will be released soon. So, yes, people can expect a lot more in the coming weeks. For those who are wondering what all is included in the bundle, Rockstar is combining GTA III, GTA Vice City, and GTA: San Andreas. Check out their Twitter post below:
— Rockstar Games (@RockstarGames) October 8, 2021
Grand Theft Auto: The Trilogy -The Definitive Edition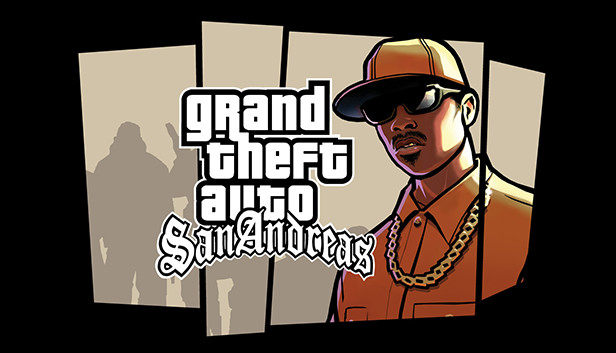 No more information was released. However, a press release from Rockstar Games has pointed out that the bundle is poised to release before 2021 ends. Although the official date is yet to be announced, as the year is almost ending, it can end up releasing somewhere in December. But one thing is really plausible, the bundle is set to come to nearly every platform. This includes versions of PlayStation 5, PlayStation 4, Xbox Series X/S, Xbox One, Nintendo Switch, and PC.
Source: Comicbook