Nintendo and Universal's partnership now bring Pokémon to Universal Studios Japan. For every Pokémon fan out there, this might be the best news you've heard all month. The collectible monsters of the Pokémon series are all set to make their way to Universal Studios in Japan. For decades, the very concept and storyline of these creatures have entertained us via anime and gaming content. However, it's time that things turn up a notch. After the new partnership between Universal and Nintendo, Pokémon is now coming to your favorite theme park. Check it out.
Nintendo Universal Partnership
Let's take a trip down memory lane. It all started back in 1996 when the original game in the series Pocket Monsters Red and Green was released for the black-and-white Game Boy. Now, the partnership is the latest announcement to come after the year-long celebration of Pokémon's 25th anniversary. Universal Studios Japan President and CEO J.L. Bonnier shared some thoughts about this deal by saying:
"The globally popularPokémon characters combined with Universal's innovative approach to creating authentic and one-of-a-kind theme park entertainment promise excitement for the entire family."
Dream Come True For Pokémon Fans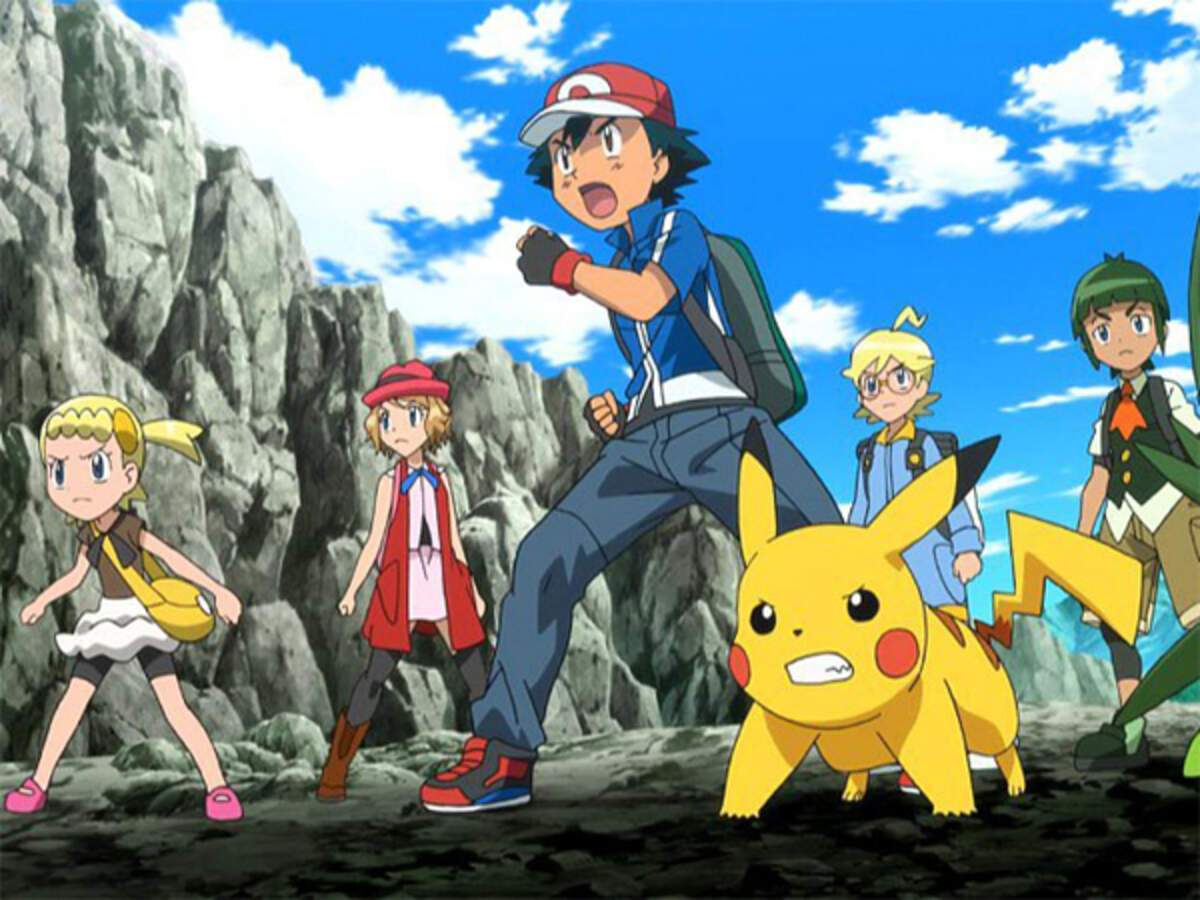 As of now, the entire idea of a theme park is so fascinating that it cannot be described. Moreover, it sounds like a success already. But there is someone else who shared some thoughts on this new development. Tsunekasu Ishihara, the president and CEO of The Pokémon Company said this about the partnership:
"This strategic alliance with Universal Studios Japan reflects our commitment to continue delivering the joy of Pokémon in ever-evolving ways for years to come. We are looking forward to the day when we can welcome fans from around the world to all enjoy it together."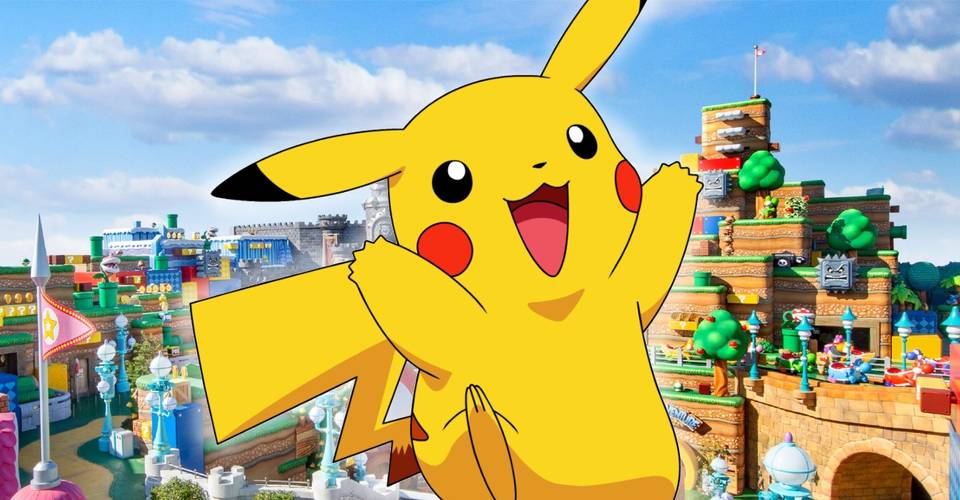 Currently, the specifics of the details are under the sheets. There has been no announcement regarding the rides and merchandise. But one thing can be guaranteed and that is, the imagination can really go for a run with the two elements involved. Would you like to visit this theme park?
Check it out:
Source: CBR