Marvel Comics is a house to many superheroes and some kickass villains too. But the roaster won't be complete without our super-creative inventors. Marvel Comics has a lot of inventors in its catalogue and they're either doctors or scientists. Regardless, these inventions have taken the world of Marvel by storm and some of them have found their way to the big screen. From Peter Parker to Doctor Doom, we have a handful of inventors. So, let's rank some of the greatest Marvel Comics investors. Check it out.
Norman Osborn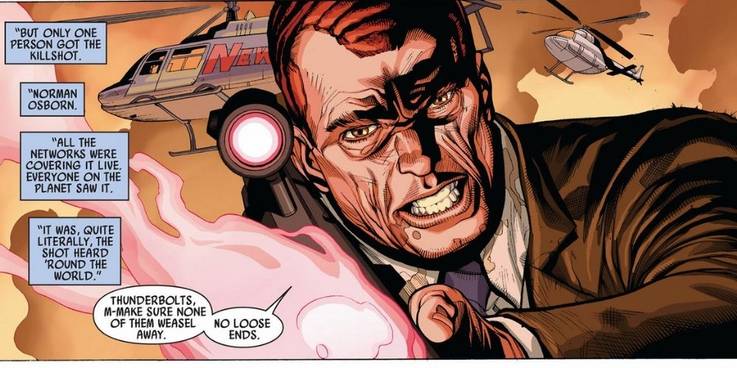 Norman Osborn created Oscorp which is the highlight of his life. Thanks to his company, the world of Marvel got the performance-enhancing drug that gave him powers and played with his mind. This, in turn, gave us the iconic Spider-Man villain Green Goblin. But Osborn, on his own, is a master at genetics, chemistry, physics, and a range of other fields.
Charles Xavier
Professor X is one of the strongest Marvel characters there is. He has one of the best minds in the comics and thanks to that, we got the Cerebro. This mind-like device helps Xavier locate mutants all over the world in one go and even connect with them. He also invented the Danger Room and other devices that helped his psionic abilities.
Hank Pym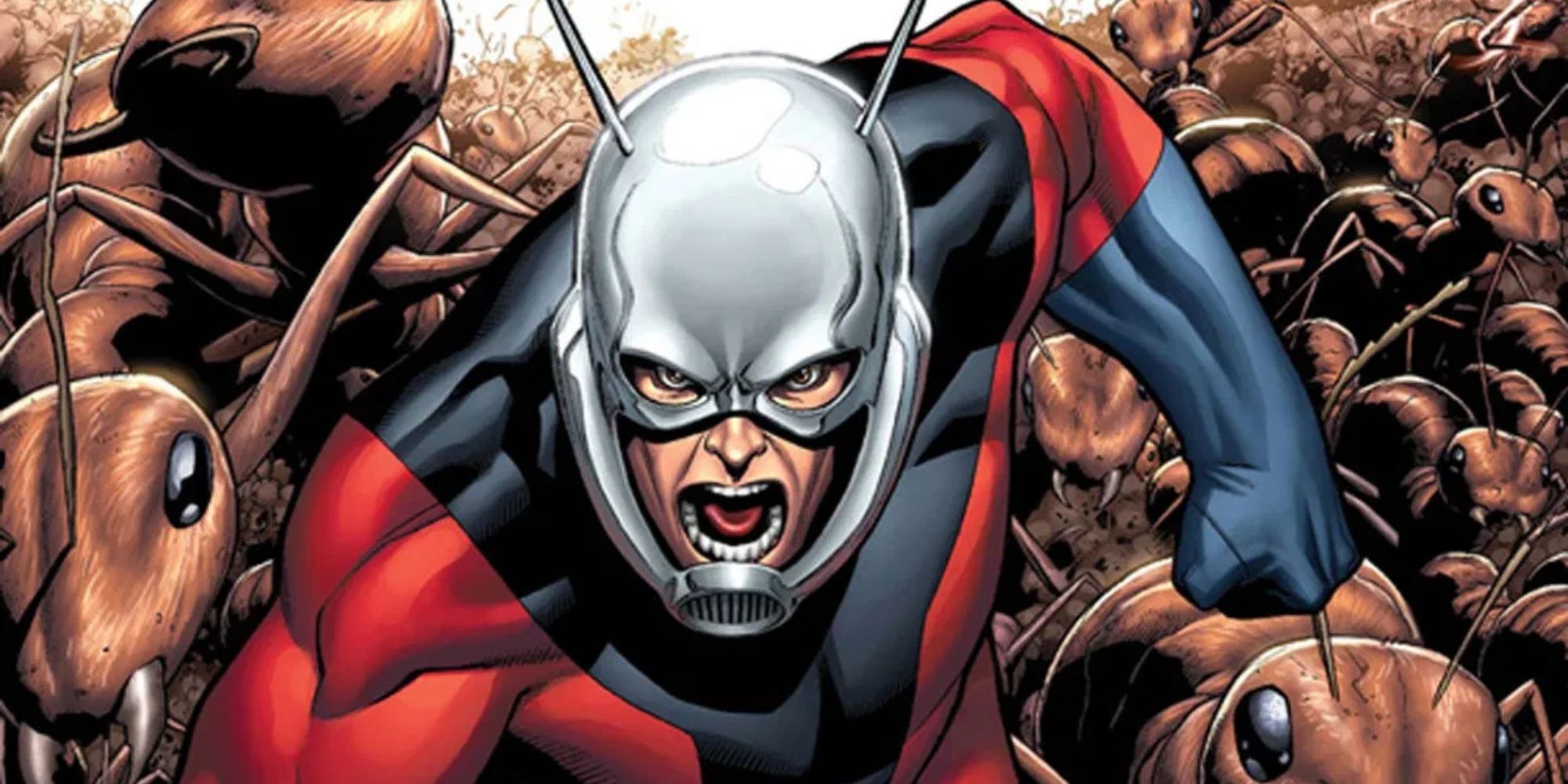 Hank Pym is responsible for Pym Particles which the fans got to see in Ant-Man movies and Avengers: Endgame. While Pym's iteration in the MCU is not exactly what the fans expected, he has still given us a lot in the comics. Mind you, he's the one who invented Ultron as well. He is an expert in quantum physics, nanotechnology, robotics, etc.
Tony Stark

Now, who doesn't know Iron Man? Tony Stark has given us some remarkable inventions, and the Iron Man suit is one of them. Not only this, he even created a weapon that could disperse the Phoenix Force! Being a superhero or not, he has helped the Avengers with his numerous inventions and is easily one of the greatest Marvel minds.
Reed Richards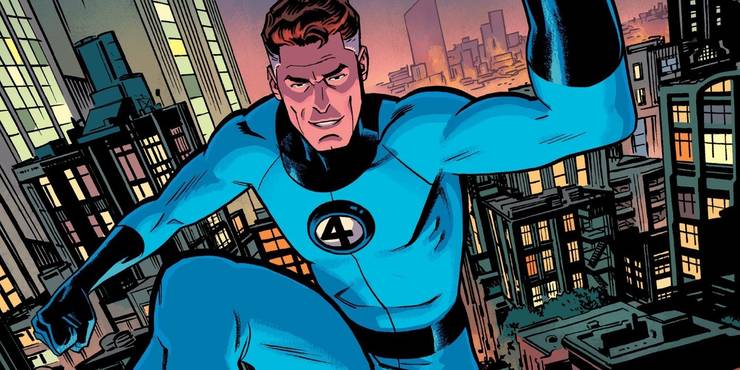 Now, this is where it gets serious. Nobody can touch Reed Richard's intelligence and his skills as an inventor. The guy is a master in almost every form of science and has invented robots, devices for time travel, interdimensional travel, synthetic energy, and whatnot. The only major weakness he has is his arrogance which is also his biggest strength as it keeps him adamant about a task. Which Marvel character is your favourite inventor? Let us know in the comments below!