Avengers: Endgame was one of the biggest events that happened in the Marvel Cinematic Universe. After our heroes faced their worst defeat in Avengers: Infinity War, it was time for them to strike back. However, this came at the cost of the lives of Black Widow and Tony Stark. Speaking of Tony, his death was not taken well by the audience because he's the core of the MCU. Watching him go was tough, and fans have since then come up with several theories of how to reverse it. Today, we'll talk about some of the ways through which he could still be in the scene after Endgame. Check it out.
1. Wanda Could've Defeated Thanos
In just one scene Wanda explained how powerful she is. After losing Vision, she had murder on her mind and she almost ripped Thanos apart. If it wasn't for his radical move to kill his own army, Wanda could've ended the battle then and there and Tony would never have to snap his fingers.
2. Replacing Him With A Stronger Avenger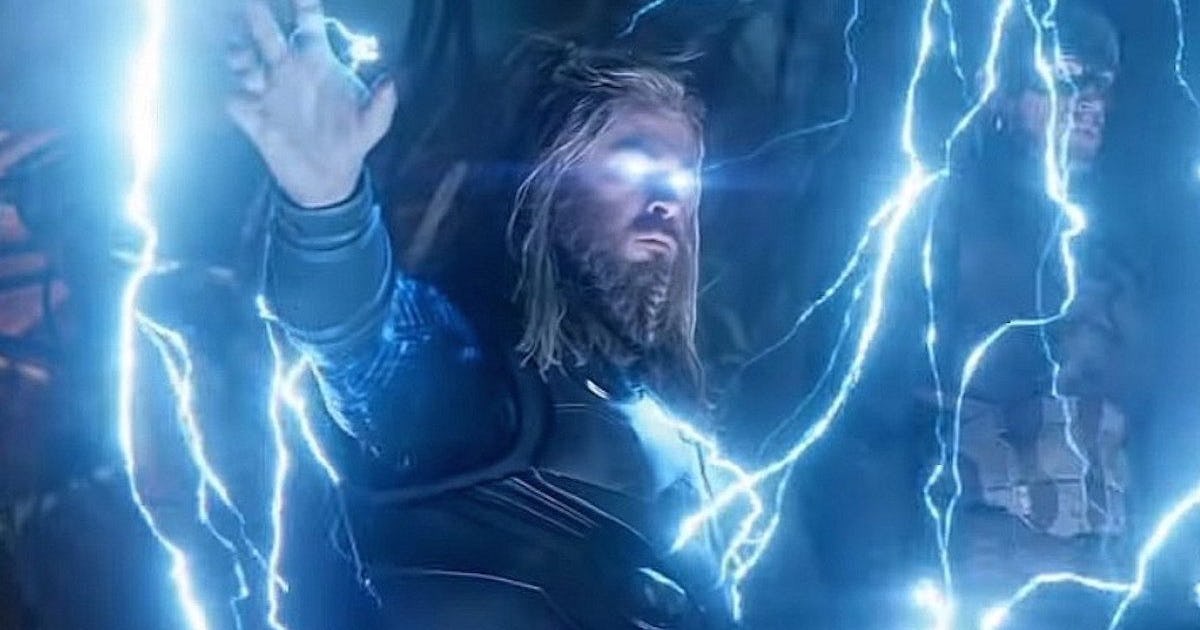 Tony Stark is freakishly capable after he puts on the suit. However, snapping his fingers is something that people never thought he'd do. That's because other stronger Avengers could have survived the blow, such as Captain Marvel herself. But if not her, then it could have a Thor moment too. While you might question him because of his physique, he's still an Asgardian and a God.
3. Doctor Strange To The Rescue
The MCU has established that the Time Stone can reverse death itself. We first saw it in Doctor Strange when Stephen used the Stone to reverse the events and bring back Wong. Something similar was carried out by Thanos when he brought back Vision. Hence, there's no reason to believe Strange couldn't have brought back Tony and saved the day.
4. Bringing Back Extremis
Iron Man 3 explained that Extremis is really helpful as Tony used a modified version of it to facilitate the elimination of shrapnel from his chest. We also saw how easily Pepper survived a fall right into the fire. While the damage caused by the Gauntlet was far more serious, a stronger version of Extremis could have very well helped Tony survive the Snap.
5. Alternate To Time Travel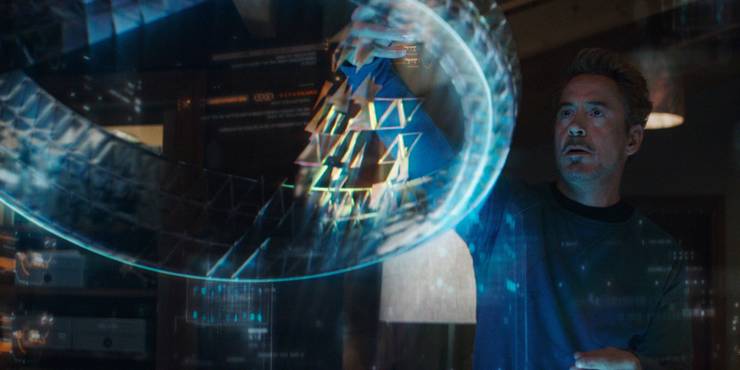 All of this wouldn't have happened if Tony had simply denied participating in this mission. However, he was aware of every little risk that came along with this stunt. He had finally found peace and started a family, if he had never invested time travel, this wouldn't happen. So, if there was an alternate to time travel in the MCU, Tony would've been alive and very well be making appearances in other movies as well.