Good, heartwarming TV couples and their chemistry, among other things, are usually the recipe for success for any sitcom. Over the years, we've witnessed several such feel-good romances that we keep going back to. Here is a list of the most incredible, most iconic TV couples of all time who've stood the test of time and grown together.
1. Lucy and Ricky (I Love Lucy): Charismatic, loving characters played by real husband and wife- Lucille Ball and Desi Arnaz made audiences swoon. The back and forth between their differing views and bickering left some confused. But Ricky's "how couldn't I love her?" attitude saved the episodes each time.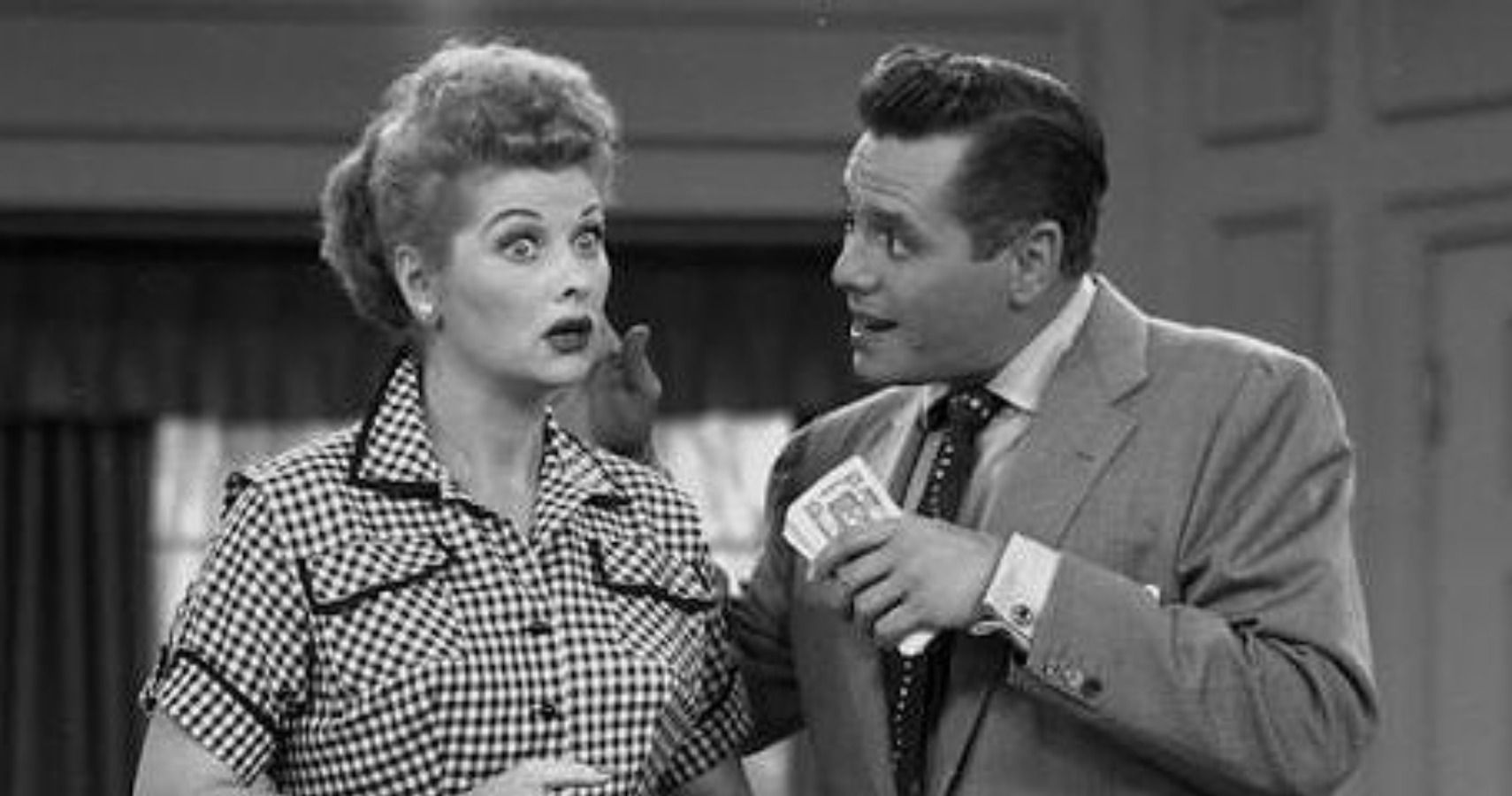 2. Ross and Rachel (Friends): Arguably, the most legendary will-they-won't-they couple is Ross and Rachel. Although they were not officially together most times during the show, they undoubtedly went through a lot together.
3. George and Louise (The Jeffersons): They were a lovable, charming center for the show with a successful marriage. However, the show made a radical ripple by depicting this black couple against a luxurious background and rich characters, which was relatively uncommon.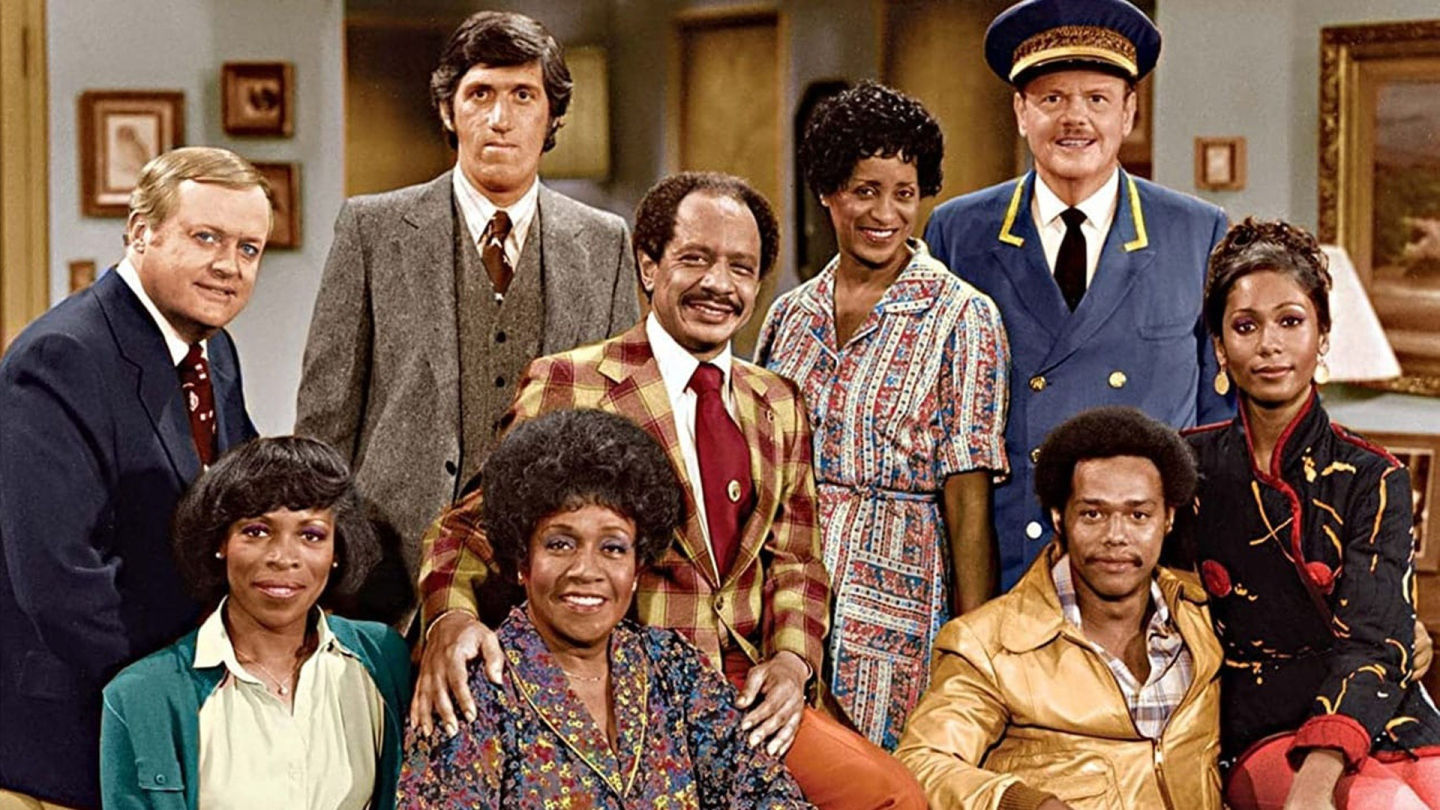 4. Mike and Carol (The Brady Bunch): Mike and Carol are best remembered for  the love with which they raised their kids together. Their dynamic revolved around their blended family and stepkids.
5. Jim and Pam (The Office): The classic office romance was comforting to watch where the simplest of moments made the audience go "aww!".
6. Kevin and Winnie (The Wonder Years): The couple had an unconventional ending. While they don't end up together at the end of this coming-of-age drama, viewers know that they still love each other, just in a different, non-traditional way.
7. Florida and James (Good Times): "Good Times" was quite a revolution depicting the lives of an African American couple. The show was warm and took us through the love, laughs, and struggles in the life of an ordinary couple.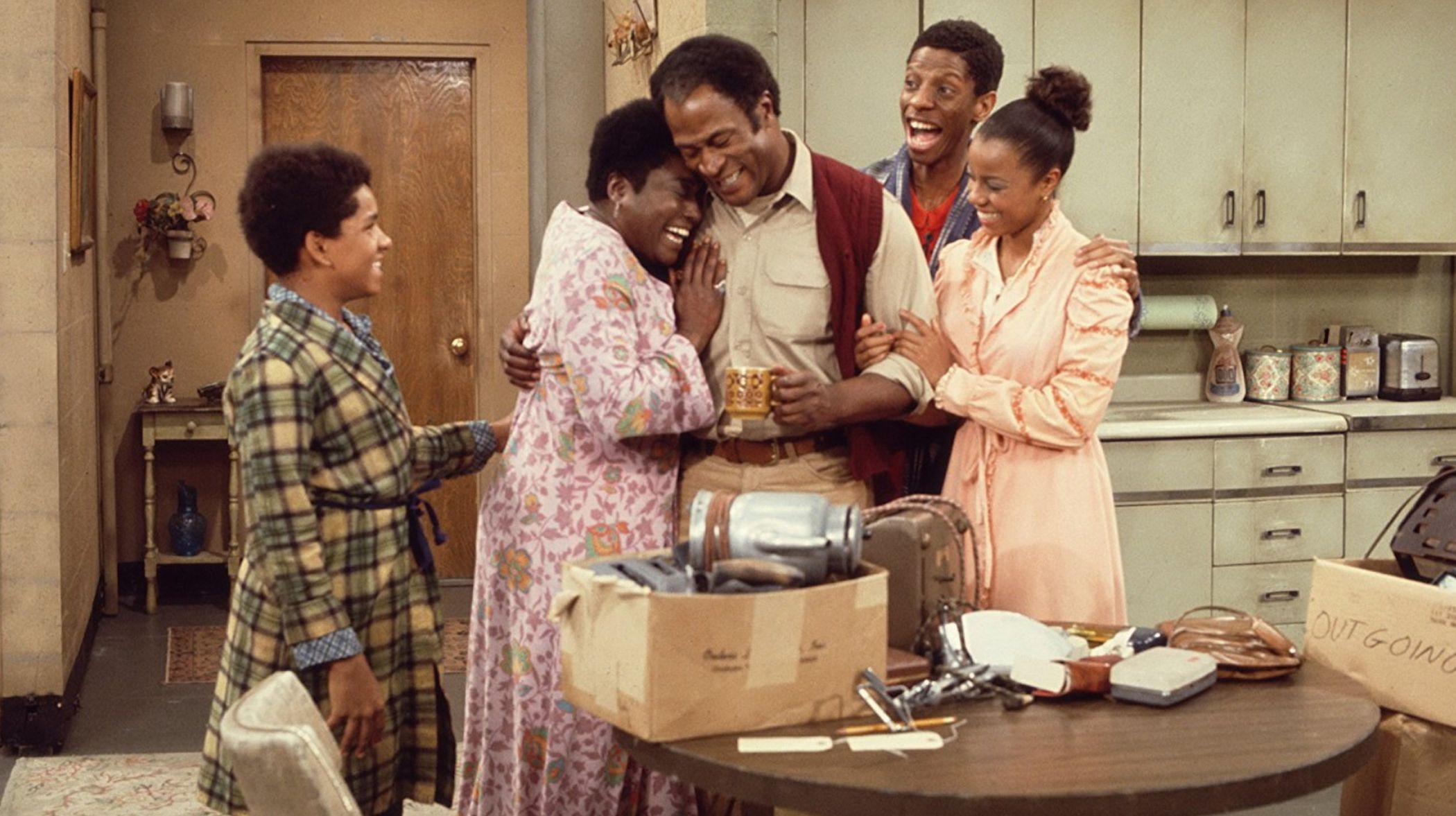 8. Homer and Marge (The Simpsons): Homer and Marge's bickering, laughs, and shared love struck a chord with the viewers. While the show remains a cult classic for its borderline eerie script, the couple's strong love found a place in everyone's heart.
9. Carl and Harriette (Family Matters): The African-American middle-class couple, raising three kids, became a soft corner in the audience's hearts.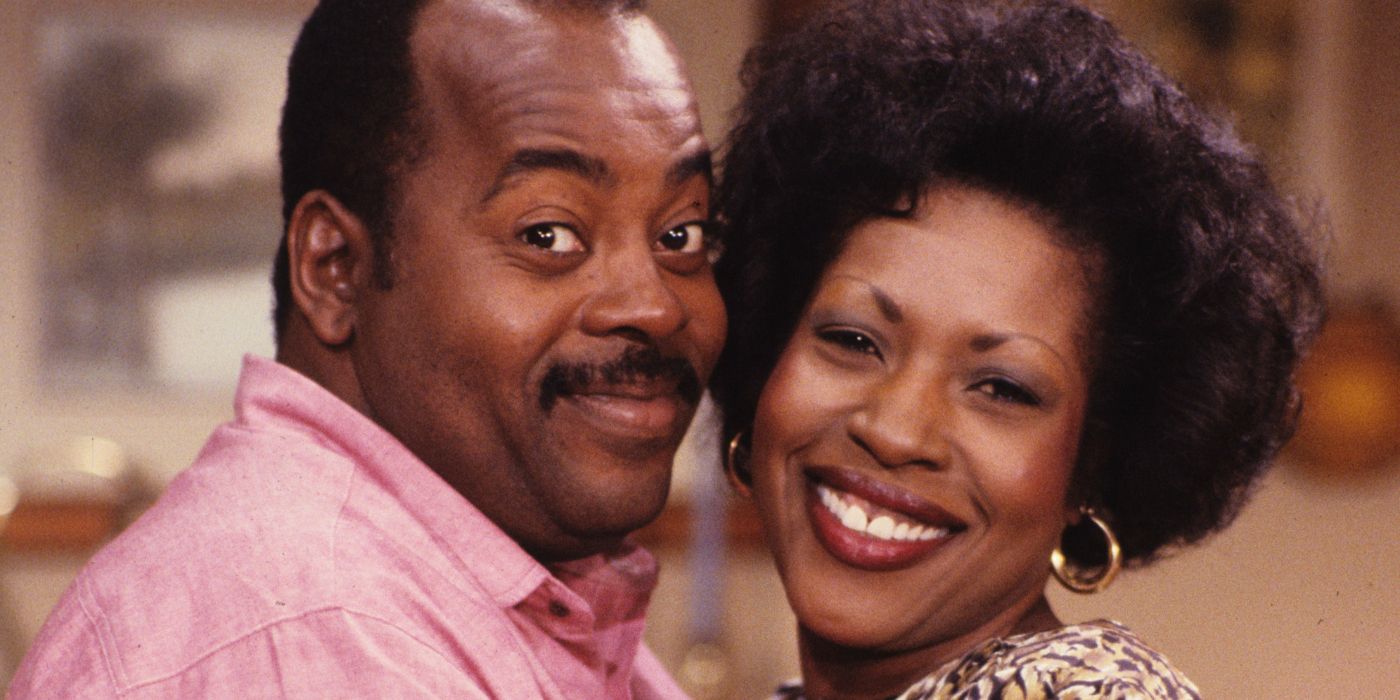 10. Niles and Daphne (Frasier): Fans globally agree that Niles and Daphne's romance was unarguably the best part of "Frasier." Their chemistry from day one was to root for.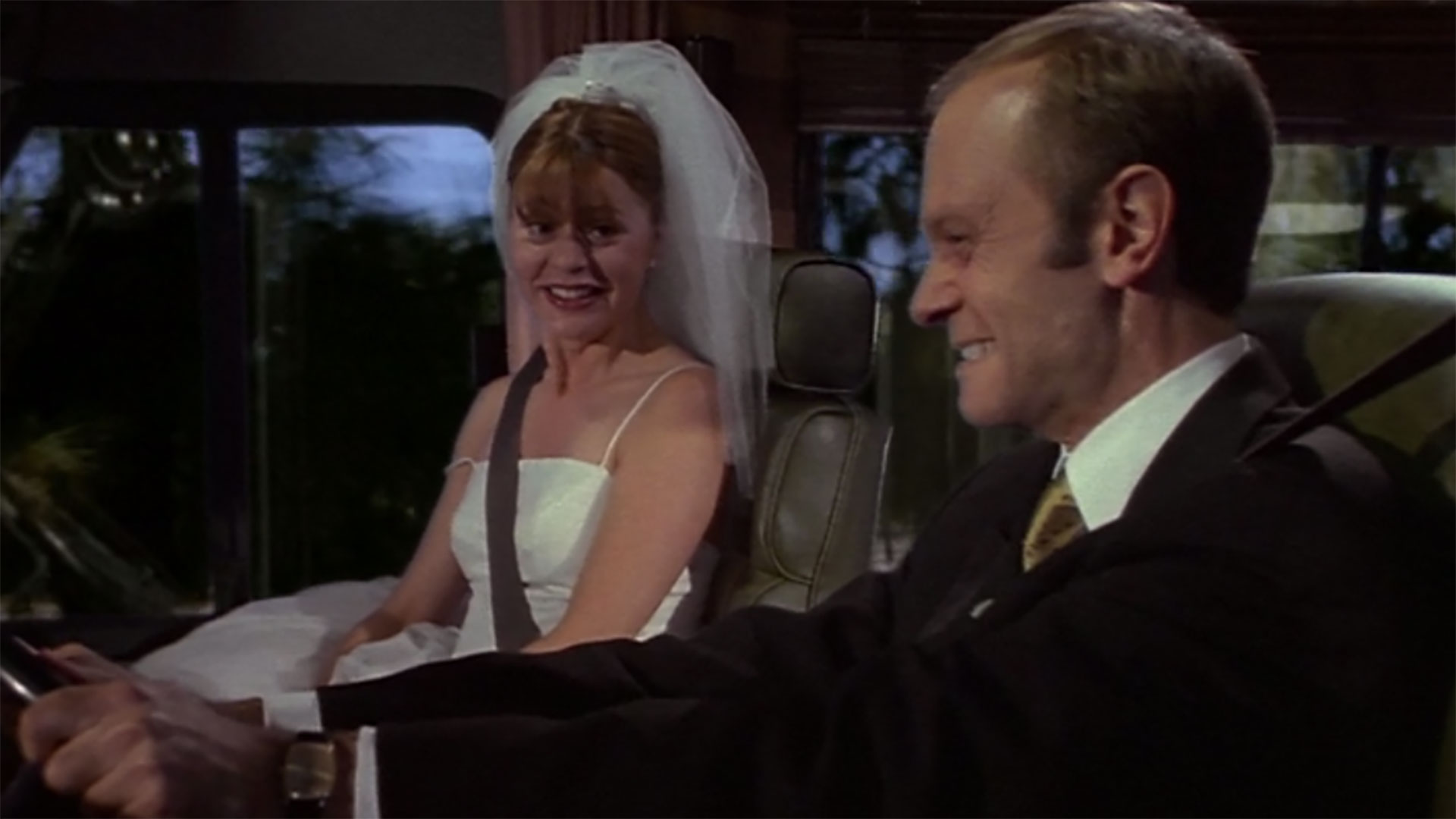 11. Alice and Tasha (The L Word): The "L word" broke ground by representing queer people. Probably the first lesbian couple in American Sitcom history, Alice and Tasha were to root for.
12. Meredith and Derek (Grey's Anatomy): Derek and Meredith's romance is the front-runner for the most tragic breakup. Fans were swooning over their chemistry and the struggles of being newly married and raising kids when Derek was killed off in a road accident.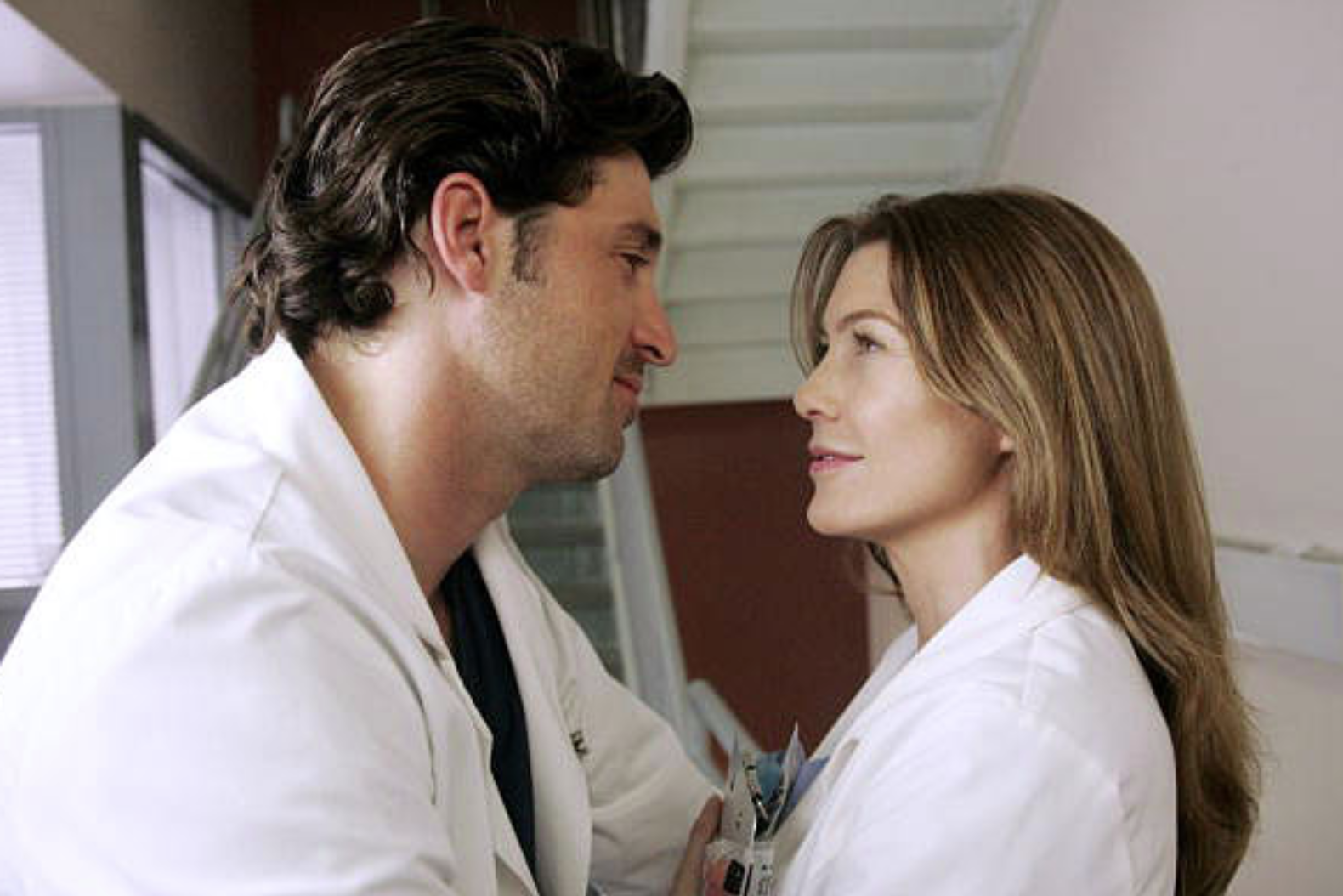 13. Philip and Vivian (The Fresh Prince of Bel-Air): Philip and Vivian made for an essential element on the show. Their equal, stable relationship and co-parenting were easy on the eyes and heart-warming.
14. Monica and Chandler (Friends): Monica and Chandler's smooth sailing relationship was a pleasure to watch indeed. Their evolution from a platonic pair to co-parents of two adopted twins made the audience swoon.
15. Dwayne and Whitley (A Different World): Fans are incredibly passionate about Dwayne and Whitley's relationship. From the initial romantic tension to causing a wedding scene, this couple has gracefully been through it all and come out more vital than ever.
Which Tv couples were you rooting for? Share this with your friends and find out if we missed any!