The GTA Trilogy is right there in the spotlight and it won't leave any time soon. Now, a new video shows the comparison of the Definitive Edition's graphics to the original one. Earlier this month, Rockstar Games finally announced the trilogy via a Twitter post. Of course, the hardcore fans were ecstatic about it and soon, the information started getting out. Recently, an accidental leak also revealed that the trilogy will have improved controls. Now, a new video has surfaced online comparing the GTA Trilogy Definitive Edition's graphics to the original one. Check it out below!
Video Compares Original Graphics With GTA Trilogy
For those who are not aware of the trilogy, let us give you a little brief. The release is a compilation of three GTA games: Grand Theft Auto: San Andreas, Grand Theft Auto III, and Grand Theft Auto: Vice City. Even though the remastered trilogy is getting mixed reception, it still stands out visually. Now, a gaming YouTube channel called ENXGMA went as far as to make a comparison between the original and the trilogy with graphics as the main inspiration. Check it out below:
However, one thing that stands out is that the video didn't talk about the enhanced gameplay which Rockstar Game said would take from Grand Theft Auto V. This is literally the most exciting element of the remastered trilogy. But then again, fans would have to wait a little longer to see it as the video doesn't talk about it. As mentioned above, GTA Forums user alloc8tor shared an unreleased Rockstar support article talking about the improved control which wasn't in the video.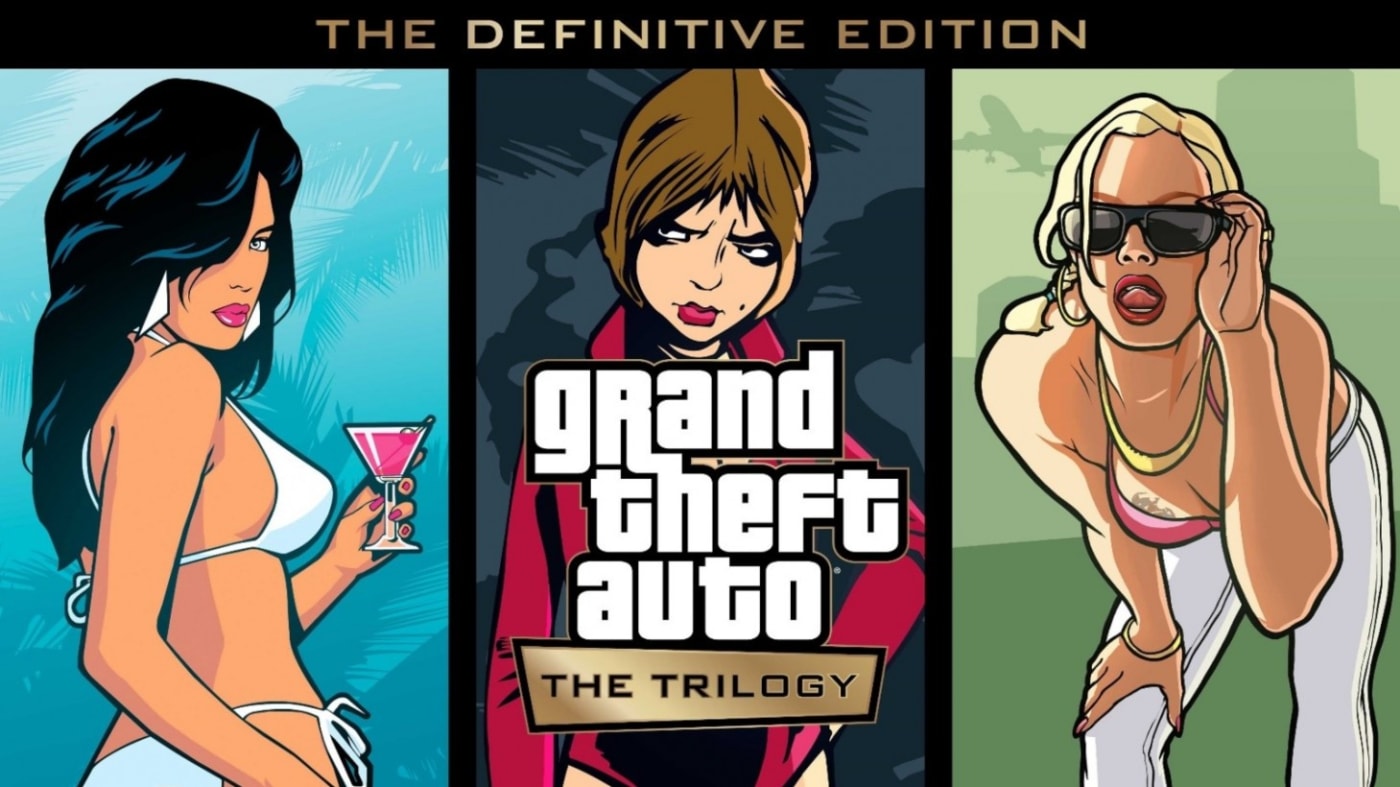 Everything aside, it seems like the trilogy will and ultimately satisfy the hardcore fans. To understand the compilation better, check out the description below:
"Three iconic cities, three epic stories. Play the genre-defining classics of the original Grand Theft Auto Trilogy: Grand Theft Auto III, Grand Theft Auto: Vice City, and Grand Theft Auto: San Andreas updated for a new generation, now with across-the-board enhancements including brilliant new lighting and environmental upgrades, high-resolution textures, increased draw distances, Grand Theft Auto V-style controls and targeting, and much more, bringing these beloved worlds to life with all-new levels of detail."
Source: ENXGMA (YouTube)