Well, Rockstar Games has accidentally shared some information about the GTA Trilogy like improved controls, etc. It looks like Rockstar Games is not doing so well in keeping the marketing elements under the wraps. Grand Theft Auto: The Trilogy – The Definitive Edition is definitely worth the wait. However, a leaked post from the franchise's developer gives us some vital information about the upcoming trilogy. So, let's take a look at the leaked information by Rockstar Games about the upcoming GTA Trilogy. Check it out!
Rockstar Games Leaks Vital Info About GTA Trilogy
GTA Forums user alloc8tor shared an unreleased Rockstar support article that was data-mined from the company's server. This is the post that reveals the information which we need to calm ourselves down. Check out the description below:
"Three iconic cities, three epic stories. Play the genre-defining classics of the original Grand Theft Auto Trilogy: Grand Theft Auto III, Grand Theft Auto: Vice City, and Grand Theft Auto: San Andreas updated for a new generation, now with across-the-board enhancements including brilliant new lighting and environmental upgrades, high-resolution textures, increased draw distances, Grand Theft Auto V-style controls and targeting, and much more, bringing these beloved worlds to life with all-new levels of detail."
But this is not where it ends. GTA Forums user alloc8tor even leaked the GTA remaster trilogy which includes references to San Andreas memes and pop culture. But then again, Rockstar Games is sort of playing it cool by not giving any official confirmation or even moving a muscle. However, one thing is for sure according to the description and i.e., a lot of work and thought has been put into the remastered trilogy.
Rockstar Games Announces GTA Trilogy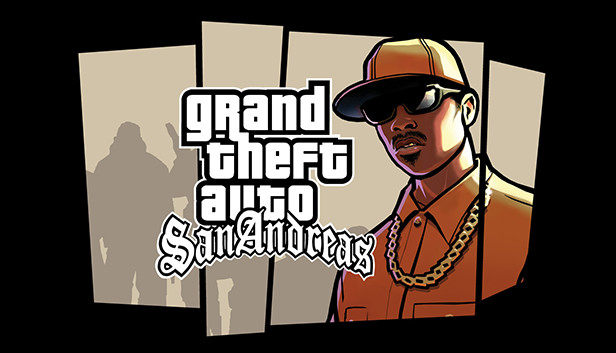 The world knows when it comes to the Grand Theft Auto games. Games like Grand Theft Auto: Vice City and Grand Theft Auto: San Andreas have all been a huge part of our lives at a point. Previously, Rockstar Games took to their Twitter handle to share the same news. Check out the little visual below:
— Rockstar Games (@RockstarGames) October 8, 2021
Source: ScreenRant
Was this Article helpful?
Thanks for your feedback!