Hawkeye is full of intelligent characters- assassins, spies, superheroes. Clint Barton is an Avenger and a former S.H.I.E.L.D agent. Kate Bishop wants to follow suit. Maya Lopez is the leader of a street gang. Yelena Belova is one of the deadliest and youngest assassins. Of course, all the characters have to be street smart and strong to survive. But let's see who the smartest is:
10. Lila Barton
Lila is Clint Barton's teenage daughter. She is wise beyond her years and incredibly observant as well. She notices and understands Hawkeye's predicament in New York. Lila calls Clint out for leaving the Broadway show and also tells him that it's okay to miss his partner, Natasha Romanov.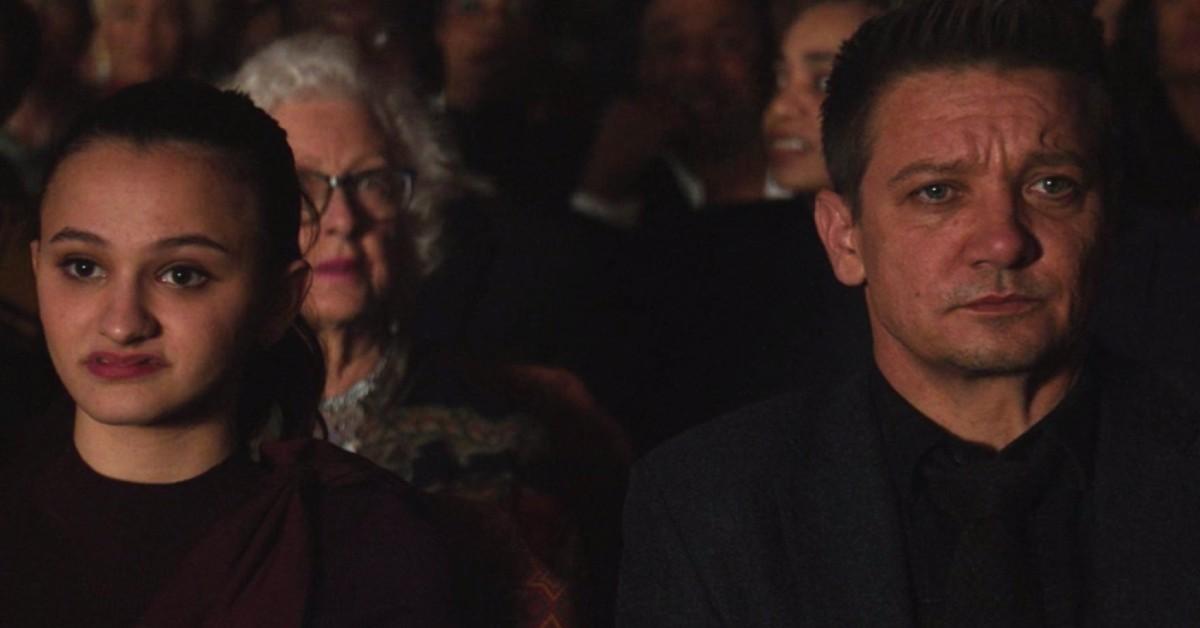 9. The LARPers
The members of LARPers are members of the fire and police departments who are having fun in a fantasy world. They work as a group to help Kate and Hawkeye develop some creative solutions. LARPers go beyond the rules of their jobs and their call of duty. They also think outside the box and get the job done.
8. Kazi
Kazi is treacherous and intelligent. He is the right hand of a street gang leader. He is ruthless and manipulative. Kazi protects Kingpin's secrets from Maya for many years. He frequently steers her in the wrong direction.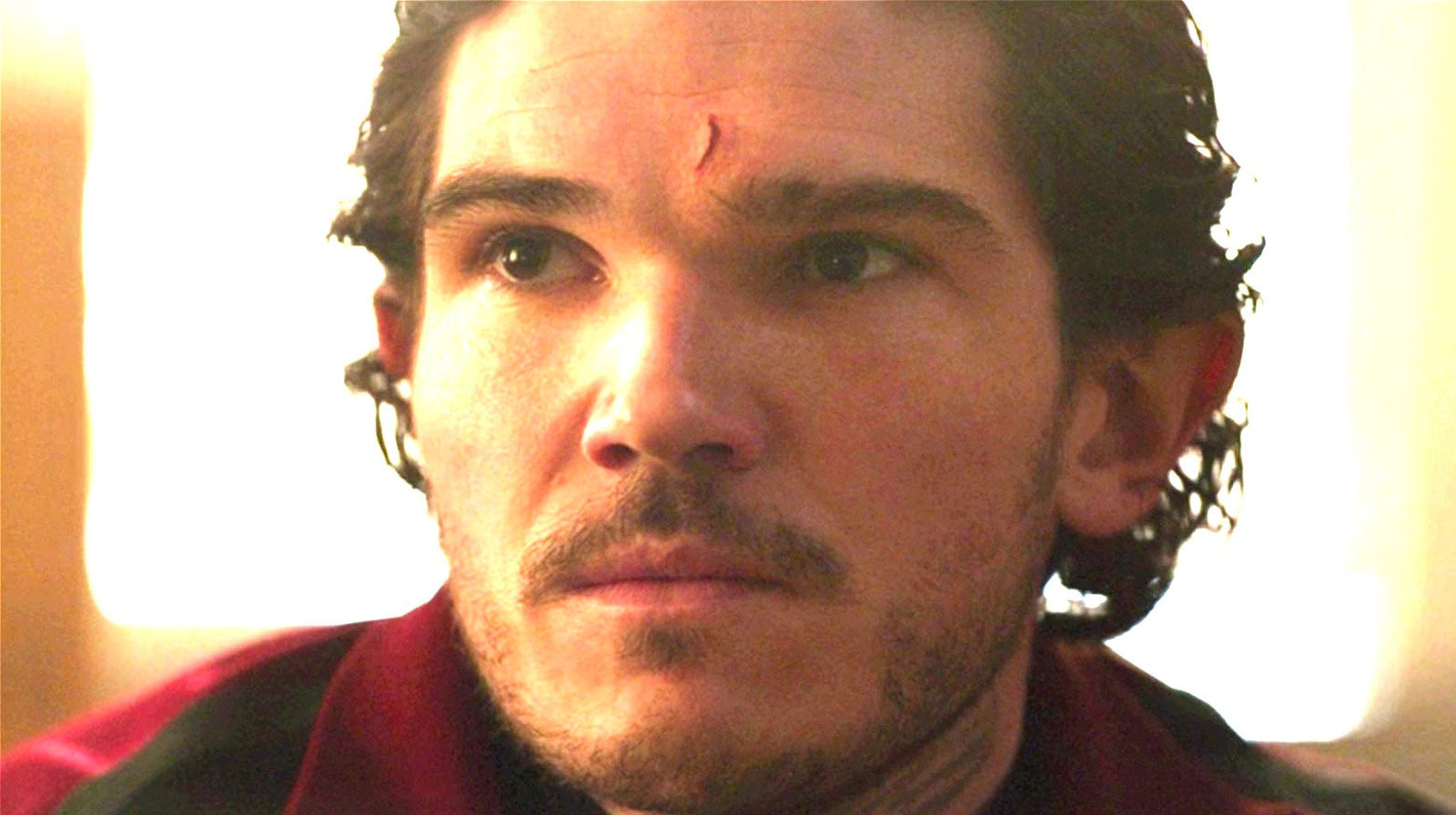 7. Kate Bishop
She is athletic, enthusiastic, and a quick learner with a lot to learn! She learned how to flick a small object from Clint in a matter of days. Kate is wise but not perceptive enough. She misses that her mom is the criminal, doubting Jack instead. She learns a lot in her week with Hawkeye.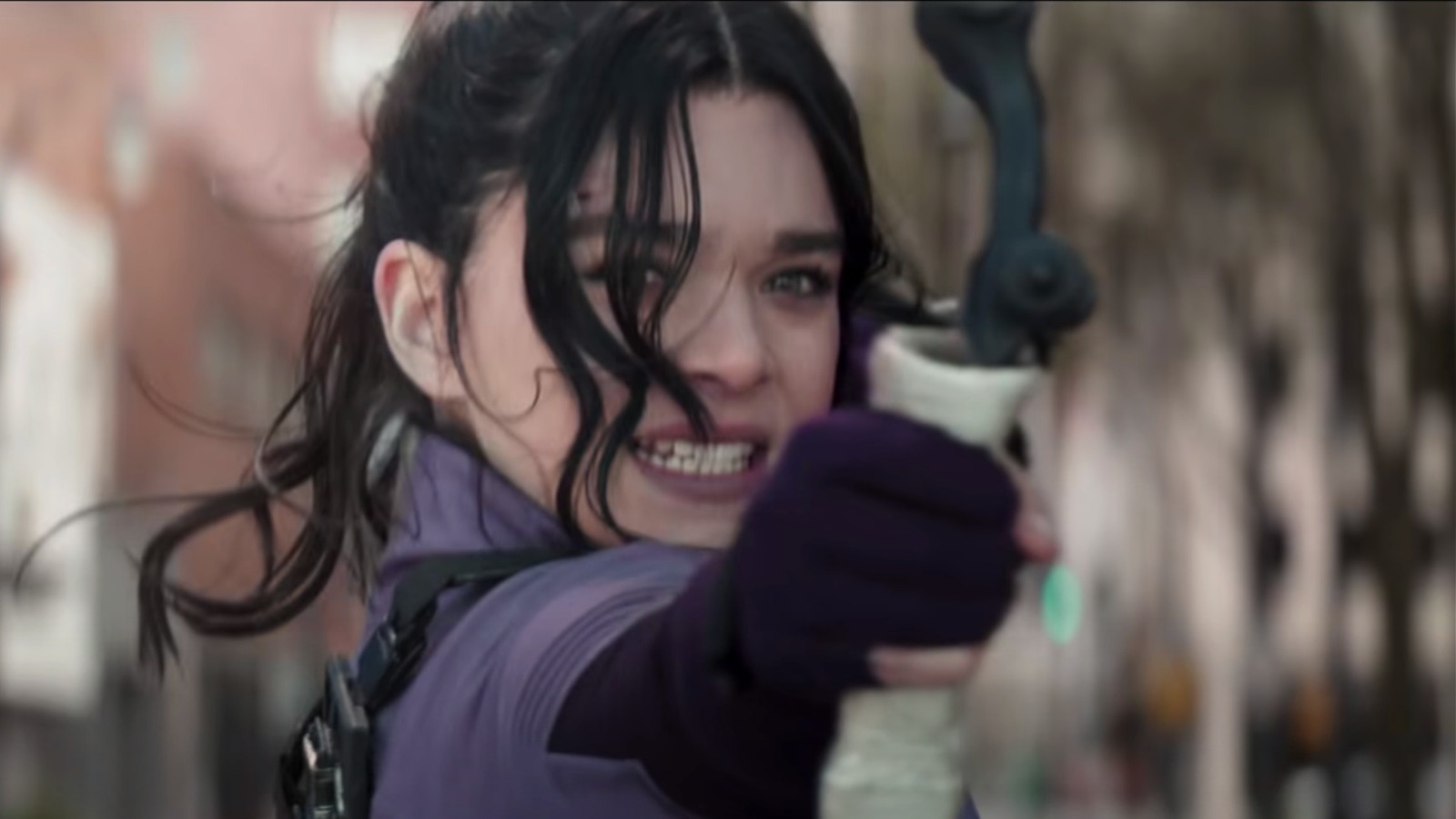 6. Eleanor Bishop
There is more to Eleanor Bishop than meets the eye. She has a very carefully formulated life and hides her criminal activities from everyone. Eleanor also kept the Kingpin off her back for many years. She is also intelligent enough to frame her boyfriend for her crimes. Hiring Yelena was the only mistake she made.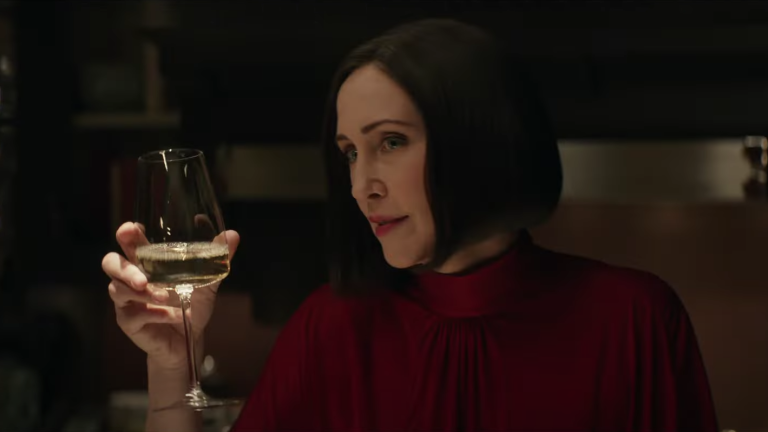 5. Kingpin
When Kingpin is on screen, he is intimidating. He is a criminal mastermind who controls his empire through careful planning and harsh tactics. Kingpin gets Maya's father killed and gains a stronger hold on the Tracksuit Mafia. He also reels Eleanor Bishop in to work for him.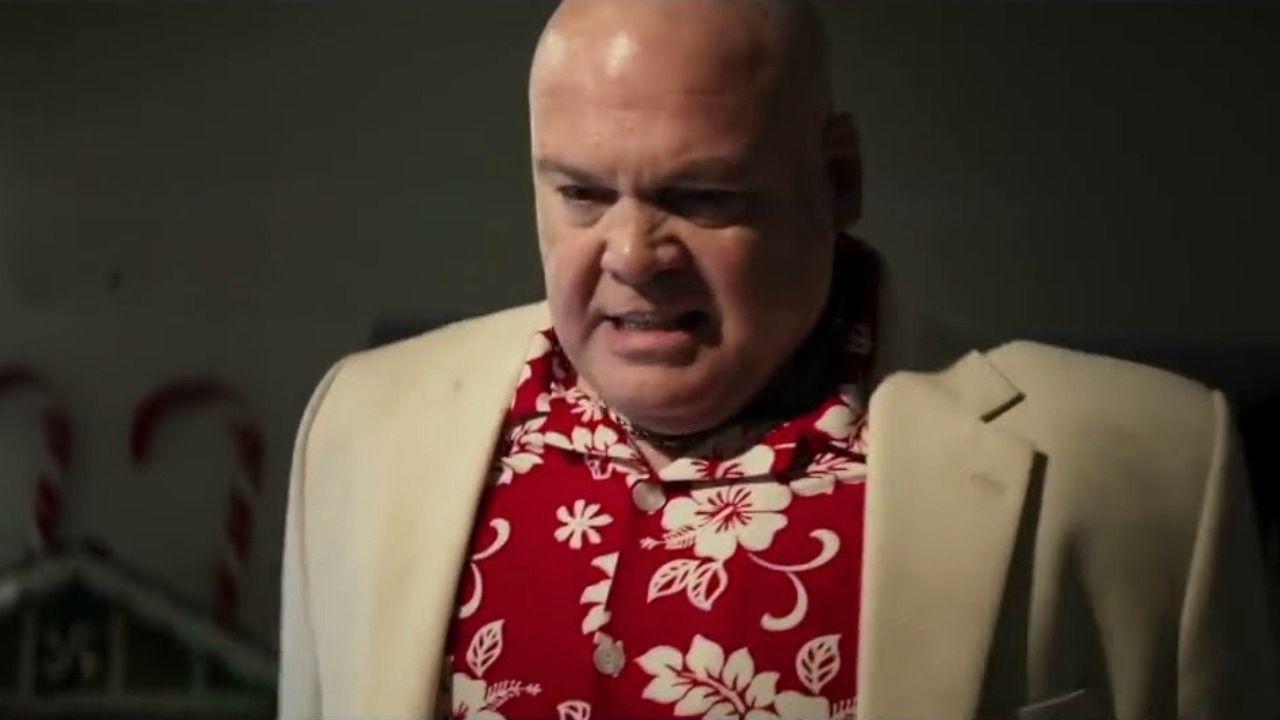 4. Laura Barton
She is the surprise package of the series. She operates the behind-the-scenes and is an accomplished investigator. Laura is a very efficient and accurate support system for Clint. She speaks multiple languages, tracks down information, and supports Hawkeye from afar.
3. Yelena
She is the most accomplished and also the youngest assassin from the Red Room. She is prepared for every situation. Yelena is very good at whatever she does and doesn't leave any evidence behind. She is also intelligent, annoying, and nonchalant and knows how to use these qualities to her benefit.
2. Clint
Clint is the most grounded Avenger despite all his mistakes. He is very skilled and makes all his trick arrows himself. Hawkeye teaches Lila archery and also teaches Kate all his moves and techniques, which is his predominant skill- teaching.  He stays one step ahead of the others because he is good at reading people.
1. Maya
Her mission in Hawkeye is to find her father's killer. Maya leads the Tracksuit Mafia. She also manages to find the SHIELD watch and learn the truth. Maya never misses a step even when she realizes she has made a mistake and corrects her course quickly. She gets justice in her way eventually.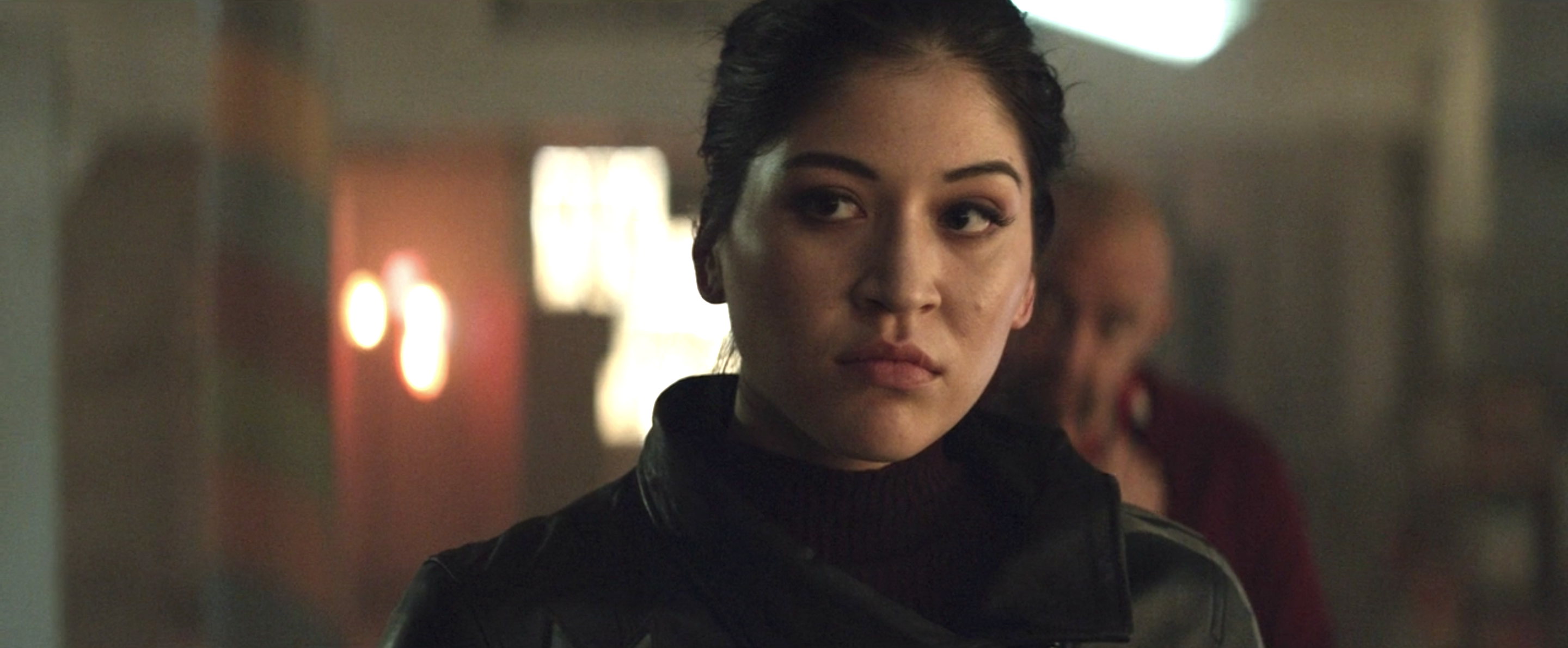 Don't forget to check our YouTube channel!