The much-anticipated DCU reboot is now in full swing, and it's safe to say everyone's got their eye on James Gunn and Peter Safran's next moves. Everyone who is someone has an opinion on the brand new DCU, Joe Rogan being one of them. The American commentator (and now podcaster) has always been open about his opinions on his show, The Joe Rogan Experience. 
Rogan's podcast is a long-form conversation hosted by the comedian along with friends and guests that have included comedians, actors, musicians, MMA fighters, authors, artists, and more.
Also Read: "He could be a f—king super-billionaire": Joe Rogan Disagrees With Spider-Man's Poverty, Claims He Should Be Richer Than Iron Man and Batman
Joe Rogan Makes Fun of Superhero Reboot
In a recent episode of The Joe Rogan Experience, Rogan sat down with Bert Kreischer and Tony Hinchcliffe. Included in their candid discussion was a segment about superhero movies, namely Batman and Spider-Man.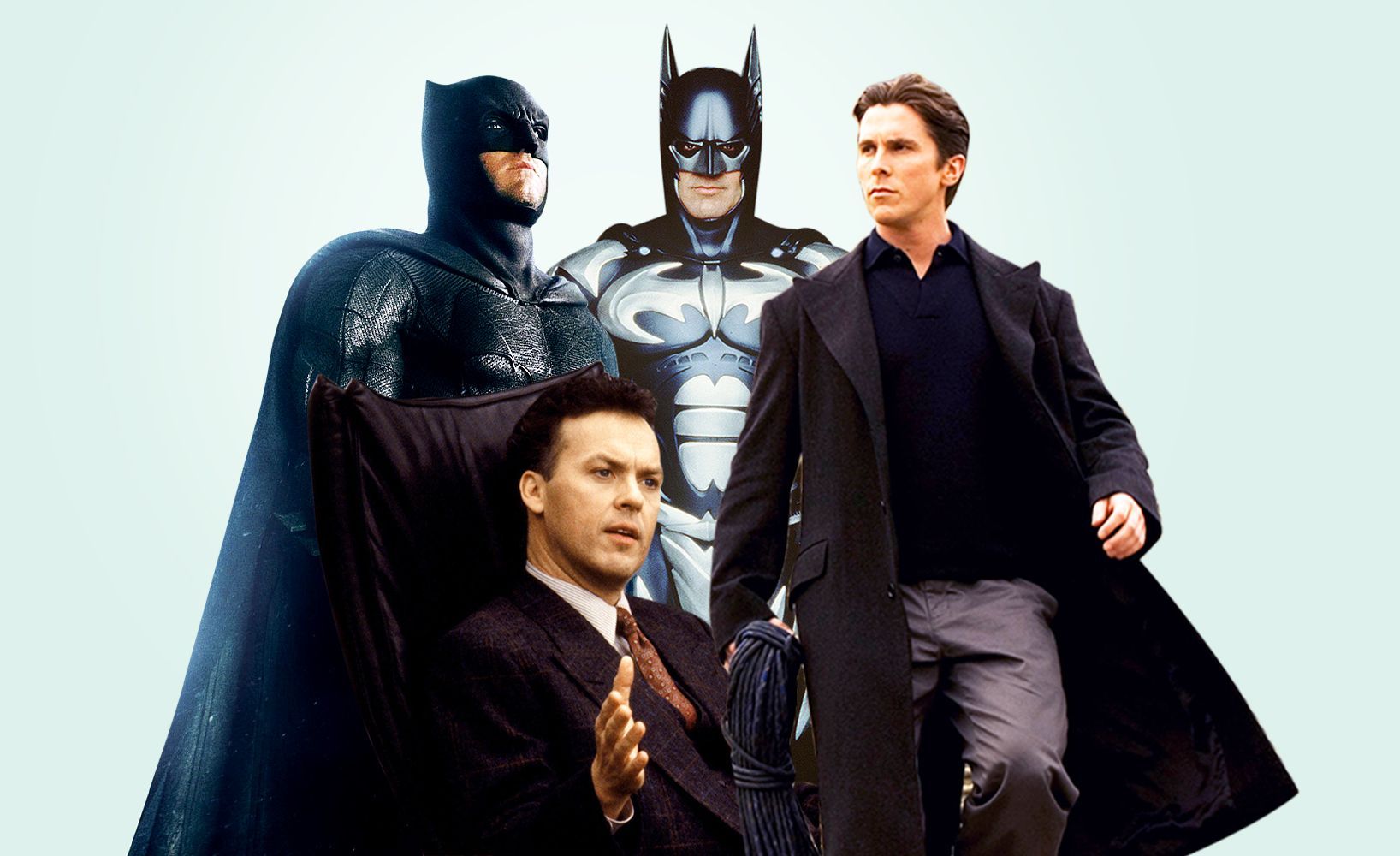 "Think about how many Spidermans there have been. How many Batmans have there been. Probably four or five Hulks. How many f*cking times are they gonna tell the same story?"
Joe Rogan also revealed that out of all the versions of Batman films and actors that have played the roles, Christian Bale was his "favorite Batman" of all.
With the DCU soft reboot already in motion, fans have been wondering what Rogan would have to say about DCU's Superman reboot, minus Henry Cavill. After debuting with Man of Steel, the actor was seen in Batman v Superman: Dawn of Justice, and Justice League. Fans expected to see more of him in upcoming storylines, but James Gunn had different plans. The director revealed that the studio would be making a new Superman film, focusing on a younger version of the hero. With this, it was confirmed that Henry Cavill wouldn't return.
Also Read: "Iron Man is the worst": Joe Rogan Defends Robert Downey Jr's MCU Legacy by Refusing to Agree With JRE Podcast Guest
James Gunn's DCU Reboot: Chapter One
After months of anticipation and speculation, James Gunn and Peter Safran held a press conference to announce the first slate of projects in the new and improved DC Universe.
The first chapter of the new DCU is called Gods and Monsters. It consists of five movies and five television series spanning between 2025-2027. Gunn spoke about his film Superman: Legacy to be "the true beginning of the DCU" 
The film is centered around the young superhero trying to balance his Kryptonian heritage and his human upbringing. Gunn went on to describe the character.
"He is the embodiment of truth justice and the American way. He is kindness in a world that thinks that kindness as old-fashioned," 
Safran also spoke about what sets DC apart,
"DC Studios is unprecedented. It is a standalone production entity and studio. It is the first time ever that everything DC related — film, television, live-action, animation, gaming — is all centralized under one creative vision, that of James and myself."
Gods and Monsters will include the following films: Superman: The Legacy, The Authority, Brave and the Bold, Supergirl: Woman of Tomorrow, and Swamp Thing. 
Also Read: HBO Max Streaming Details For Ezra Miller's $200 Million DCU Film 'The Flash' Released
Superman: Legacy is slated to release on July 11, 2025.
Source: GQ 
Was this Article helpful?
Thanks for your feedback!