Hugh Jackman is one of the veteran actors in the Hollywood industry and having been in the industry for over two decades he has picked up many skills. With his talent for grasping roles at a very fast rate, Jackman has flourished in the industry and took on many successful roles, and starred in many blockbuster movies. His most successful role as Wolverine is also the role that helped him make a breakthrough in the industry.
During his time in the industry, Hugh Jackman picked on many good scripts and also dropped many better ones. But now, as he is living a lavish life, the actor definitely picked on the good scripts more than the bad ones. And one such movie role potentially saved his career from spiraling down a dark path, a mere $300 million movie, Van Helsing.
Also read: "He's not the easiest dude to work with": Hugh Jackman Breaks Silence on Bryan Singer's Sexual Abuse After X-Men Co-Star Jennifer Lawrence Dissed Director
Van Helsing Saved Hugh Jackman's Career
Hugh Jackman will always be remembered for his role as Wolverine of the X-Men franchise, ever since he put on the suit the franchise experienced immense success and it was mostly due to him that the franchise flourished. Wolverine became one of the most fan-favorite superheroes of all time and Jackman was not even considering committing to this role despite getting many positive reviews and praise for his performance in the X-Men. Even after starring in X-Men and X2 in 2000 and 2003 respectively Jackman was not convinced about his role in the franchise and searched for more successful roles that were up for grabs.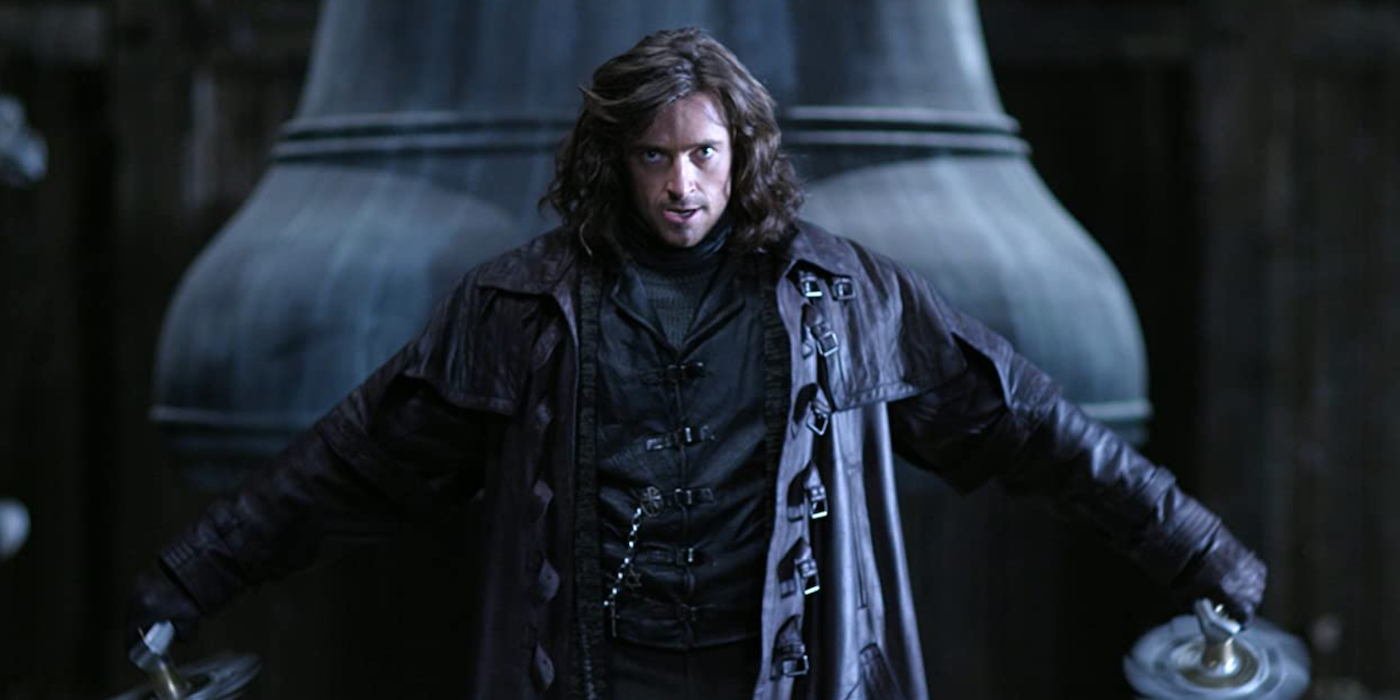 Also read: "Which was important to me": Hugh Jackman Does Not Want His Return as Wolverine in Ryan Reynolds' Deadpool 3 to Ruin Logan
Hugh Jackman settled with Van Helsing which turned out to be an out-of-the-box concept at that time and also performed mediocre-ly at the box office. But considering the budget for the movie, which was a staggering $160 million, the movie could only collect a mere $300 million at the box office after it was released worldwide. Although the movie could not become a box office major, Hugh Jackman had a pretty successful role and though it was liked by many, the movie had a mediocre rating and took home some awards and nominations. But although this movie might have saved his career from dying down, Hugh Jackman will always be known as Logan aka Wolverine.
Hugh Jackman Solidified His Career With Wolverine
Hugh Jackman not only solidified his Hollywood career with Wolverine, but he also holds the Guinness World Record for starring as the longest superhero in any franchise, a Marvel superhero in this case. Jackman appeared as Wolverine in nine of the eleven X-Men movies, out of those, three were his solos. This shows the amount of impact both Jackman and his character, Logan has on the franchise and its success. Moreover, even after all these years, the Wolverine actor is not done with his role and aims to give proper closure to his role, a different one from what happened in Logan.
Also read: Ryan Reynolds Blames Hugh Jackman for Major X-Men Movie Failure That Only Made $373 Million at Box Office
According to the latest announcement, Hugh Jackman will reprise his role as Logan in the upcoming Ryan Reynolds movie, Deadpool 3. The threequel will have both the lovers, Deadpool and Wolverine sharing the same screen and nothing like bringing back the dead will take place in the movie. Moreover, it will be more like running back in time and fans are quite excited to see how the story turns up with them at each other's throats all the time. The last time they both shared the same screen, the movie did not go so well and was comparatively filled with more negative reviews than positive ones, so Deadpool 3 will be their redemption movie, a last chance to get even.
Van Helsing is available for streaming on Amazon Prime.
Deadpool 3 hits theaters on November 8, 2024.
Source: ScreenRant