Brie Larson is a trendsetter. She can be likened to a pioneer, or a visionary, perhaps – picking roles that are more eccentric than anything else and keeping a remarkably low profile in her life, to the extent that she can do her groceries without people recognizing her. She is an Oscar winner, for the record: winning award for Best Actress in 2016 for her chilling performance in Room (2016), apart from several other laurels.
Know More: "I think I'm not enough": Brie Larson Is Still Insecure as Captain Marvel Despite Her $1.1 Billion Success After Joining MCU
Larson also played the lead in the Captain Marvel franchise within the MCU, which is the first superhero movie based on a female lead superhero, and went on to gross $1 billion. Captain Marvel (2019) saw Larson play the role of the titular character, one of her most well-known ones to date, and yet she insists that she would prefer to not follow the well-worn path of superstardom, but rather forge her own path.
Brie Larson keeps it real in Hollywood
In an elaborate interaction with acclaimed writer Carina Chocano for Bazaar, MCU star Brie Larson talked at length about her life choices, roles in various projects, and thoughts about the future.
"If I'm checking out at the grocery store, I don't get recognized," she had said earlier on a comedy podcast with Mike Birbiglia. "I get 'Are you friends with my cousin?' I am the classic face of 'friend of your cousin.' " She continued, "I want to be in reality. I love reality. It's all I want."
Her choices make her an interesting read at the very least. Chocano felt as much, and fans and readers feel the same about the 33-year-old actress.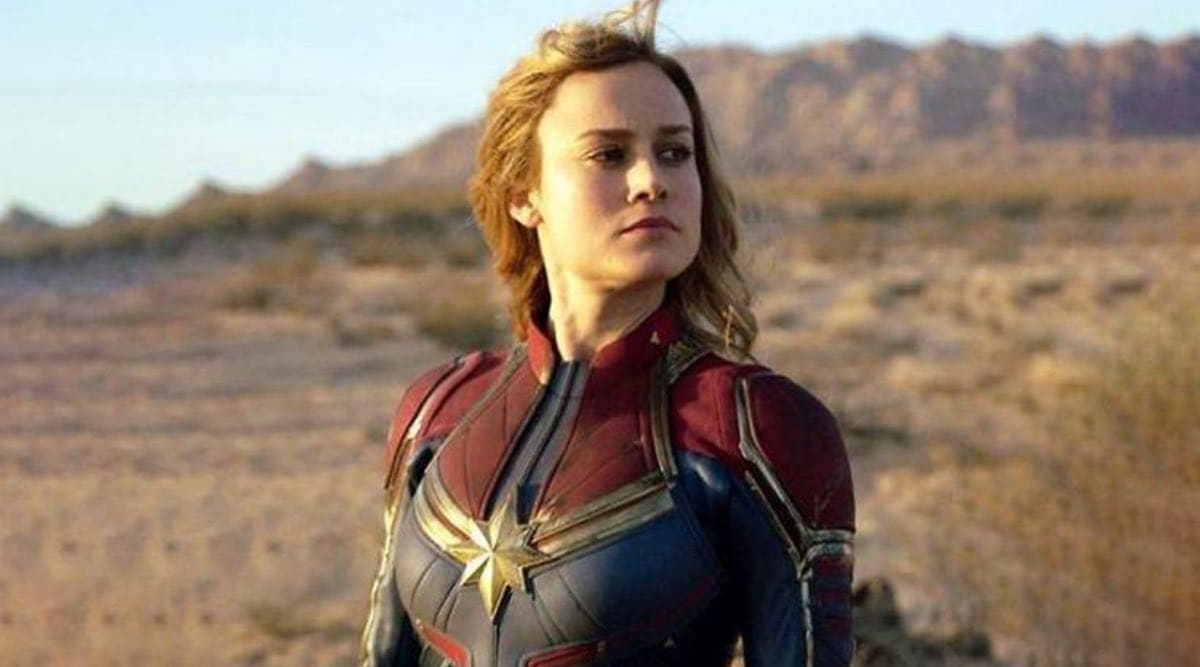 Read More: 'They casted me and I was like…They made a mistake': Brie Larson Says 'Captain Marvel changed her as a person" – Helped Her Get Her Signature Rock Hard Abs
Larson likes to keep shuffling her cards, and she understands why people would find it strange, for consistency provides assurance. After Room, she worked on a number of action movies, a quirky comedy, and then even a musical, before joining the MCU as Carol Danvers.
"I'm like, 'Well', if I said, 'What would you like for breakfast a year from now?' you would be like, 'I don't know. I just don't know,'… [consistency] makes [people] feel like everything is going to be okay," said Larson by way of explaining her eclectic resume.
The pandemic even saw Larson take a step back from Hollywood and fall back upon Youtube, where her channel, which follows her activities in gaming, working out, air frying, and crafts, now has 700,000 subscribers. Talk about being a jack of all trades.
Captain Marvel says she would like to keep things open
Brie Larson talked about her Oscar-winning performance in Room, and how it had taken her a substantial amount of time to recover from playing the role. She said,
"[She was left] with all these memories and this residual feeling… you rewire your brain to think a certain way, and then you have to get an exit strategy. I didn't have one. And it made me feel stupid, because I'm like, 'This is not my life, but I feel it is. In my head.'"
Larson had changed her diet, stayed out of the sun, and not left her house for a month before acting in the movie. It took her about a year to feel like herself again.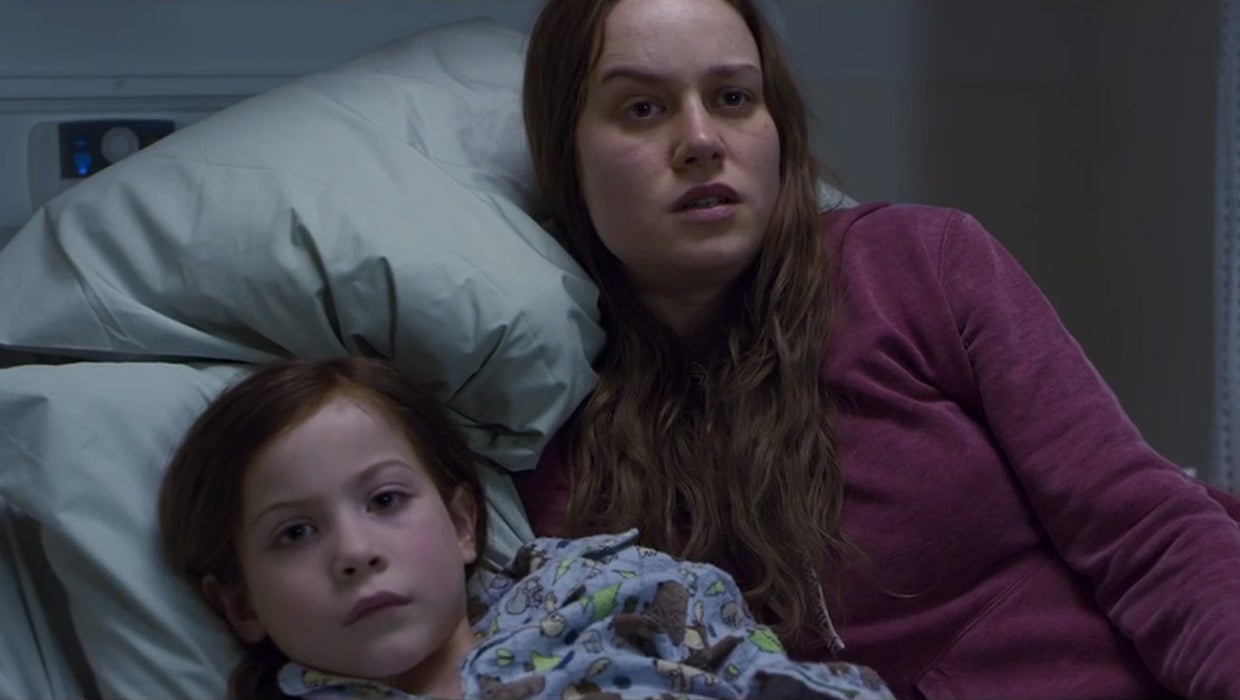 Read More: "I Had No Idea": Brie Larson Shares Workout Routine That Gave Her Insane Superhero Abs
Looking at the future, Larson is ready to take every shot there is, and the MCU star left no doubts as to her plans moving forward: she was open to everything.
 "I don't have a next job. I don't have a home. I don't have a partner. I don't have a plan. I'm just completely open," she says. She's open to having kids, however, but "how that happens, when that happens, in what capacity­—I don't know," she says. "I start to get back into 'What do I like to eat? What time do I wake up? What time do I go to sleep?'"
She has her fair share of insecurities as well, in spite of being a List-A actor and a leading star in the biggest superhero franchise in the world.
Larson feels like she has the same set of insecurities any single person at 33 would have, and says that she has often thought about her choice of roles. Larson said,
"What I always come back to is, I have to live with myself in a way that nobody else has to. The choices I make, I have to live with, whether I regret them or not. Artistically, I always understood that… and then I go home and I'm like, 'I don't know what I'm doing.' I get insecure, and I think I'm not enough, or I have a hard time asking for help or speaking up for myself in relationships."
The actress has a major MCU project coming up in The Marvels, which is a sequel to the 2019 movie, and will feature Maria Rambeau, Miss Marvel, and Captain Marvel herself.
The Marvels will hit theatres on 10th November 2023.
Source: Bazaar