Florence Pugh is one of the upcoming superstars of today's generation and of the Hollywood industry too with her starring in multiple blockbuster movies, and tv shows she has made a name for herself in a very short period. Pugh's starring in the multi-billion-dollar franchise MCU has boosted her career to different heights, and she has much more planned with the franchise. With her leading role in 2016's Lady Drama, she gained much recognition and even bagged an award for her performance.
Florence Pugh always gives her best for any role she has been chosen for, be it a leading role or a side character. Just like in Midsommar, where she played the leading role, she revealed that to play such a character she harmed herself and thought of displeasing things, and playing the role was one of the hardest things she ever did till now in her acting career.
Also read: Florence Pugh's Misery Continues After 'Don't Worry Darling' as Latest Movie With Ex-Boyfriend Zach Braff Struggles With 50% RT Rating
Florence Pugh Abused Herself For Midsommar
In an interview with the Off Menu podcast, Florence Pugh shared her experience while filming for the movie Midsommar and we got to hear some pretty spooky stuff from the young actress. In the podcast, Pugh claimed that for her to play such a sad and broken character, she continuously abused herself and also inflicted herself with many toxic imaginations. The actress went on to add that she had a difficult time portraying the character as the bar went up each day and it was hard for her to keep up with the role and the incoming emotions.
"I'd never played someone that was in that much pain before, and I would put myself in really shitty situations that maybe other actors don't need to do but I would just be imagining the worst things.

Each day the content would be getting more weird and harder to do. I was putting things in my head that were getting worse and more bleak. I think by the end I probably, most definitely abused my own self in order to get that performance."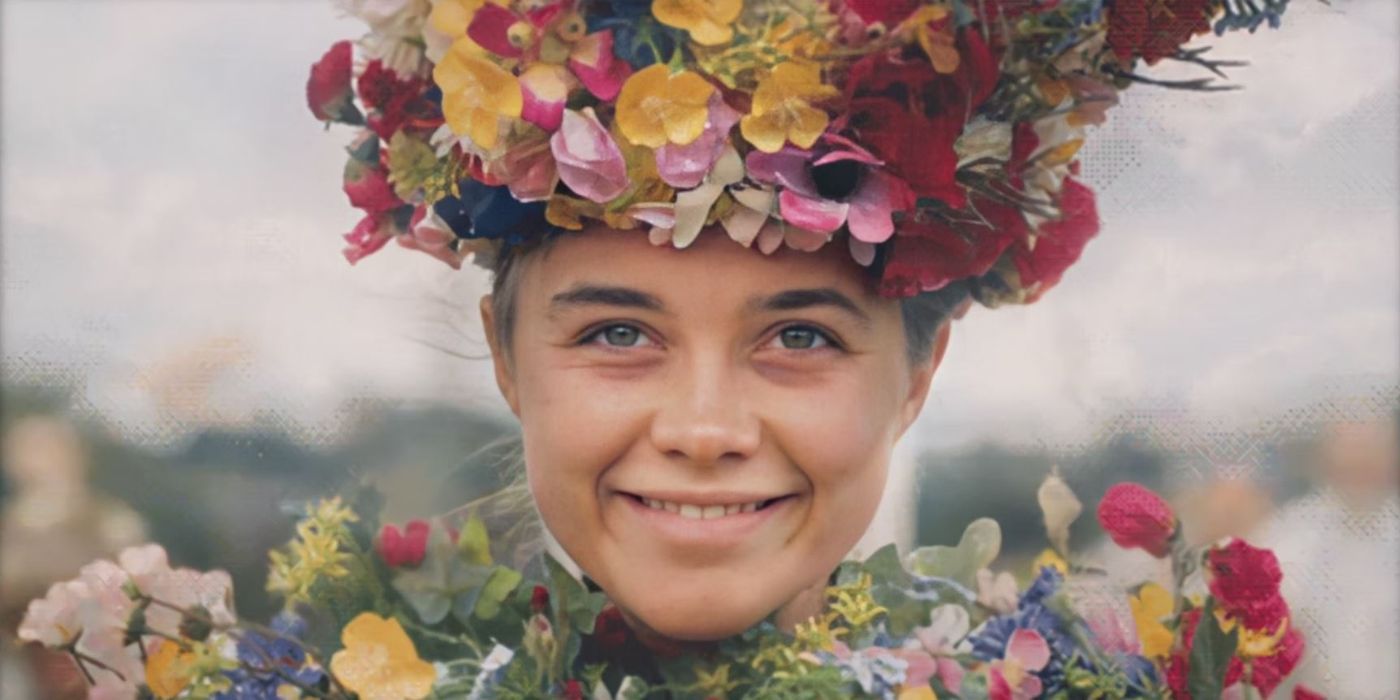 Also read: "I'm already feeling sad about it": Florence Pugh Feels Weird About Not Working With Scarlett Johansson in Her Future MCU Projects
Even after the movie was done filming, the Black Widow actor suffered from the emotional rollercoaster she had to go through while portraying Dani, she added that even when she was filming for another role, she had huge backlashes from her role in Midsommar. She received immense praise for her devotion to the role and though the movie did not roar at the box office nor did it have much popular opinion, Florence Pugh's acting was a-rated.
Midsommar Could Not Be a Box Office Major
Midsommar was released back in July 2019 and despite starring some major actors in the movie, it could not perform well at the box office as it could only amount to a bit more than $47 million after it was released worldwide. Though taking into account that the budget for the movie was only $9 million, it could be considered a box office success, but not a box office major. The movie had a moderate IMDb rating of 7.1/10, and though the movie had quite some popular auditions, it was a one-time watch movie as per popular opinion.
Also read: "I am really good at squeezing spots": Black Widow Star Florence Pugh Reveals Her "Weird" Talent
Midsommar won many awards such as the Saturn Award for Best Horror Film, the Critics Choice Awards, the DiscussingFilm Critics Awards, the Golden Derby Awards, Hollywood Critics Association Award, the Women Film Critics Circle Awards, and many more with much more nominations.
Midsommar is available for streaming on Prime Video.
Source: Variety