Avatar: The Way of Water has been one of the most awaited movies for quite a long time now, and with it being less than a week away from release, it is expected to break the records that Avatar set. It looks like there would be more records broken than anticipated, especially with Kate Winslet.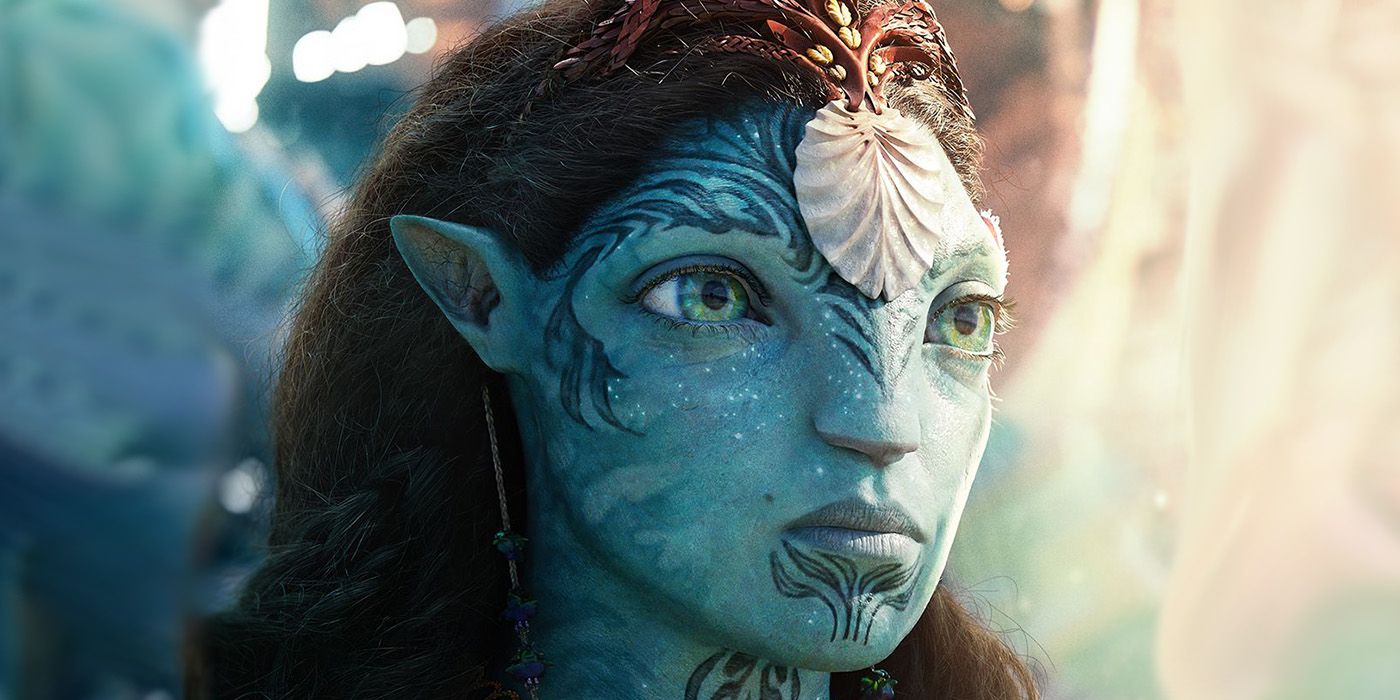 The actress has reportedly become the queen of the underwater ways, surpassing the record of Tom Cruise, who has been the first name one would think of if it were to be about doing one's own stunts. The actress has had a close relationship with movies that involve large water bodies, from Titanic to Avatar: The Way of Water. 
Also Read: "They just all wanted to meet Leo": James Cameron Was Shocked to See Every Female Staff Lining Up to Watch Leonardo DiCaprio, Cast Him Straight Away For Titanic Without Second Thoughts
Kate Winslet Breaks Tom Cruise's Record After Shooting For Avatar 2
Tom Cruise set a record while filming Mission: Impossible – Rogue Nation. This involved the actor to hold his breath underwater on set for a long time and he managed to do so for about six minutes straight. Now, however, Kate Winslet broke this record during the filming of Avatar: The Way of Water. The longest time someone held their breath during the shoot of a film is no longer six minutes; rather it is seven minutes and twelve seconds.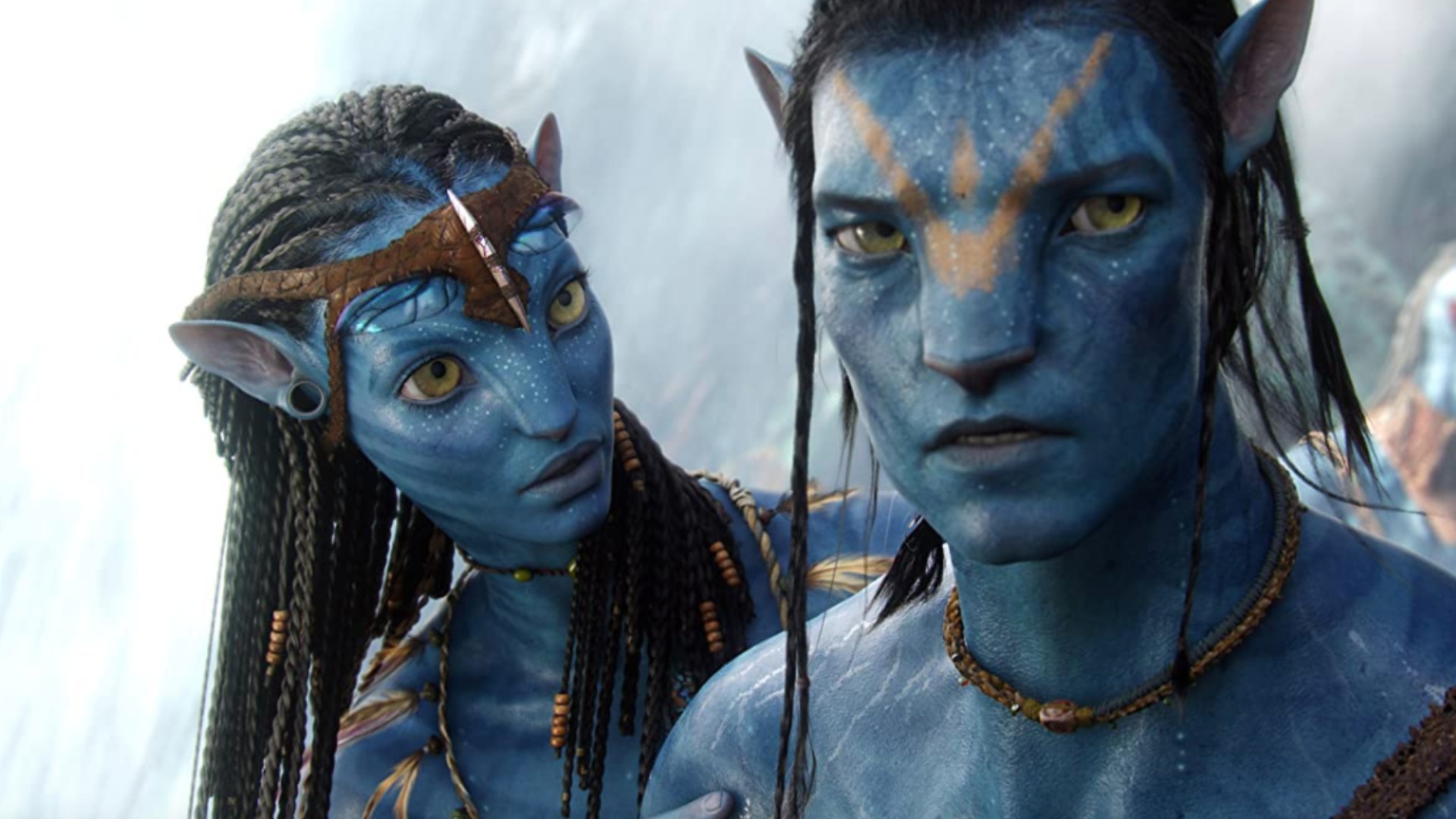 "That came at the end of four weeks worth of quite intense training and it was in the dive tank, it was in the training tank, but I loved it."
It had previously been mentioned how the cast had to undergo vigorous training to prepare for their roles in the sequel. One of the massive themes of the movie is the oceanic beauty and to provide maximum authenticity, James Cameron did his best to make sure everyone was well-trained to perform their very best. He made sure everyone had military-grade training to be able to hold their breaths underwater for a long time.
Also Read: "I don't think anything one does should be determined by trolls": James Cameron Unfazed About Avatar 2 Failing at Box-Office Despite Movie Needing $2B to Make Profit
Kate Winslet And Her History With James Cameron Movies
Avatar: The Way of Water is definitely not the first time Kate Winslet has worked with James Cameron. As a matter of fact, the actress's big break was also a movie directed by Cameron, that is, Titanic. When asked about how different it was to act underwater as compared to filming on land, Winslet was easy to state that it had been an adventure on its own.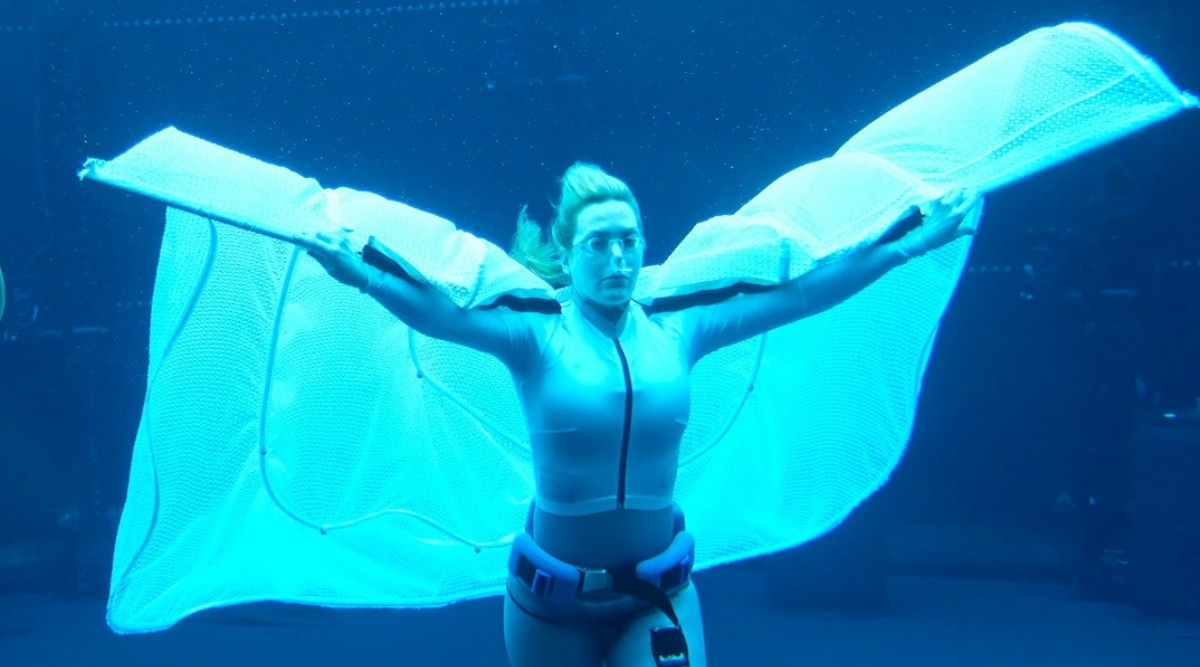 "Once you get down there, everyone has to do a certain sequence of signals to let everyone else know that they're okay. There's a lot of technical stuff that you have to go through before you can just perform and it is quite strange. Obviously, everything happens much slower in the water, your body doesn't always move as quickly as you might like it too. Especially if you're doing a battle sequence."
She claimed that one of the most difficult parts of filming had been to tune out the distractions. Not being able to hear anything underwater made them rely mainly on signals of different kinds as queues.
Avatar: The Way of Water will be released in theatres on 16th December 2022.
Also Read: "If I like my movie, I know other people are gonna like my movie": James Cameron is Confident About Avatar 2's Success
Source: Geo TV