Invincible has been adults' one of the most favorite animated TV shows and why shouldn't it be? It is one of the finest TV shows that hooked everyone to the TV screen because of its skillful animation and also, because of the voice actors' on-point dubbing. Have you also always wondered who all these actors are, their journey, and what do they look like in real life? Then you've landed at the right place. This article is going to answer all your curiosity in one place. Here is the compilation of what the voice actors of Invincible look like in real life:
The comic books already have a huge fan base, so its animated series wasn't going to be left out of the fans' favorites. The bold animation and star cast were a win-win and are a result of gaining high ratings. If you found the voice of several characters, then you weren't wrong. 
1. Steven Yeun voices Invincible
Steven Yeun has an incredible journey and is a fantastic actor. We all have seen him as Glenn Rhee in The Walking Dead and also as Ben in the film called Burning in 2018. The film was critically acclaimed and also brought him up as an actor. He was also awarded as the Best Supporting Actor by the National Society for Film Critics Awards. We also saw him starring in Minari, the film that received the Best Film Academy Award this year. He is one of the finest voice actors in Invincible.
2. Omni Man by J.K. Simmons
Who wouldn't recognize J.K. Simmons, right? He is the very famous Jonah Jameson from Spider-Man, and there's no second-guessing to his acting skills. If anything, he is the perfect choice for Omni Man's voice. No one could've done better than him, and no one would have suited him so well other than Simmons. Spider-Man films aren't the only ones he has starred in and was found appealing by the audience; we also saw him in La la Land, Justice League, Accountant, and so many more. 
3 William Clockwell by Andrew Rannells
View this post on Instagram
Andrew Rannells gained the spotlight after his award-worthy performance in a Broadway musical, The Book of Mormon as the lead actor, playing the role of Elder Prince. He has performed in many Broadway musicals and received awards and nominations for his performances. But if you're wondering where you have heard him before, then let me answer this. He has worked as a voice actor since 2000 in many shows, for animation production companies, and kids video games too. He played the character Matthew MacDell on Big Mouth. We also saw him in Girls and Bachelorette. 
4. Debbie Grayson by Sandra Oh
Congratulations @KillingEve 8 Emmy Nominations! Darling Jodie & Fiona! Casting, Production Design, Music Supervision, Costumes the whole damn Show!! Amazing KE S3 team thank you! pic.twitter.com/Rbnjoa9tGX

— Sandra Oh (@IamSandraOh) July 28, 2020
She is renowned and has reached homes after appearing on Grey's Anatomy. Her role and her skills became famous after that as Christina Yang and as Eve Polastri in Killing Eve. Her roles in these two gave her several nominations, awards, and critical acclaim. Oh gained recognition from her Asian-Canadian Double Happiness and The Diary of Evelyn Lau. We also saw her in American Dad and Raya and The Last Dragon.
5. Cecil Stedman by Walton Goggins
He is best known for his role in The Shield as Shane Vendrell from 2002 to 2008. And not just in that, we have seen him in a lot of TV shows like Son of Anarchy, Justified, Vice Principals, The Righteous Gems, and so many more. Why leave films away? We also saw his excellent performance in films like The Hateful Eight, Maze Runner: The Death Cure, Tomb Raider, Lincoln, and so many more. 
6. Robot by Zachary Quinto
Zachary Quinto is an American actor and producer. He is well known for his role in Heroes as the primary antagonist, Sylar. Also, in Star Trek and its sequels as Spock. He received an Emmy nomination for his performance in American Horror Story: Asylum. He is also one of the finest voice actors in Invincible.
7. Amber Bennett by Zazie Beetz
View this post on Instagram
Zazie Beetz always aces her performances and never fails to amaze us. Her acting is commendable, and even in Invincible, she has done a fabulous job among the rest of the voice actors. We have witnessed her skills in many movies like Joker, Deadpool 2, and Atlanta. 
8. Art Rosenbaum by Mark Hamill
The name itself is enough description. He is one of the most talented voice actors in Invincible. He played Luke Skywalker in the Star Wars series, and the character and acting have become legendary ever since. Mark Hamill has made appearances in many films too. His voice acting is outstanding, and this isn't the only character he plays; there are many more shows he has starred in, like as Joker in Batman: The Animated Series and Ozai in Avatar: The Last Airbender.
9. Rex Splode by Jason Mantzoukas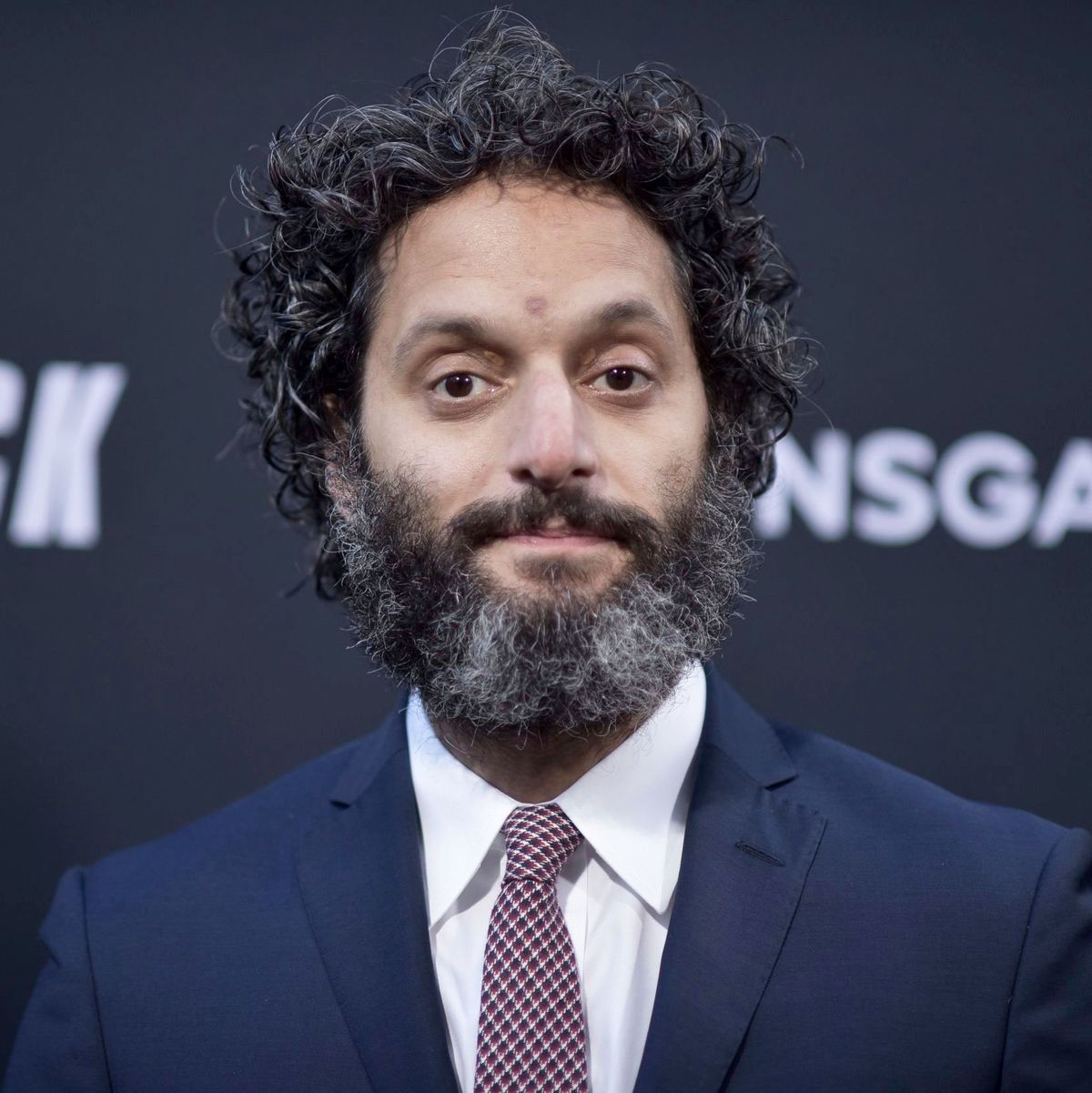 I was able to recognize another one of the voice actors almost instantly, which was Jason Mantzoukas. He is another of the cast members from Big Mouth who played Jay's character. We have seen the actor working on-screen also, in a few TV series like The League, The Good Place, Brooklyn nine-nine. He also appears in films like Sleeping With Other People, The Dictator, John Wick: Chapter 3, Conception, and some more.
10. Titan by Mahershala Ali
View this post on Instagram
The A-lister actor wasn't going to be left in this compilation. The actor has received many awards for his astounding acting skills, including a BAFTA, a Golden Globe Awards, two Academy Awards, and a Primetime Emmy Award. Time has also listed him among the top 100 most influential people in the world in 2019. We have seen him in some of the very wonderful shows like Hulu's original Ramy, True Detective. And films like Moonlight and Green Book.
These are 10 of the voice actors of Invincible and this how they look like in real life. What do you think of these?