Batgirl was one of the few movies that the DC Universe had initially lined up, which fell rather shortly, getting shelved due to Warner Bros. Discovery's cost-cutting. However, in light of new events, as well as the takeover of James Gunn as co-CEO of DCU, there could be changes for the fate of the movie, perhaps even being back in line soon. That is not all that DC fans might be seeing, a Batman Beyond project could also be in the works.
Batgirl was meant to mark the debut of Leslie Grace as Barbara Gordon and Brendan Fraser's return to the big screen in a major role after a long time. Although the latter got his big break once again, the former still awaits to wear the cape once again. Bilall Fallah and Adil El Arbi, directors of the film have now reportedly even met with Gunn regarding the same. However, it could seem as if for the directors, Gunn could have something completely different in store.
Also Read: "To be able to really tell their story was important to me": James Gunn is Extremely Frustrated With Marvel For Sidelining Drax and Mantis After Guardians of the Galaxy Vol. 2, Fulfils Dave Bautista's Wish to Flesh Out His Character in Threequel
Batgirl Could Potentially Be Back On Track
Bilall Fallah and Adil El Arbi talked about how they would not mind working with WBD once again even though their movie got canceled. Although the movie being discarded was a shock to everyone including the cast and crew, it wasn't that it stopped the two from closing their doors to the production company altogether.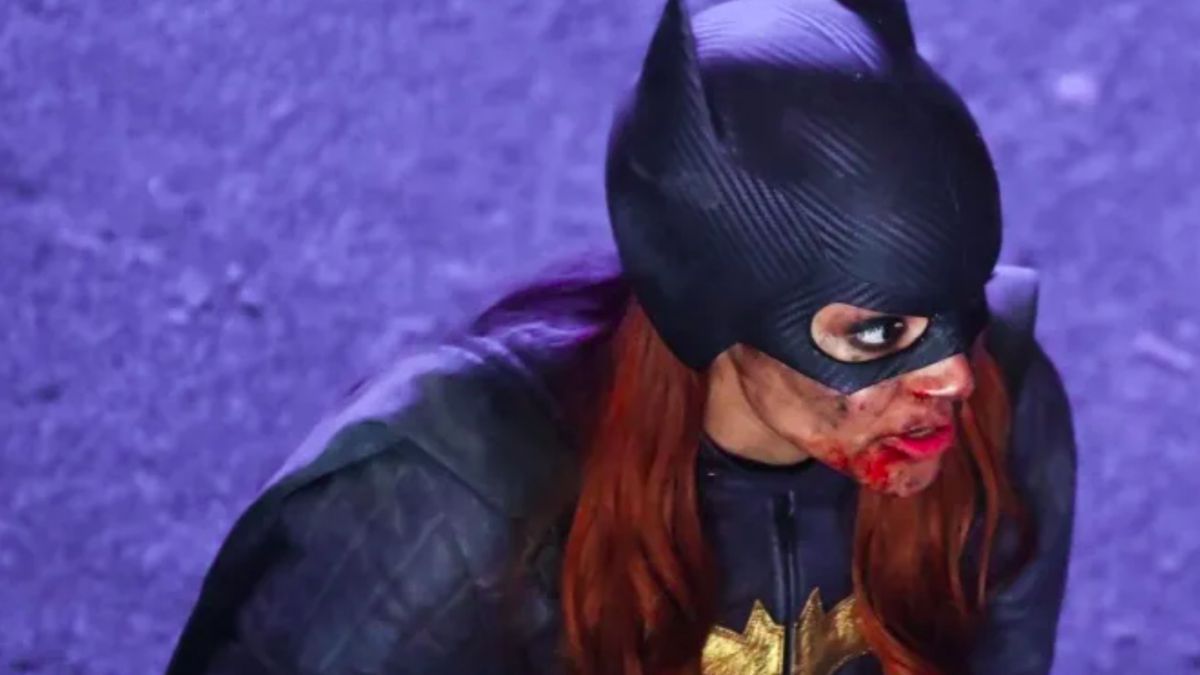 "There was so much support from people in the industry," Fallah said. "It felt like all the artists were supporting us and that's great feeling, because you feel like you're not alone."
James Gunn himself approached the two and even though the meeting is yet to happen, speculations state that it could be to get back with them in accordance with their future in filmmaking, especially with WBD and the DCU. While Batgirl itself may not see as much hope in return, the directors still see their chance and would love to come back to the studios once again. To them, it had been a dream come true, which very quickly became a dream overnight because nothing that they worked on would be able to make it to the audience, even if the cast and crew did have a discrete screening.
Also Read: 'I think it's Drax': MCU Fans Claim Guardians of the Galaxy Vol. 3 Trailer Hinted at Drax's Inevitable Death
Batgirl Directors Got Support From Everywhere
The Fallah and El Arbi both received a lot of support alongside the cast and crew from both fans and notable names like Gunn and Kevin Feige. Not only that, but Edgar Wright and studio executives from both Paramount and Sony were also keen to approach them and be there for them.
"It was unbelievable how much support we got. There was so much support from people in the industry, it felt like all the artists were supporting us, and that's a great feeling, because you feel like you're not alone."
The two have been rather optimistic even after the past events, jokingly talking about how they made movie history even before their movie could make it to the big screen. While there is no confirmation regarding their return, the directors have stated that they would love to work with WBD again only if the movie is sure to be released.
The Future Of Batman Characters Like Batgirl With Potential Batman Beyond Project
Their being back in the franchise brings about massive hope for the fans as this could very easily lead to perhaps a Batman Beyond project. Batman Beyond happened to be one of DCU's most successful animated projects and the story too was a much newer and positively received outlook by the fans.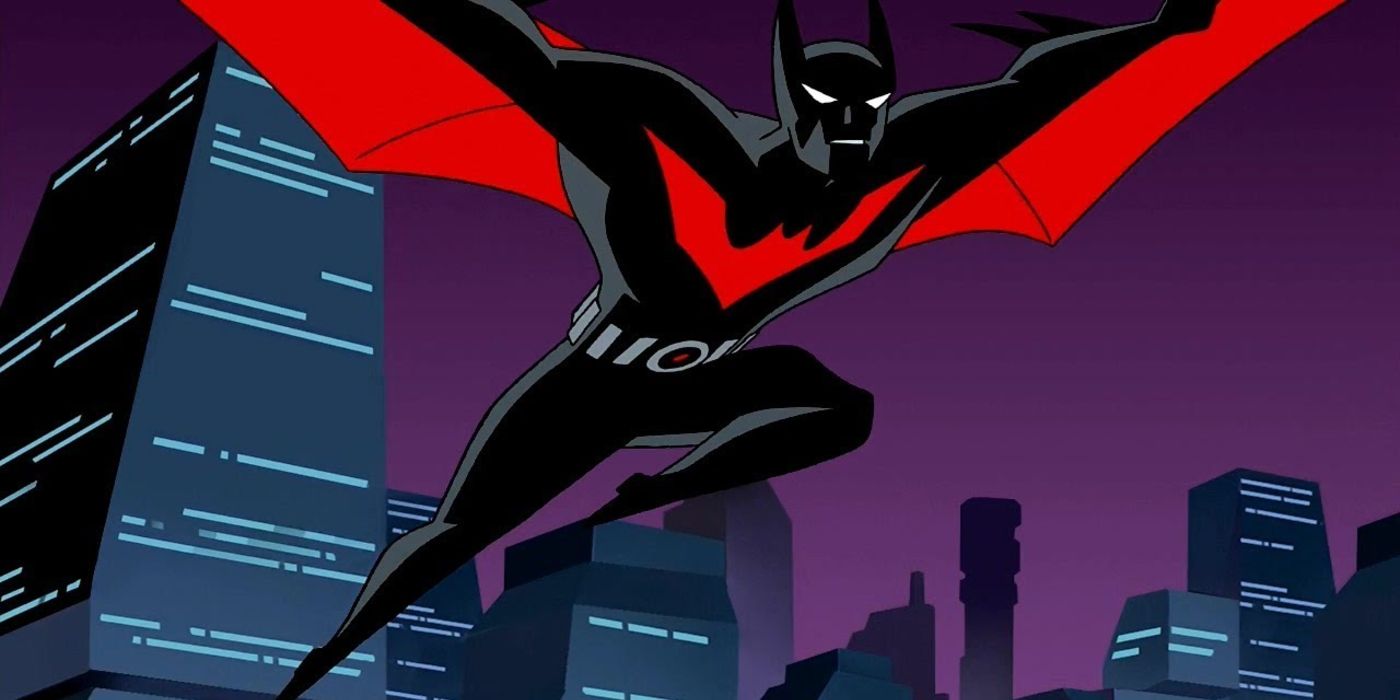 Rumors had been circulating for some time about there being a possible live-action adaption of the series and to see Bilall Fallah and Adil El Arbi be a part of it could be perfect for their return and give them the superhero fame that they already worked for so much.
Also Read: "I'm not ready for Rocket to die": James Gunn Convinces Marvel Fans of Rocket Dying in Guardians of the Galaxy Volume 3
Source: The Hollywood Reporter