Looks like Chris Rock isn't really past the Oscar incident. During the Hollywood Bowl in Los Angeles, Comedian Dave Chappelle was attacked on stage. In a short video from the event, a man can be seen charging onto the stage and tackling Chappelle before the recording cuts out. Rock seems to have had flashbacks of the assault he fell prey to.
Following additional investigation, it was discovered that the attacker possessed a weapon capable of ejecting a knife blade when properly operated. However, it is now unknown if the suspect intended to use the weapon. Despite the fact that Chapelle was unharmed, the attacker was taken to the hospital for minor injuries, according to the police.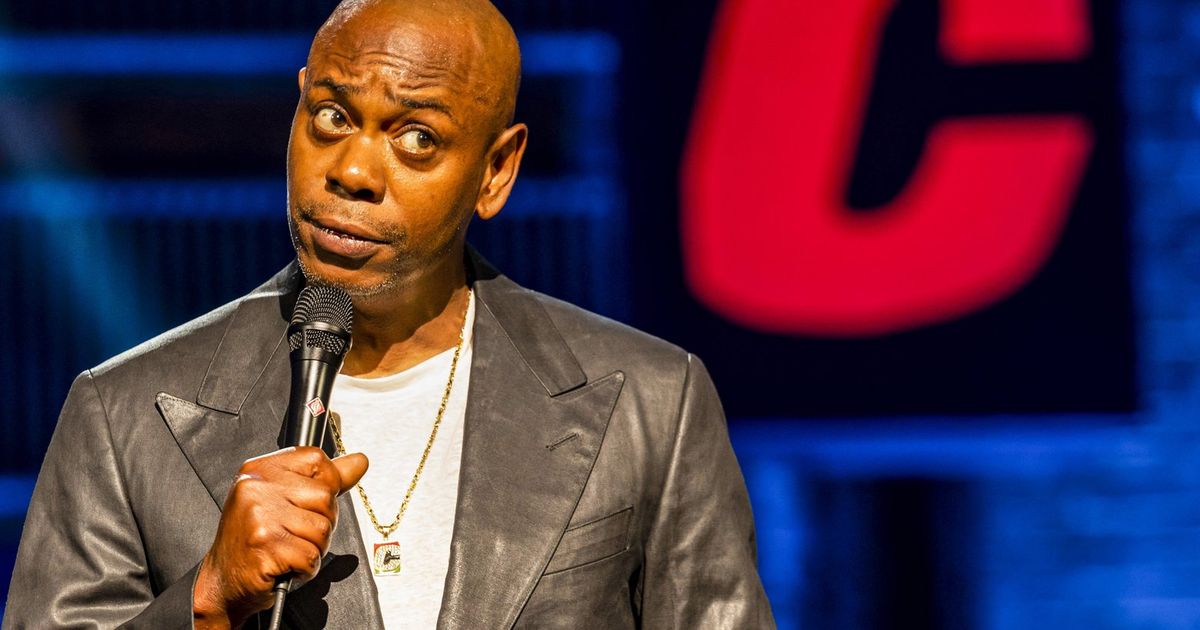 Meanwhile, Foxx appeared on stage to aid the comedian and calm the situation down a few notches. After the man tackled Chapelle, Chris Rock, who was also present at the event, went on stage and recalled a similar incident that occurred while he was presenting an award at the Oscars.
'Is that Will Smith' – Says Chris Rock After The Dave Chapelle Attack
A man ran on stage and "lunged" at Dave Chappelle while he was performing at the Netflix is a Joke festival in Los Angeles. Security detained the man and took him away, according to footage provided by individuals present. The true shock came when Chappelle asked Rock, who was also performing at the event if "Was that Will Smith?"
This was a reference to the infamous incident in which Smith slapped Rock during an Oscars award ceremony after Rock made a joke about Jada Pinkett Smith's shaved head. On social media, a number of participants at the event verified that Rock was the one who cracked the joke.
Dave Chapelle was rushed & attacked on stage by a man at the Hollywood Bowl. Chapelle tussled w/ the man, who ran behind the screen on stage & was surrounded by security. Chris Rock, who performed earlier, came on stage w/ him & joked: "Was that Will Smith?" #netflixisajokefest

— Stephanie Wash (@WashNews) May 4, 2022
After the backlash to his Netflix special, in which he asserted "gender is a fact" and declared himself a member of "team TERF" – which stands for trans-exclusionary radical feminist – Chappelle took aim at cancel culture last year. He did say, though, that he was willing to talk about his show with the transgender community. Some Netflix employees walked out in protest, but the streaming giant stood with Chappelle and refused to remove the show.