The search for the Jedi will be personal for Darth Vader and his crew of Inquisitors in Obi-Wan Kenobi. This villain is set to mark his return in the upcoming Star Wars series along with Hayden Christensen. He'll be joining Ewan McGregor, who will be donning Obi-Wan's robes once more as the Jedi traverses life 10 years after the destruction of the Republic and the Jedi Order. Obi-Wan Kenobi will be called away from his constant watch over Luke Skywalker for an expedition that will compel him to confront his past.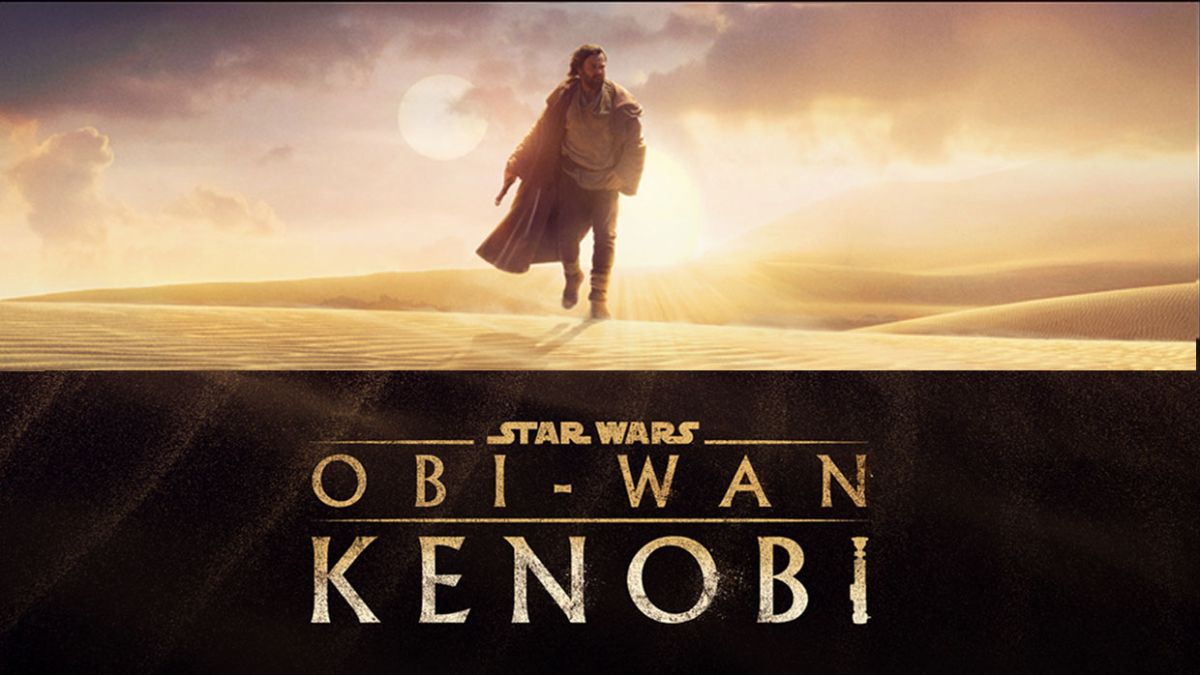 Vader and his brutal Inquisitors will be one of the major challenges to Obi-Wan in this series. The Force-sensitive Jedi hunters initially appeared in the animated Star Wars Rebels series and later in the video game Jedi: Fallen Order. Many of the Inquisitors are former Jedi, such as the Grand Inquisitor, who used to be a Jedi Temple guard. Vader, who is directing this group on Obi-Wan Kenobi, is likely to engage in these hunts to assure their success.
"It's a personal mission for him" – Hayden Christensen
Christensen was asked what he discovered about Vader that was different from his depiction in Star Wars: Episode III – Revenge of the Sith and the original Star Wars trilogy, during an interview. Christensen talks about how his depiction of Vader in Obi-Wan Kenobi was "interesting" because of this open gap in history that hasn't been addressed in depth. Vader is trying to "reconcile his past," according to the actor, and hunting out Jedi is a huge part of that, even going so far as to become a "personal mission" for him.
"This is sort of a point in the timeline that hasn't really been explored yet, and I think that the character of Darth Vader is at an interesting point in his life, in terms of what has happened before and where we left him in Episode III. He's very much sort of trying to reconcile his past, and hunting down the Jedi… obviously, it's his job and he's mandated by the Emperor, but it's more than that. It's a personal mission for him."
Vader's direct involvement in the Jedi hunt will flare up in his widely anticipated showdown with Obi-Wan. Obi-Wan is presumably unaware that Anakin lived to become Darth Vader after their Revenge of the Sith fight, making the rematch much more passionate and therefore deadly. The pain that each character has suffered will almost certainly establish this encounter as one of the most dramatic in Star Wars history, albeit there will be many steps for both Obi-Wan and Vader to take before spectators get to see such an event. The impending Obi-Wan Kenobi series will surely alter viewers' perceptions of Vader in some manner, but it is unclear how.