J.K. Simmons has confessed that he has no idea how the Marvel Cinematic Universe and DC Extended Universe movies deal with the concept of the multiverse. The Oscar-winner is one of the few actors who has had the opportunity to portray major parts in both DC and Marvel superhero film adaptations. Simmons is ignorant of how these two series connect worlds under a single, unified multiverse now that they are leveraging the notion of the multiverse to become bigger, expand, or push limits in their own storylines.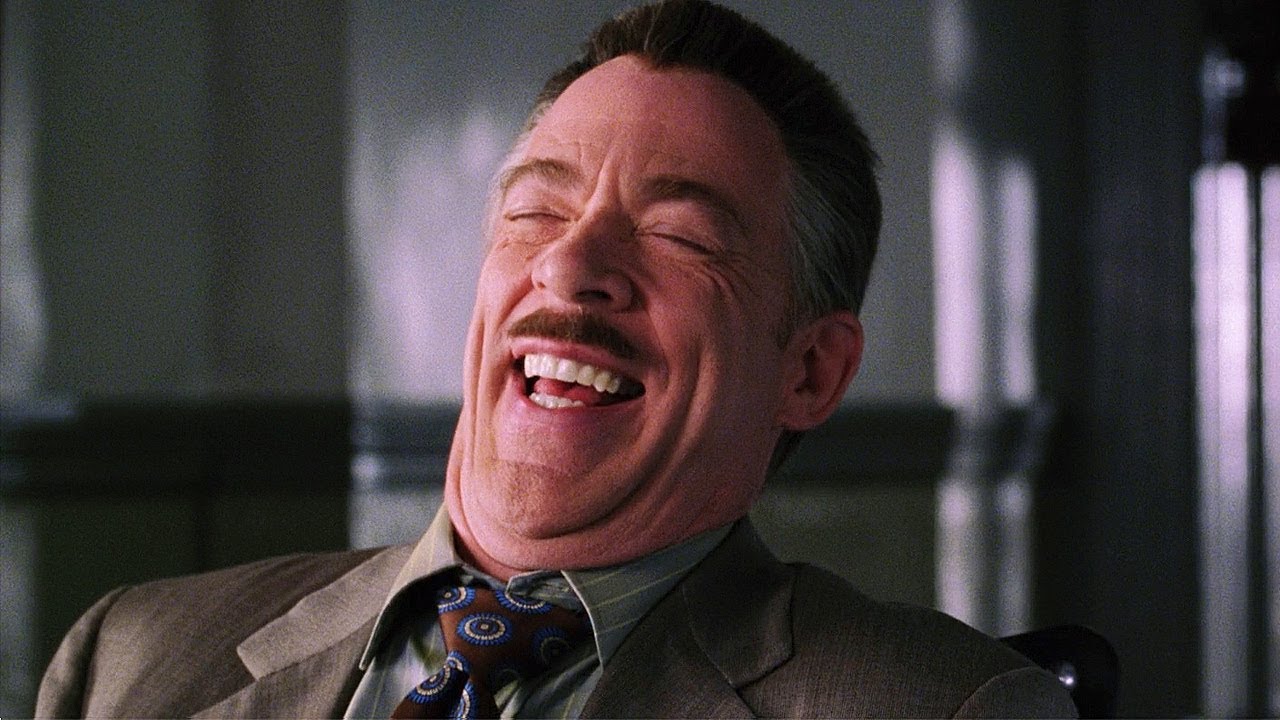 Simmon was initially featured as J. Jonah Jameson in Sam Raimi's Spiderman Trilogy, which starred Tobey Maguire as the first Spiderman. Simmons played Commissioner James Gordon in DC's Justice League in 2017 and is set to reprise his role as Commissioner Gordon in the forthcoming HBO Max series Batgirl. Simmons will interact with the new Batgirl, while Ben Affleck appears to be out of the series.
"I have no idea" – J.K. Simmons
Despite being a prominent figure in both franchises, Simmons has yet to become acquainted with the setting of these superhero epics. During a recent interview with Variety at the Critics Choice Awards, Simmons said –
"It's super cool to be, and for there to be room in the Marvel Universe, as we've seen, and in the DC Universe for these alternative universes or realities or whatever they are, I don't know… I have no idea. They write a script and I learn the lines and the director says, 'Stand over there.'"
Albeit he is quite unaware of the working of the multiverse, he has bagged an expanded and prominent role in the forthcoming HBO Max's Batgirl as Commissioner Gordon.
"It's much more than I got to do in my brief stint as Commissioner Gordon in Zack Snyder's film. And really, it was fun because it was a completely different side of Commissioner Gordon. All that we saw in the little snippets of Zack Snyder's Justice League, in either the original or in Zack's brilliant, expanded cut, it was just Commissioner Gordon being business-like and needing Batman's help. In this film, I think I'm allowed to say since it does center on Batgirl, we see much more of Commissioner Gordon at home." – J.K. Simmons
We can't blame J.K. Simmons for losing track of the complicated plots in which his character is entangled. It isn't necessary for an actor to completely comprehend how each universe links to the next; all that counts is that he plays his characters in the most fulfilling way possible and the audience loves him.