The James Bond franchise is probably among the longest one in the history of cinema. To date, we have seen so many actors portray the charming 007, each leaving a long lasting impression in our minds. Every actor has uniquely portrayed the character, Daniel Craig's James Bond has changed and evolved along with the movies. So let us look at the dynamic character Daniel Craig has brought to the big screens and see how he grew.
1. While we all know by now that James Bond doesn't prefer being in a stable relationship and is a womanizer, Daniel Craig's version went farther away from love. He was betrayed by Vesper in Casino Royale and it seems like Madeleine Swan has too.
2. Among all the other actors, Daniel Craig has been the coldest James Bond. And the ease of killing relatively increased from Casino Royale. His first kill disturbs him and he admits that killing gets easier as he kills more people. This happens to an extent where he is known as an assassin in Spectre. 
3. James Bond almost every time gets out of a tricky situation by outsmarting his foes. He is extremely smart, cunning, and has a great presence of mind to deal with such situations. In Skyfall, he takes out the bullets of his enemy's gun before he confronts him. His cunning has increased throughout the movies and that can be seen in No Time To Die too.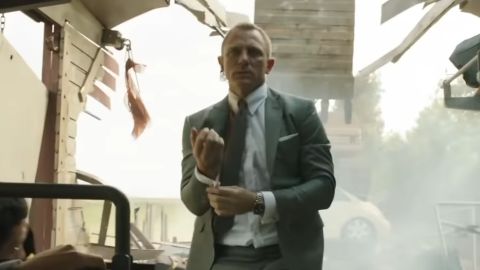 4. His missions and his dedication towards each of his missions is evident. The altruistic way he deals with all of them seemed to increase with his movies. This sentiment often benefited MI6, M, and killing the world's criminals in general. His latest mission is to stop SPECTRE from controlling global intelligence and attacking the world with nanobots.
5. Bond's loyalty towards MI6 is unquestionable. He has saved the world and came out of the most dangerous situations. However, he always believed in doing things his way and often wondered what is really going on within the organization. His questions for the MI6 have increased with time.
6. When Bond was captured in Casino Royale by Le Chiffre and is suffers a great deal of torture. Daniel Craig's performance and the scene turned out to be a massive hit. In that scene, we see him making jokes and yelling taunts at his captor. However, in Skyfall, we simply see him making flirtatious comments. That shows his fear of pain diminishing with the movies.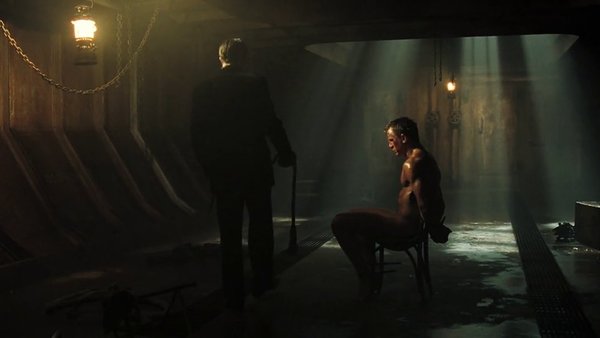 7. Getting away from the life MI6 gave him was certainly going to be difficult. In both the movies, Skyfall and No Time To Die, it took great efforts to divert from boredom. However, he later finds his daughter, Mathilde, and also finds his new mission- to protect her.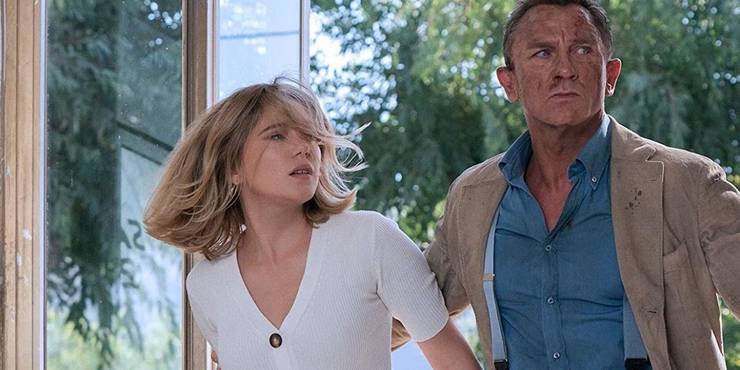 8. In the first few movies, we didn't see him socializing very much. Apart from M, he seemed to have only one "friend", Felix Leiter. But in No Time To Die, his circle of friends grows. He now has M, Q, Moneypenny, and Nomi.
9. Even though Bond was never scared of any of his foes, his stress was quite evident in the earlier movies. The poisoning attempt even shook him a little. But as he suffered more at his enemy's hands and interacted more with them, he eased a little more at his job.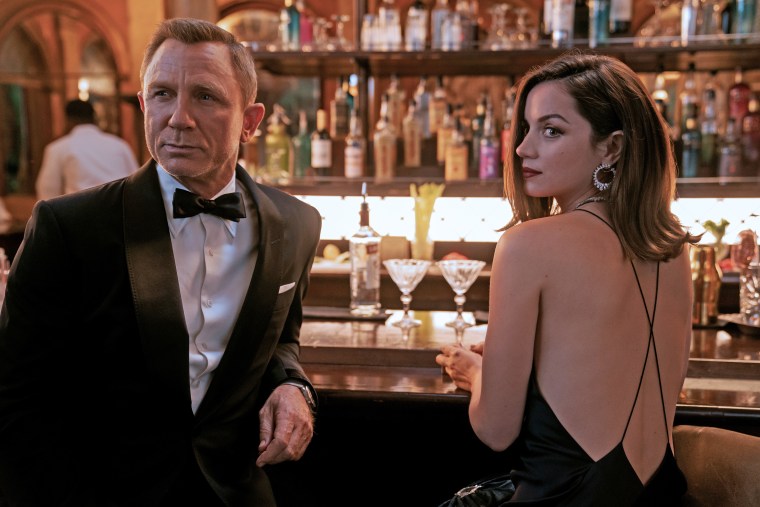 10. After Vesper's betrayal and death, Bond's missions and personality took a shift. In Quantum of Solace, he seeked revenge for Vesper's death without caring about that hampering his position at MI6. And in Spectre, he lets Blofeld go, but in No Time To Die, he strangles him to death.