All the timelines explained for James Bond movies. We are all a fan of 007 and the action-packed storyline that it brings. Throughout the years, the movies have never failed to impress us. Literally, every time the bar is raised higher and we are left thinking – How? but in the midst of all this, it can be hard to keep a track of all the timelines that the franchise has carried out over the course of 60 years. S, we have sorted out all the timelines for you. Check it out!
The Tracy Timeline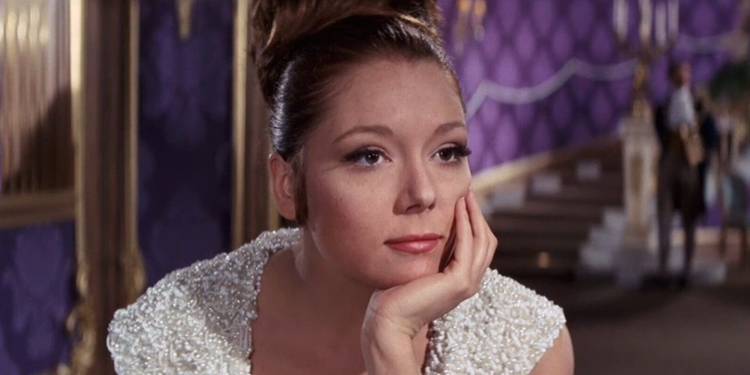 This is one of the biggest incidents that affected James Bond personally. This si exactly how the George Lazenby, Roger Moore, and Timothy Dalton movies connect to the timeline. Overall, it's the death of his wife, Tracy, played by Diana Rigg. At the beginning of On Her Majesty's Secret Service, Lazenby breaks the fourth wall and says, "This never happened to the other fellow," indicating that they're playing the same character.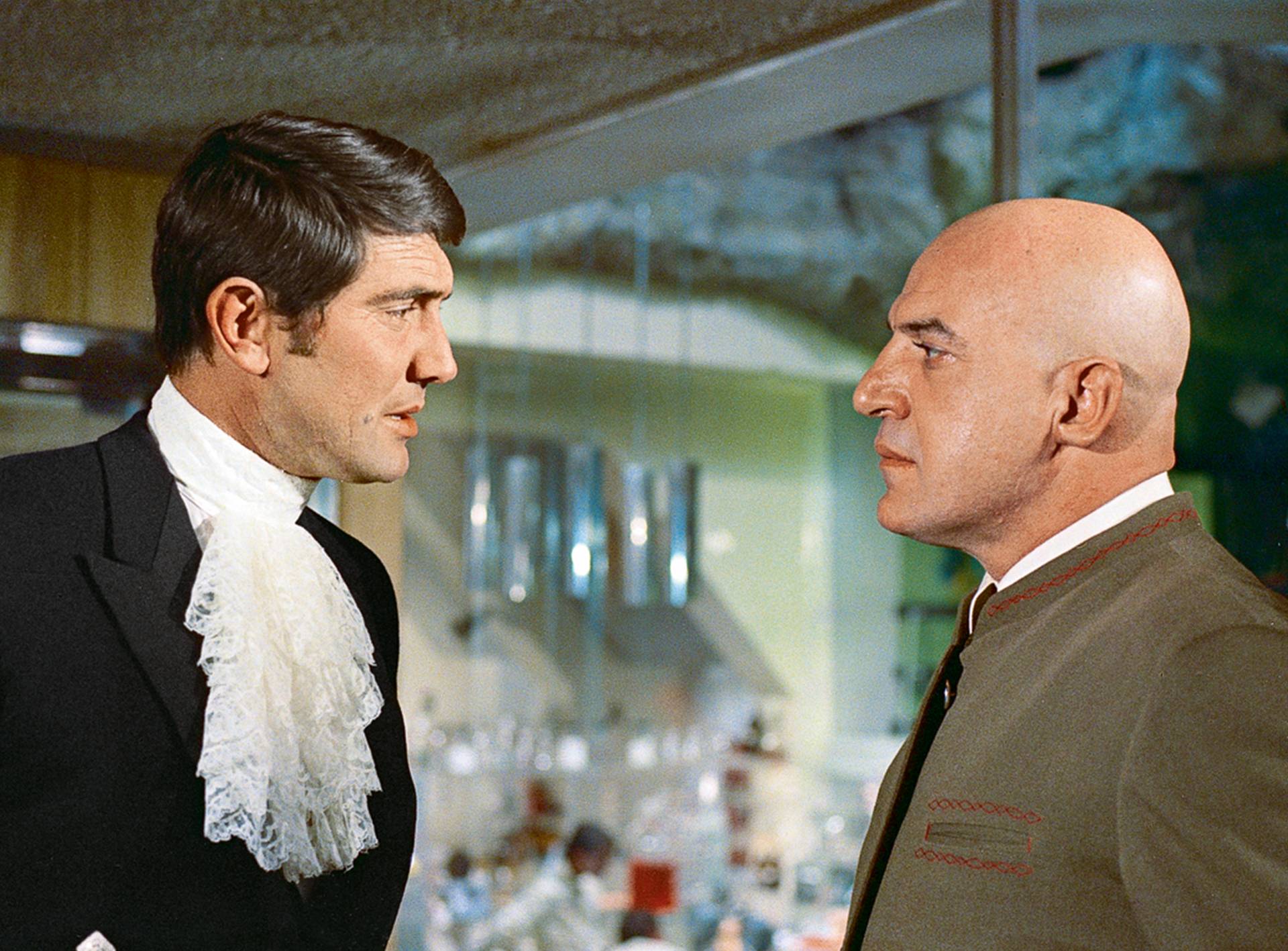 This connection is later cemented by the death of Tracy, an event that comes later on in films led by Moore and Dalton. While Connery's films never link to the incident, his connection precedes Lazenby.  At the end of On Her Majesty's Secret Service, Tracy, and Bond get married, however, Blofeld comes along and kills Tracy while attempting to kill Bond. At the beginning of For Your Eyes Only, Bond (Moore) is seen visiting Tracy's grave.
The Brosnan Timeline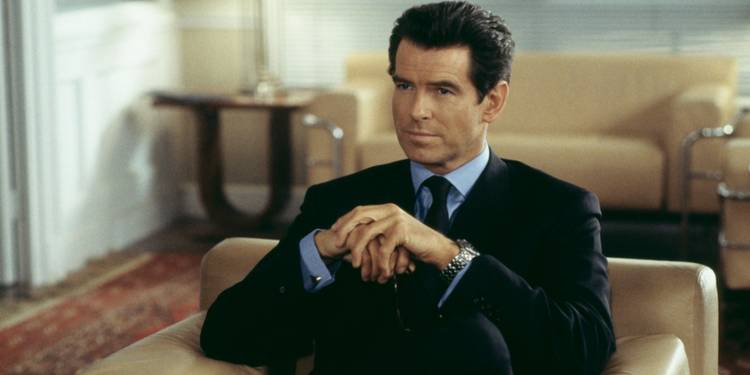 Now, this is where the timeline seems a bit shaky. In Brosnan's film, there is a new M (Judi Dench) and Moneypenny (Samantha Bond). Moreover, Tracy is never mentioned in the film. It is clear that Brosnan's Bond is well aware and thorough with what he's doing, but it doesn't really connect to the previous movies. So keeping this in mind, when Brosnan becomes Bond, there's not much connecting him to the previous flicks, making his movies literally a standalone. The biggest addition that we saw was M being played by a woman, who has no tolerance for Bond's nonsense.
The Craig Timeline in James Bond Timeline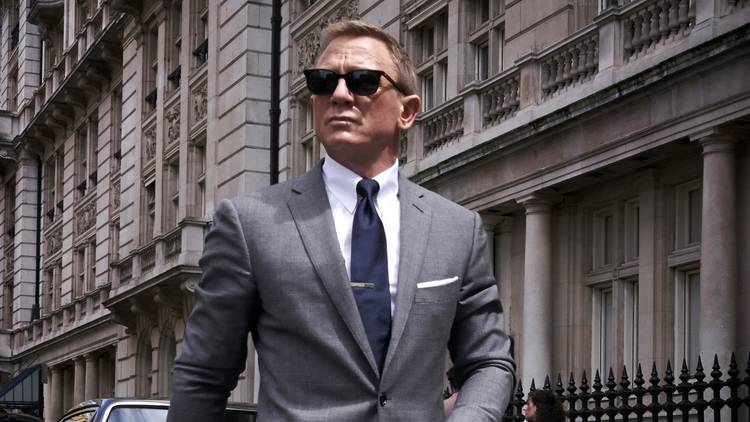 Once again, the timeline starts getting a bit confusing. All the characters are recast except Judi Dench who's still playing M. Casino Royale is the first movie in which Craig plays Bond and he has just received his 00-status. This means that Craig, as Bond, is at the start of his career. The events conveniently differentiate Brosnan and Craig as Bond, but M remains the same, doing what she does best.
Now, what about the name James Bond? Skyfall changes everything with just one scene. In the movie, Craig visits his parents' grave, Andrew Bond and Monique Delacroix-Bond. This cements the fact that James Bond is indeed his real name. An Easter egg from No Time To Die has further explained this fact.
Source: Collider