Jamie Foxx's Electro from The Amazing Spider-Man 2 is set to join the Marvel Cinematic Universe in the third installment of Tom Holland's Spider-Man
Pretty sure the news was electrifying for you! It seems like we are finally a step away from learning who will be the villain that Tom Holland's Peter Parker will have to combat in the third MCU film on the wall climber. The Oscar-winning actor Jamie Foxx is reportedly in final talks to reprise his role of Electro from The Amazing Spider-Man 2 in the coming Spider-Man sequel made by Marvel Studios and Sony Pictures.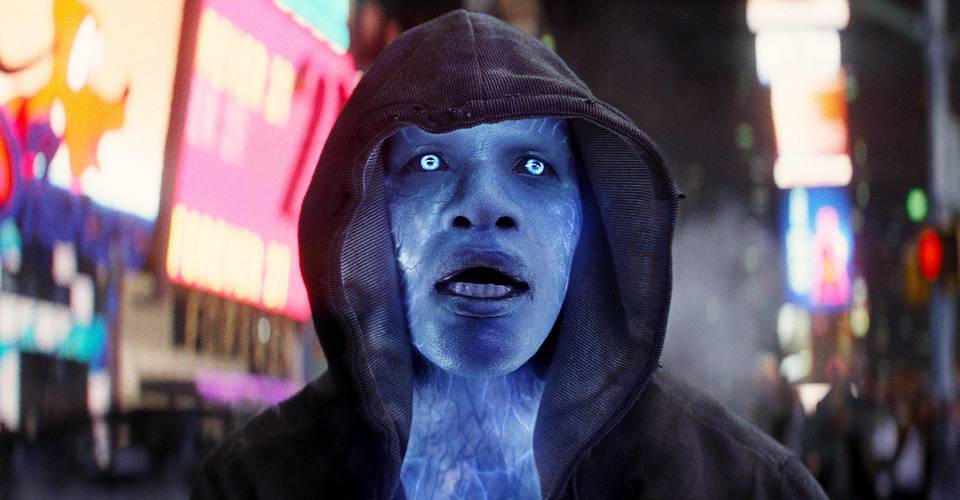 In 2014, Foxx played the villain of The Amazing Spider-Man 2 which starred Andrew Garfield as the titular lead. Since then, a lot happened and the hero joined the Marvel cinematic universe, starring in productions that are supported by both, the publisher and Sony. More recently, talks about JK Simmons' J. Jonah Jameson who made the leap to the Marvel Cinematic Universe in Spider-Man: Far From Home surfaced which talked about how he opened up the possibilities for previous Spider-Man characters to return.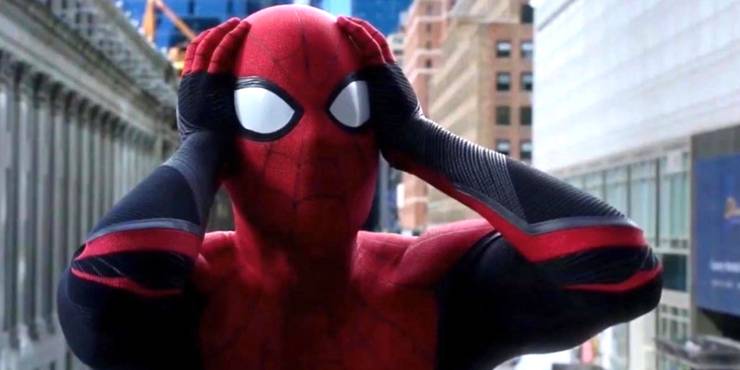 Jamie Foxx could join the already confirmed cast of stars like Zendaya, Marisa Tomei, Jacob Batalon, and Tony Revolori who will return to the film sets in Atlanta in a couple of weeks. Fans also speculate the possibilities of Jake Gyllenhal's return in the role of Mysterio and to discover the identity of the main villain against whom Spider-Man will fight. Multiple fan theories also suggest that Jamie Foxx's return could be the beginning of a Spider-Verse in live-action, something that fans have been waiting for a long time.
The yet to be titled third Spider-Man film was delayed by Sony to December 17, 2021, in early July because of the COVID impact as theaters around the world remain shut or operate with reduced capacity. This is apparently the second delay in the third MCU solo Spider-Man film. Till April, the film was scheduled to premiere on July 16, 2021, but got its date shifted to November. It is highly doubtful if the pandemic impact could let filming operate smoothly given how the production of various films have halted every now and then lately.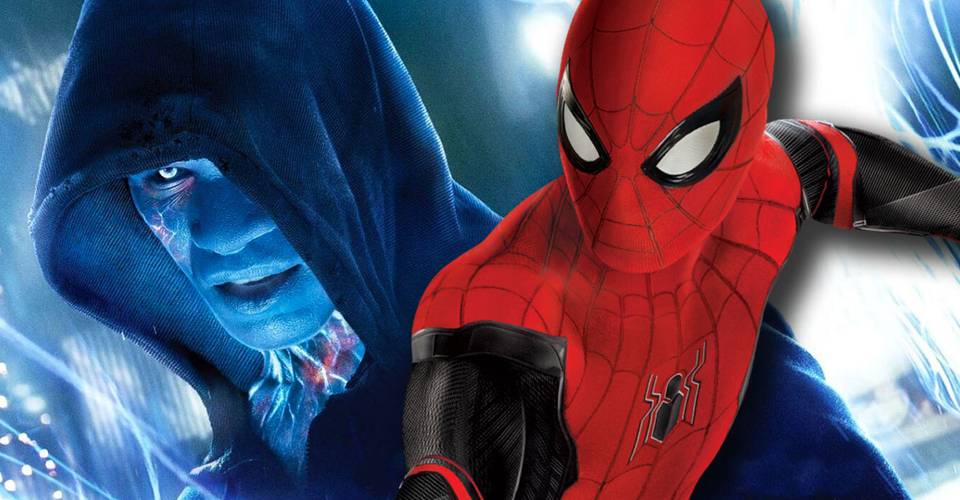 The next Spider-Man solo movie might be scheduled to premiere in December 2021, but seeing the situation, a new date could pop up at any moment because of delays in filming caused by the coronavirus
Let us know in the comment box who you think should be cast as Electro!
Source: The Hollywood Reporter