John Wick's director reveals that the release of the movie is postponed. And now we can expect it to hit the cinemas in 2022. Also, they won't be ending this as a trilogy, as previously assumed by the fans. There may be one or at most two more chapters of John Wick.
LOW BUDGET BLOCKBUSTER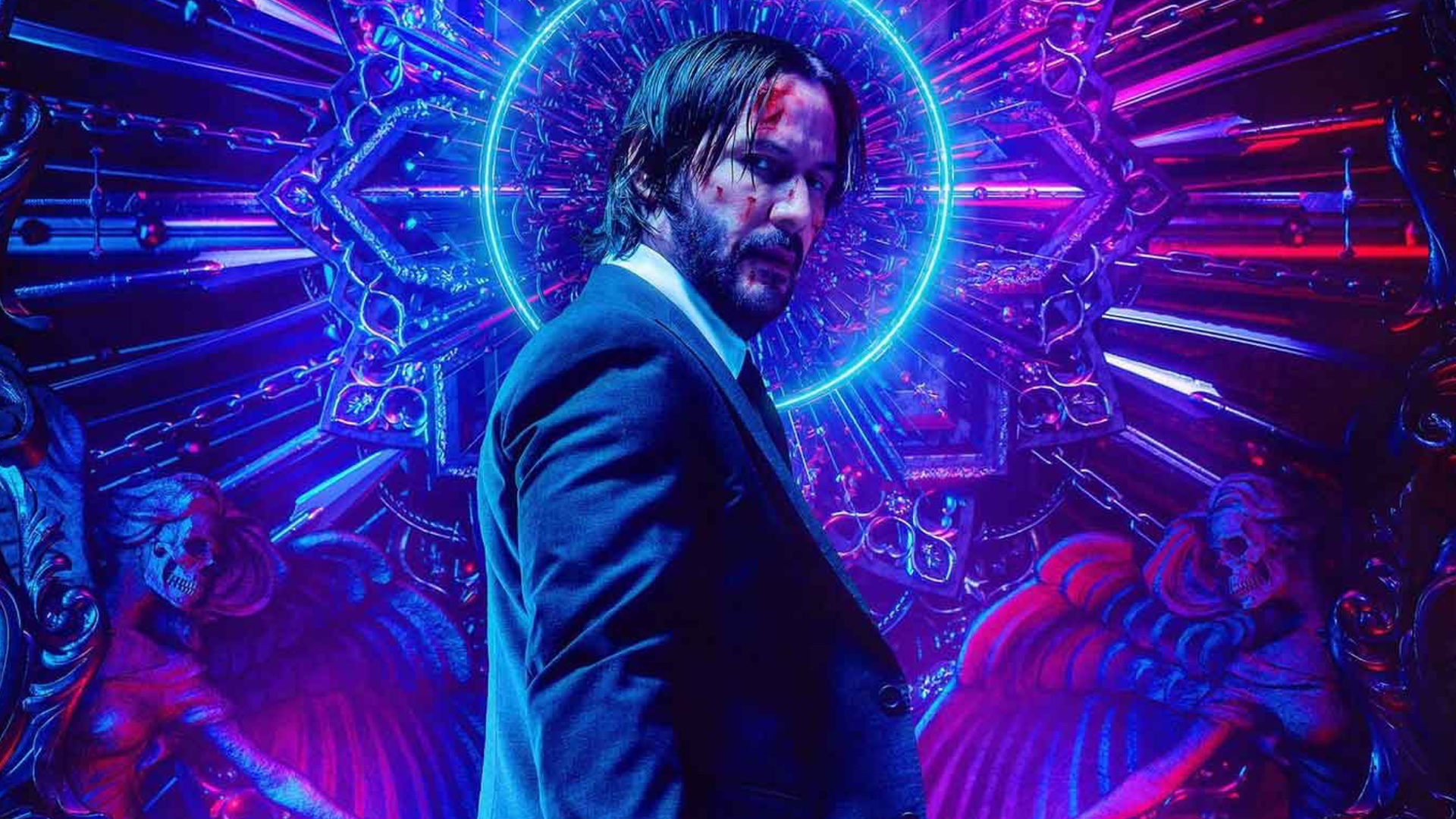 John Wick is an American action film and the director is Chad Stahelski. John Wick franchise is a low budget blockbuster. By spending less and earning more, Lionsgate and Summit Entertainment will keep on surprising us forever. As the fans were assuming that the movie will end up as a trilogy, they were wrong. The director has given a statement that there will be a John Wick: Chapter 4.
REEVES AND FAREWELL
The franchise is making a lot of money, but those working are now not willing to stay for another ten years. This month the director revealed that in John Wick: Chapter 4, we could see Keanu Reeves' for the last time playing the character. According to the screenwriter Reeves' will bid us a farewell in John Wick: Chapter 4 or at most Chapter 5.
Kolstad reveals to us that Reeves has done not many sequels in his entire life, and he additionally says that he discovered something exceptionally unique in John Wick that is critical to him, that is both spoken and unspoken.
When Can We Expect It?
The plot and the characters of the movie are still a secret. In the last chapter, we saw that John is not dead and is taken to the Bowery King who asks him to seek revenge. There's some good news for fans. Stahelski is currently working on a TV snip off namely The Continental.
However, the world is on a halt because of the pandemic. The filmmakers are working from home. The movie was to hit the cinemas next May, but now it has shifted its dates. The film is expecting its release on May 27, 2022. If you have missed any chapter visit Hulu.

Stay tuned for more information. 
Please share your views in the comment section below.

Sources: ComicBook
Was this Article helpful?
Thanks for your feedback!