Joker director Todd Phillips casts doubts on the possible sequel Joker 2 in his recent interview. Remember how the world stopped when Joker was released and people couldn't get enough of Joaquin Phoenix? Exactly. The movie was an absolute success and director Todd Phillip was praised beyond reach for his vision. Of course, the success of the movie instantly made us thought that there will be a sequel. Moreover, it was openly never denied. So the people kept waiting for a similar update. But now, it seems like the director of a possible Joker 2 has cast doubt on the sequel. Check it out.
Joker 2 Director Casts Doubt On Joaquin Phoenix's Sequel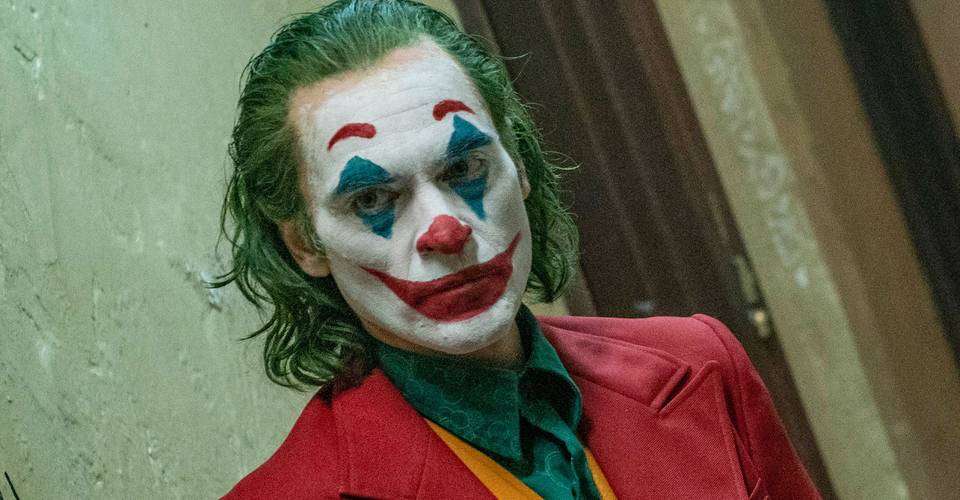 Joker ended up with a massive opening of $96.2 million. This, in turn, led the movie to great success and the movie crossed a billion-dollar. This usually sends a green signal for a sequel. However, director Todd Phillips, in his recent interview with The Playlist, expressed his thoughts. He said:
"I mean, I dunno. From when we were shooting, we started to —you know, uhh, this is an interesting guy. There are some things we could do with this guy and could [explore] further. But as to whether we actually will? I don't know. When a movie does $1 billion and costs $60 million to make, of course, it comes up. But Joaquin and I haven't really decided on it. We're open," he explained. "I mean, I'd love to work with him on anything, quite frankly. So who knows? But it would have to have a real thematic resonance the way this one did, ultimately being about childhood trauma and the lack of love, and the loss of empathy."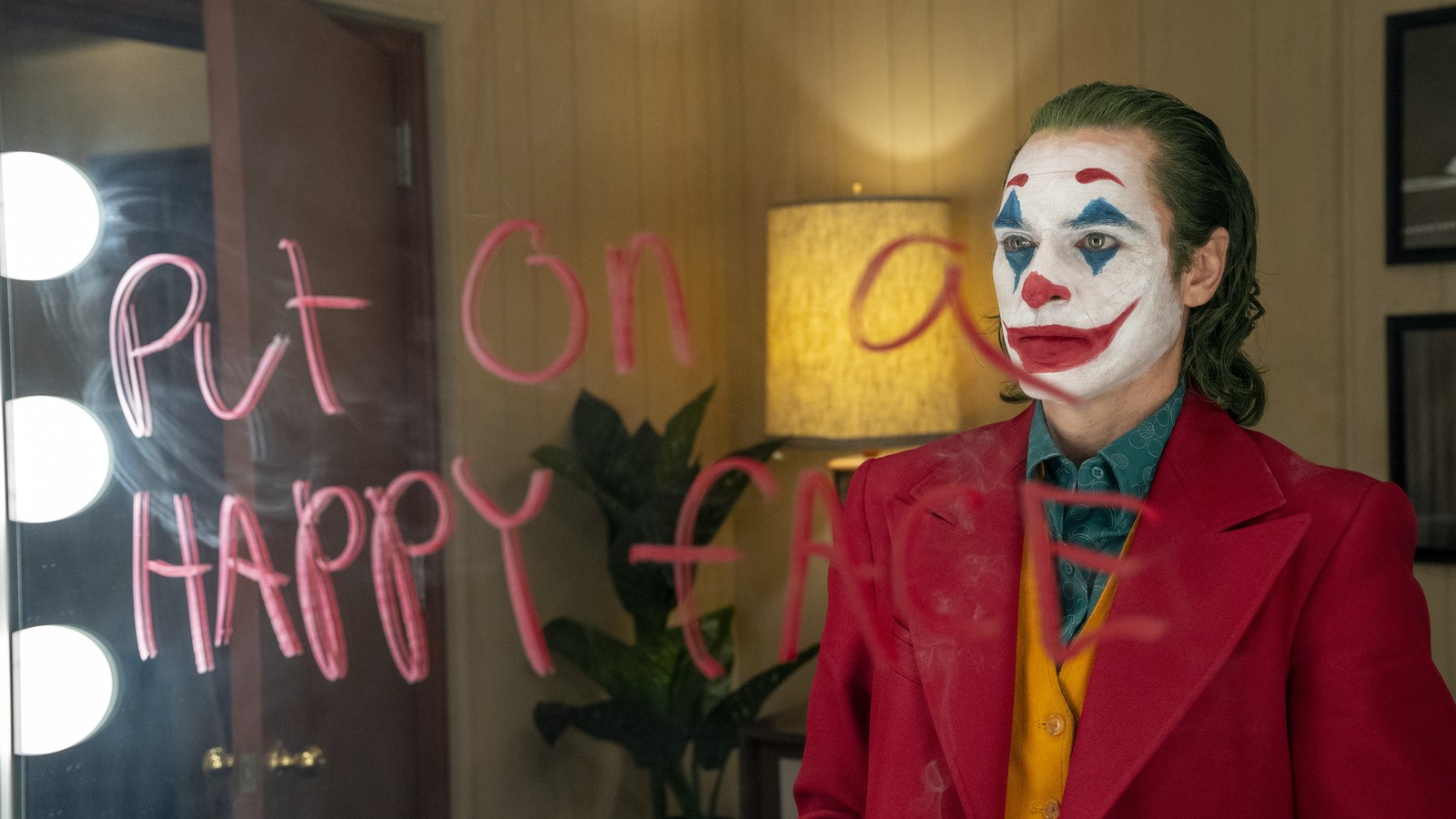 For now, the possibility of Joker 2 seems a little bleak. But talking about the predecessor, Joker ended up earning $335.45 million domestically and $738.97 million internationally. But apart from the money, every single frame of the movie was an absolute treat to watch. Here's to hoping for a possible sequel. What are your thoughts on it?
Check it out:
Source: CBR