Jon Favreau has clarified upon the release of the second season of The Mandalorian.
Favreau has stated that the show will launch on the Disney+ streaming service in October.
Since the outbreak of the coronavirus pandemic, the entertainment business has been halted in Hollywood.
However, Favreau has claimed that the postproduction schedule for the show is going on and fans will get to see The Mandalorian's second season very soon. 
Favreau speaks on the second season of The Mandalorian.
Favreau stated that he and his team were lucky to finish photography required for the show before the lockdown.
Crediting the technological advancements of Lucasfilm and ILM, the creator of The Mandalorian, said that the editing of visual effects had taken place remotely.
Moreover, he added the people would love the second season of the show and appreciate their work on it. 
Reports about a possible third season of the show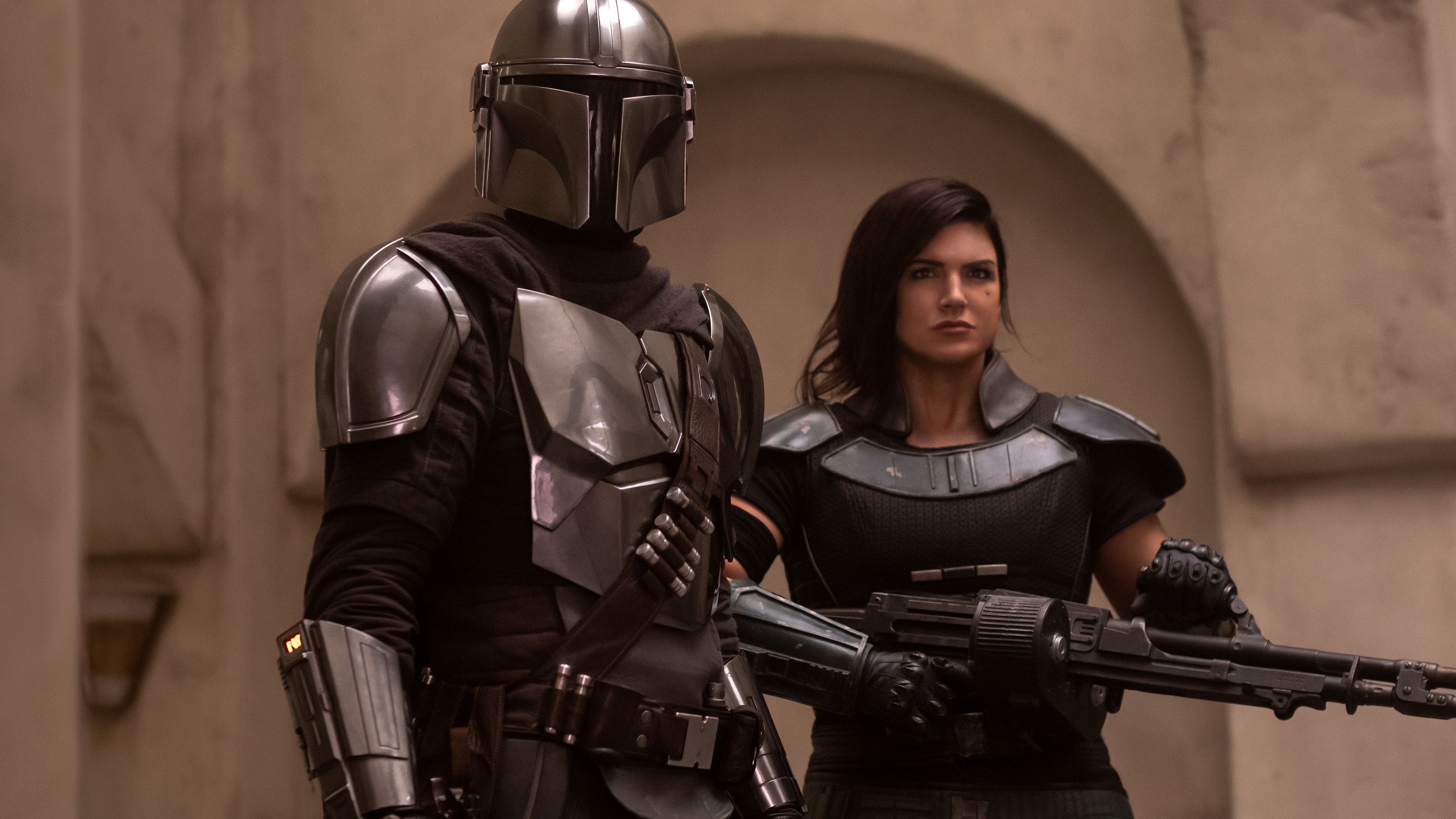 Earlier, Bob Chapek, the CEO of Disney, had also stated that there would be no delay in launching the second season of the Star Wars-themed The Mandalorian. 
However, reports do indicate that there will be a substantial delay in the release of the third season of the show. A gap of 11 months is expected between the second and the third season of The Mandalorian. 
The Mandalorian's cast and the show's success
The Mandalorian features Pedro Pascal in the lead role as a mysterious bounty hunter.
The rest of the cast includes Gina Carano, Giancarlo Esposito, and Carl Weathers.
There are new additions to the second season cast in the form of Rosario Dawson and Michael Biehn. 
The Mandalorian has been a hugely successful show for the latest Disney+ platform. The first season of the show made a tremendous impact on pop-culture due to the sprawling of Baby Yoda memes. 
Source: HollywoodReporter, CinemaBlend