Jonathan Majors is trying to escape a major scandal with his Marvel Cinematic Universe on the line. His being allegedly charged with physical assault has been worse than he would have ever imagined with his career being at its peak. The actor has since been trying his best to get the charges dropped, and by the looks of it, there is a way of that happening.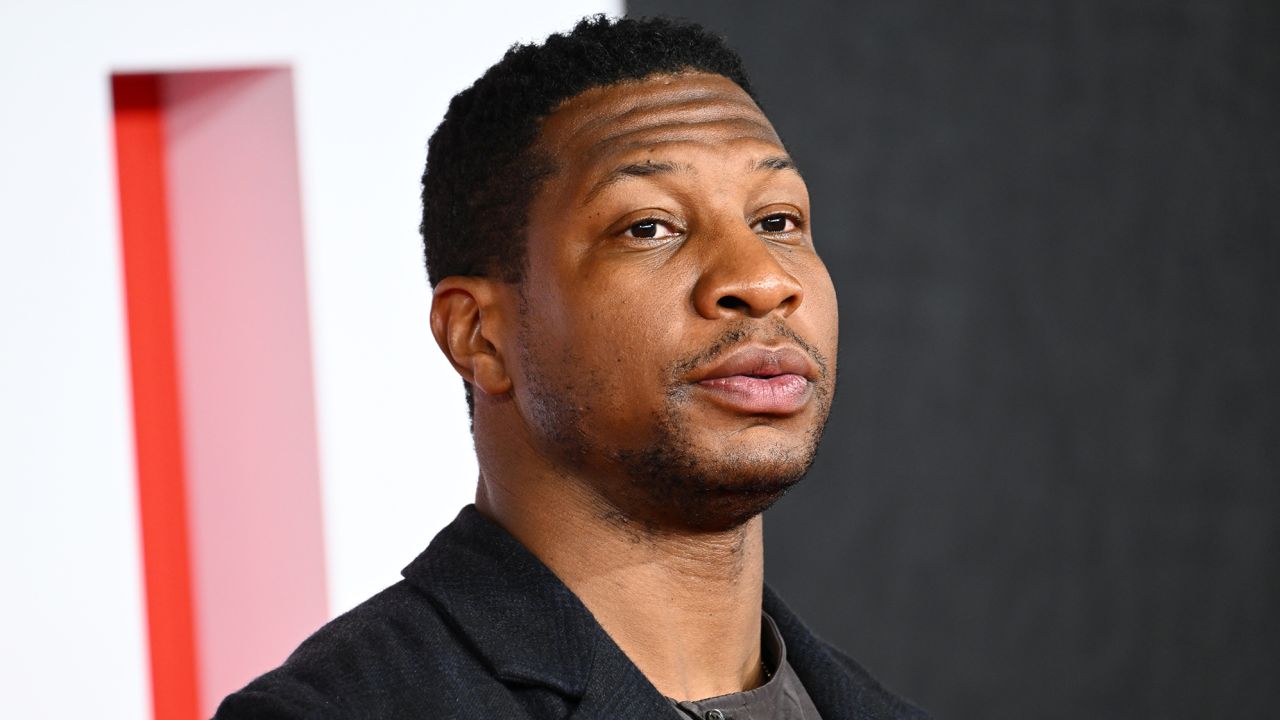 Text messages between Majors and his girlfriend have surfaced online which were supposed to support the actor in pleading not guilty. These messages were revealed by his girlfriend and added as proof of innocence via the actor's lawyer. This narrative might work out in some instances but there is a high chance of exactly the opposite taking place. Specifically, it could only prove more that Jonathan Majors had assaulted her.
Also Read: Marvel Studios Reportedly Still Hasn't Made a Decision on Jonathan Majors' MCU Future After Recent Controversy
Jonathan Majors' Text With His Girlfriend Could Only Make Things Worse For Him
Texts were recently revealed between Jonathan Majors and his girlfriend. These were allegedly sent just a few hours after he was arrested in New York. The texts showed the actor's girlfriend worried about him and confirming that he won't be charged. Furthermore, the texts revealed that the actor was allegedly arrested because there had been evident signs of a fight and they had to take him as per protocol because of the injuries on her.
"I told them it was my fault for trying to grab your phone," she wrote, "I only just got out of the hospital."
This was supposed to smooth things down for the actor as she kept insisting that the only reason the police were even called was that Majors was concerned about her mental health. She had fainted and collapsed, which led to him taking any necessary precautions for her. But Gwendolen Wilder, who is the author of It's Ok to Tell My Story!: Surviving Common Law Domestic Violence, says otherwise.
Also Read: Marvel's Boss Meets With Jonathan Majors' Agent to Decide His Future as Kang After His Arrest Due to Assault Charges
Jonathan Majors And His Girlfriend's Texts Could Prove That He Abused Her
Victim blaming is not a new aspect when it comes to domestic violence. Justification, apologizing and feeling that the victim is at fault, and then trying their best to deal with the situation that would help the abuser are very common events in cases of domestic violence. As per Gwendolen Wilder, these are exactly the signs that were emitted by the Loki star's girlfriend.
No possible outcome can be deduced just by the texts as on one hand they show Majors as the innocent party. On the other hand, this is one of the most common things to occur in cases like such. This is why domestic violence cases are so complicated and require more in-depth evidence-based claims.
Also Read: "I love you": Jonathan Majors' Girlfriend Wants Millionaire Boyfriend Back After Assault Charges, Text Chain Leak Confirms
Source: The Daily Beast