As the summer movie season continues to roll on, the final and supposed last entry in the Jurassic franchise; Jurassic World Dominion; is now showing its teeth in U.S. theaters everywhere. While audiences have given the sixth sequel an "A-" on Cinemascore, critic reviews haven't been too kind. Sitting at a score of "30%" on Rotten Tomatoes, the negative buzz doesn't seem to have stopped the film from having a strong start at the domestic box office. Earning $18 million on Thursday preview night showings and $59.6 million on Friday, Jurassic World Dominion takes a bite out of the competition with a less than but good $143 million on opening weekend. To compare how it ranks with the other Jurassic entries and the 2022's blockbusters, let's take a deep dive into the numbers.
Related: 'Only Choice is to Move Forward': Jurassic World Dominion Director Confirms More Spinoffs
Jurassic World: Dominion Box-Office Collections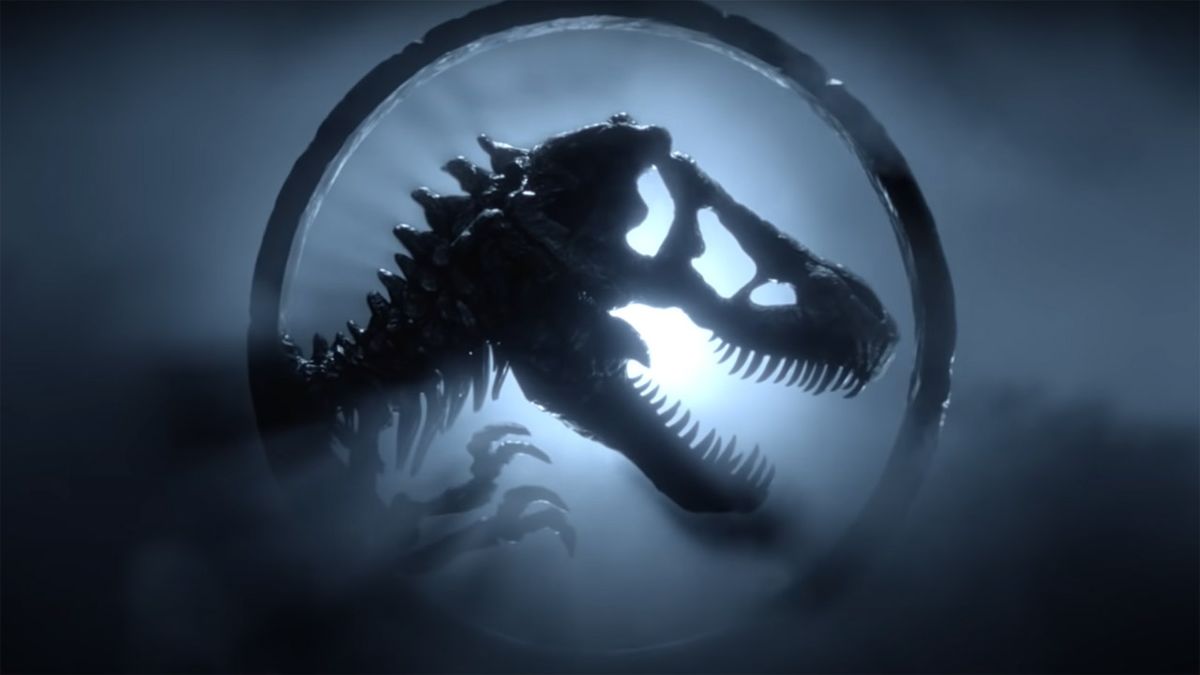 FandomWire Review: Jurassic World Dominion Review: A Fun Conclusion
Jurassic World Dominion is the 4th highest opening for the domestic box office. That puts it behind other juggernauts The Batman ($134 million), Top Gun: Maverick ($160.5 million), and Doctor Strange in the Multiverse of Madness ($187.4 million). For the Jurassic franchise as a whole, Jurassic World: Dominion is the third-highest opening with Jurassic World Fallen Kingdom ($148 million) and Jurassic World ($208 million) taking the forefront. Bit a decline as far as openings go.
This Week In The Domestic Box Office
Related: After Jurassic World Dominion's Failure, Bryce Dallas Howard Takes a Break from Acting
Taking the second spot and showing no signs of stopping, Top Gun: Maverick earned $50 million whilst Doctor Strange in the Multiverse of Madness takes third place. Both movies are inching closer to reaching the $400 million domestic mark. In fourth and fifth place are The Bob's Burgers Movie and Dreamwork's The Bad Guys. Coming in at a neck-in-neck race, both animated films earned $2.3 million.
For those who watched Jurassic World Dominion, what did you think? Should the Jurassic franchise go extinct? Would you like to see another continuation? Let us know in the comments below.
Jurassic World Dominion is now playing in theaters.
Follow us for more entertainment coverage on Facebook, Twitter, Instagram, and YouTube.