The movie, Legally Blonde, is 20 years old. Can you believe how time flew by? The comedy movie was released in July 2001, with a runtime of 1h 36m. Robert Luketic directed it, and it gained popularity and was appreciated by many. Reese Witherspoon played the lead role in the movie, as Elle Woods. Even though a comedy, the story was about a girl who tried to win her ex-boyfriend and gets a degree from Harvard Law School. While doing so, she broke numerous stereotypes against blondes and became a successful lawyer. 
Elle Woods was showcased as a confident, fashionable, and know-how girl. The actresses had taken a lot of effort to be able to portray the role of a sorority girl, and how beautifully that played out! The movie was a hit then, making around $96.5M at the Box Office. Do you wonder, after 20 years, where are the cast of the movie and what are they doing? Please, allow us:
1. The Lead Actress: Reese Witherspoon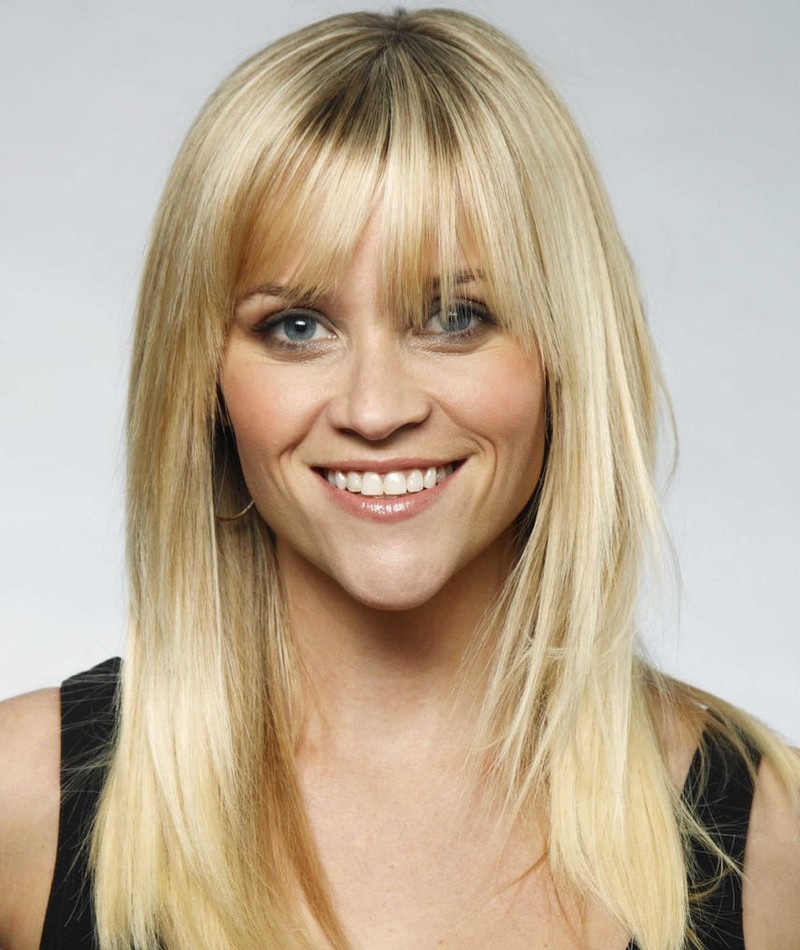 When the movie started, the actress was 25 (now 45) years old. At the time when she took the role, she had given birth to her first child, a daughter. She struggled a lot with juggling work and new-mother duties. Fascinating, right? She has been doing a lot since Legally Blonde. She appears in Walk the Line, Wild, The Morning Show, Little Fires Everywhere, Sweet Home Alabama, and so many more. Reese also initiated her production company, Hello Sunshine. Her goal is to showcase similar female-centric projects. What might interest you more is that we are going to see her again in Legally Blonde 3 in 2022.
2. Elle's Boyfriend: Luke Wilson
Luke Wilson played the lovable character of Emmett Richmond. The audience loved their chemistry, and they wanted to see more of them. In the movie's sequel, he is seen as Elle's husband. After Legally Blonde, we saw him in The Royal Tenenbaums, Blue Streak, All The Bright Places, a DC series– Stargirl, and many more. It still isn't confirmed if he will return as Emmett in Legally Blonde 3.
3. The Powerful Friend: Selma Blair
Selma Blair plays the role of Vivian Kensington in the movie. The character later becomes Elle's good friend and decides to help her. She lets her have the spotlight she deserves. Despite this, we didn't see the character in the sequel. 
After the movie's success, the actress worked a lot of shows and movies, some of which are: Hellboy, The Sweetest Thing, In Their Skin, After, After We Collided, and the list can go on. She even owns a line of handbags. She suffered and survived multiple sclerosis and is also starring in her own documentary.
4. Elle's Ex: Matthew Davis
He plays the role of Warner Huntington III in the movie. He is the guy because of whom Elle's journey actually begins in the movie. After Legally Blonde, we saw him working in Cult, What About Brian, CSI: Crime Scene Investigation, The Vampire Diaries, Legacies, The Originals, and many more. He is currently working in Legacies.
5. Paulette Bonafonte as Jennifer Coolidge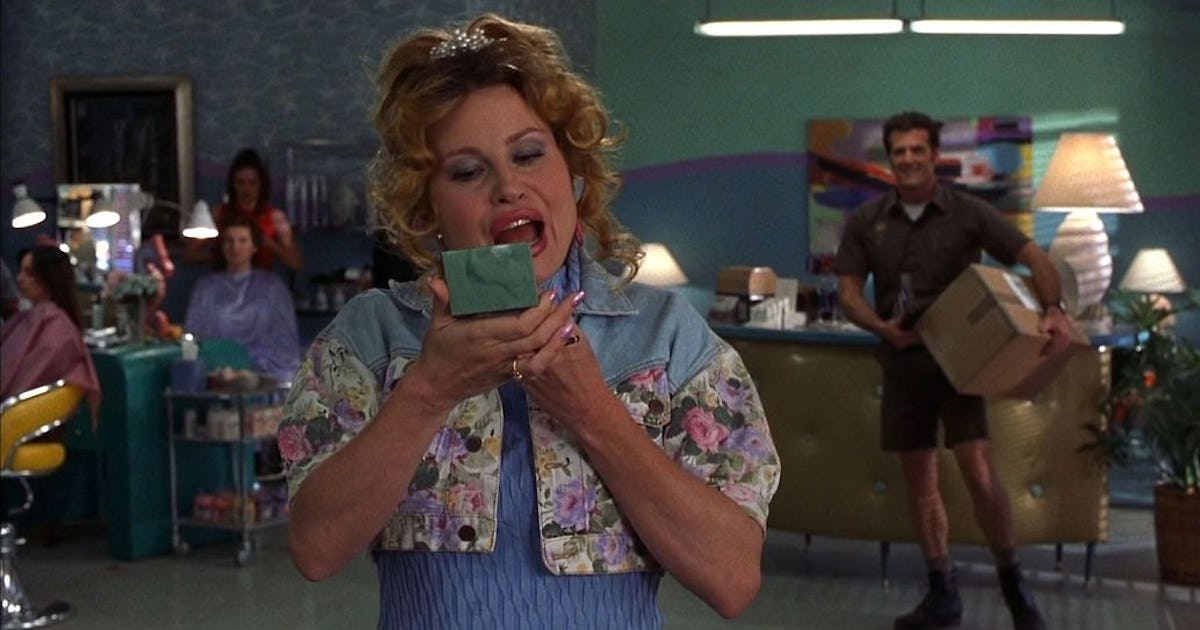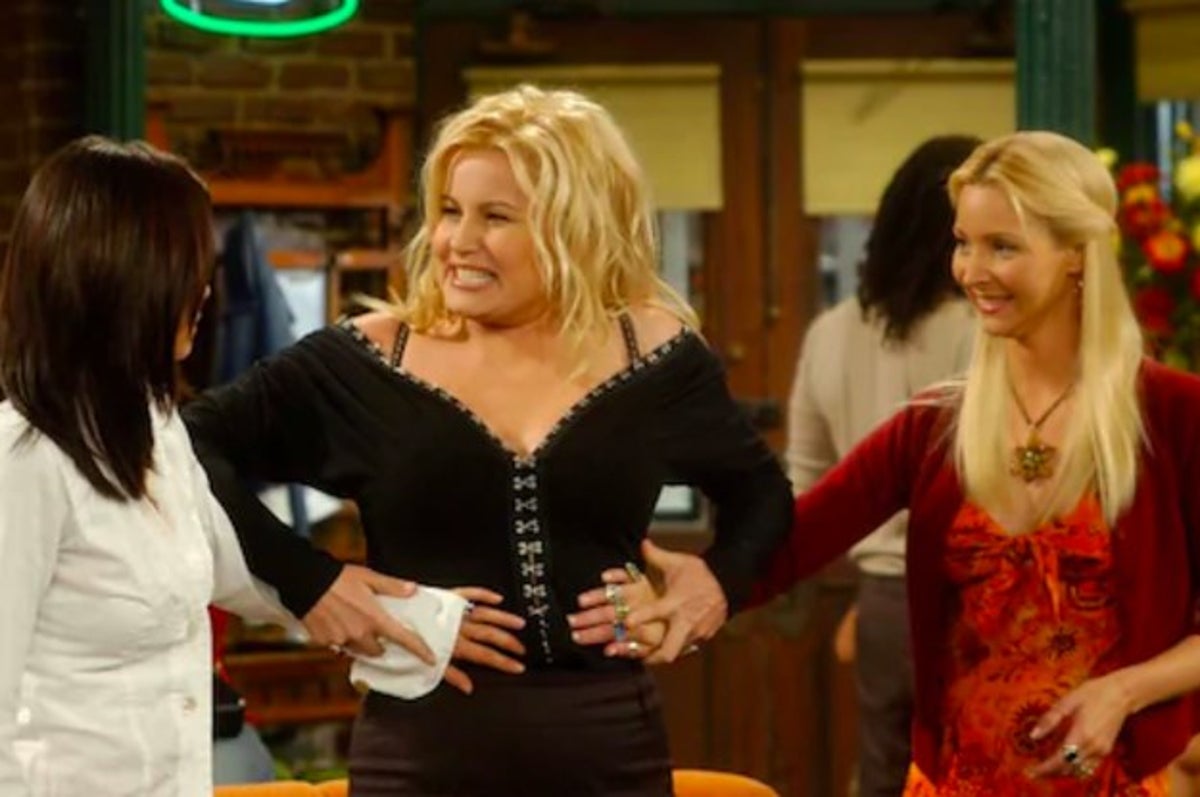 The quirky character Jennifer is almost impossible to forget. The fans must have loved the energy Paulette Bonafonte brought to the movie, and it was infectious. She made a notable presence recently in a sitcom, Two Broke Girls. You must have also seen her spreading her energy in the American Pie Series, The Cinderella Story, The Secret Life of the American Teenager, Single All The Way, etc. She is all set to return to Legally Blonde III.
6. Victor Garber as Professor Callahan 
Victor Garber played the role of Professor Callan in the movie. Garber's acting skills are simply unquestionable. He has already cast his spell, and we are all spellbound. After playing Callahan in 2001, he played several roles in movies, TV and gave on-stage performances. His notable performances in Argo, Titanic, Alias, and Legends of Tomorrow. We recently saw him work in 2020 in Power, Kill the Poet, and Happiest Seasons.
7. The Villainess: Linda Cardellini
She's the antagonist of the movie. Linda plays the role of Mr. Windham's daughter and is the reason for his (accidental) death. She actually plans to kill her new stepmom out of spite but ends up killing her own father and instead, frames her stepmom. 
Linda, then 26, played the role with flair. We later saw her in Freaks and Geeks, Bloodline, ER, Scooby-Doo. She also voiced for many animated shows. Her recent appearance was in Netflix's Dead to me and in the MCU as Clint Barton's wife.
8. Ali Carter as Brooke Taylor-Windham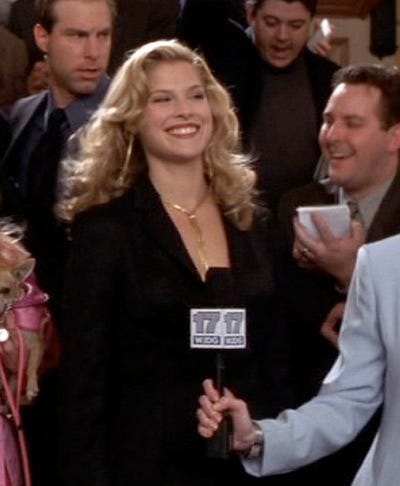 She is Mr. Windham's new wife and is wrongly accused of murder. Ali Carter played Brooke's character. She continued after Legally Blonde in 2001, and we saw her in the Final Destination movies, Resident Evil trilogy, and Legends. We also caught her in a TV show, The Rookie.
9. Ali Carter in the role of Professor Stromwell
The talented actor playing Professor Stromwell, Ali Carter has a long list of her work after Legally Blonde in 2001. Her performance in the sitcom, Two and a Half Men is notable and unforgettable. We also saw her in Hollywood, All My Children, The Naked Truth, Mr. Mercedes, The Truman Show, and so many more. She also starred in a one-woman play she wrote herself, Ann, for which she received a Tony nomination. Her most recent appearance is in the movie Bill and Ted Face The Music.
10. Elle's best friend: Alanna Ubach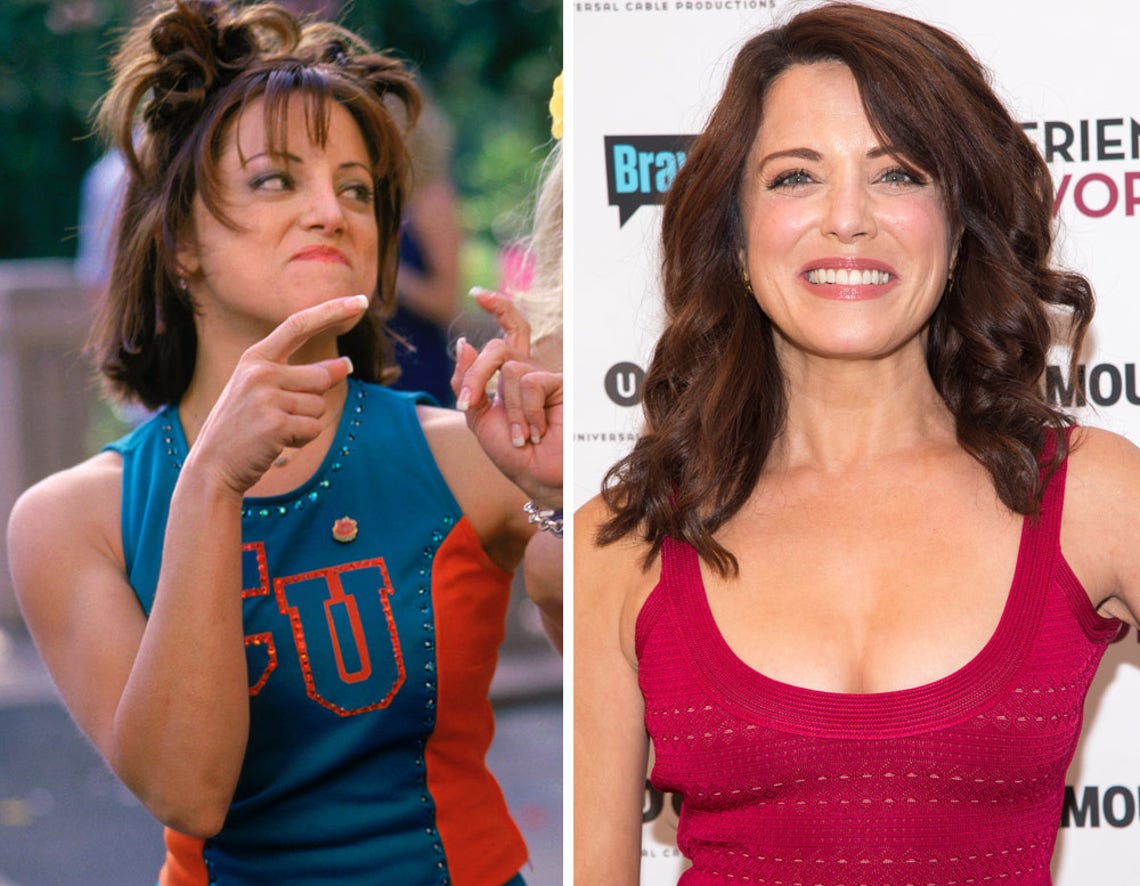 Elle's confidante, Serena, has an important place in her life. We saw the character reappear in the movie's sequel. 
Her best work is Girlfriend's Guide to Divorce, Coco, Euphoria, and Beakman's World.  She also worked as a voice actress in many projects like Pound Puppies. Alanna Ubach is all set to return in Legally Blonde 3.
The list has tempted you to watch it again, hasn't it? Legally Blonde 3 will soon be here to treat us. Meanwhile, hog on the previous parts.