What Disney+ is doing with the MCU, HBO Max seems to be doing for the DC Extended Universe. Heroes that would have never seen the light of day are getting the spotlight. The latest DC hero to be getting a series adaptation is Madame Xanadu, the mystical sorceress and long time member of Justice League Dark. HBO Max has already roped in two big names to lead the project – J.J. Abrams and Angela Robinson.
The Hollywood Reporter states the upcoming DC series will be titled Madame X. The series is now in early development. Angela Robinson, known for her work in The L Word and Professor Marston & The Wonder Women, is writing the script. She will also serve as executive producer for the series. The source reports Robinson was personally hired by J.J. Abrams and his wife Katie McGrath with an eight figure deal. McGrath and Robinson are part of the Time's Up global leadership board.
It is worth noting that J.J. Abrams and his production company Bad Robot are on a multi year deal with WarnerMedia. Abrams intends to bring many Justice League Dark heroes to life. Reports have surfaced earlier pointing to Bad Robot aiming for a Constantine and Zatanna series as well. Constantine was confirmed back in February while DC Films stated they were making a Zatanna feature film in partnership with Bad Robot. Oscar nominee Emerald Fennell will be directing Zatanna.
Madame Xanadu has had one live action appearance before. The Walking Dead star Jeryl Prescott portrayed the character in Swamp Thing.
Who Is Madame Xanadu?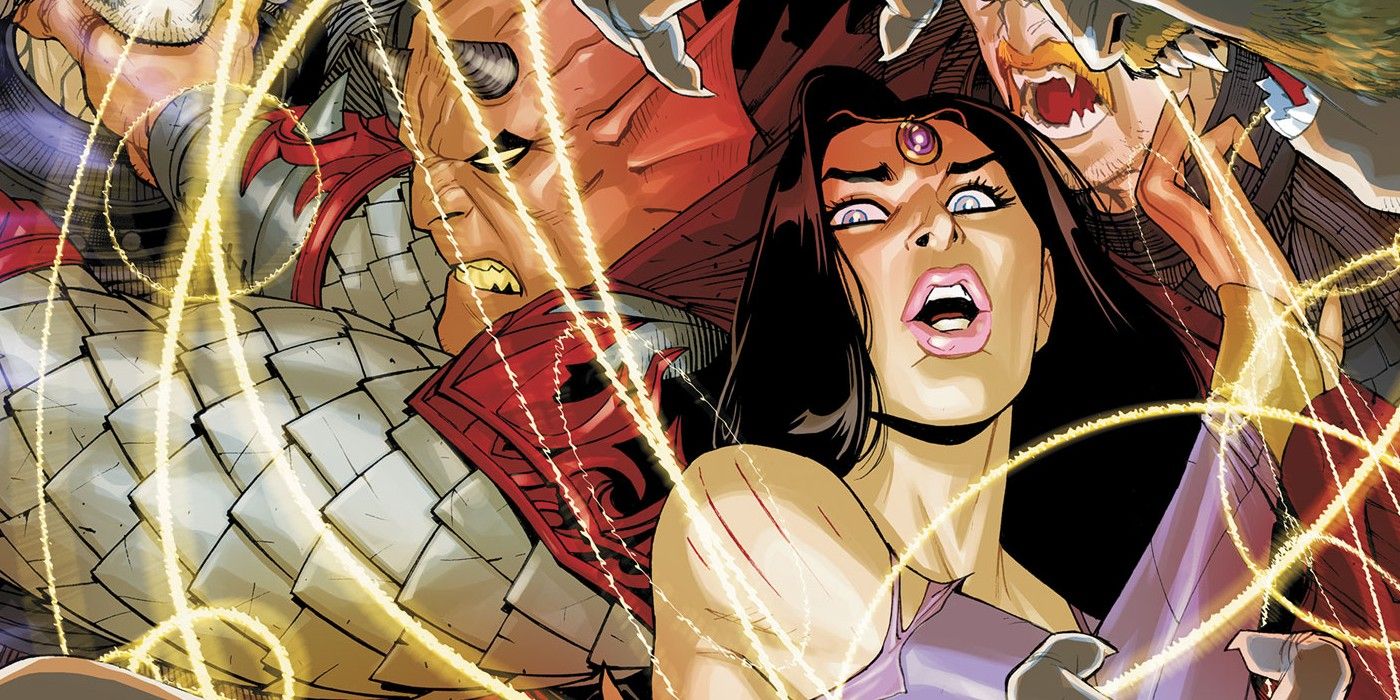 Her original name is Nimue Inwudu. She is the youngest amongst her siblings. her elder sisters are Morgana aka Morgaine Le Fay and Vivienne aka Lady of the Lake. She descends from a long lost race of Atlanteans called the Elder Folk. Madame Xanadu uses her powers to look into the future of other people and tell their fates and destinies.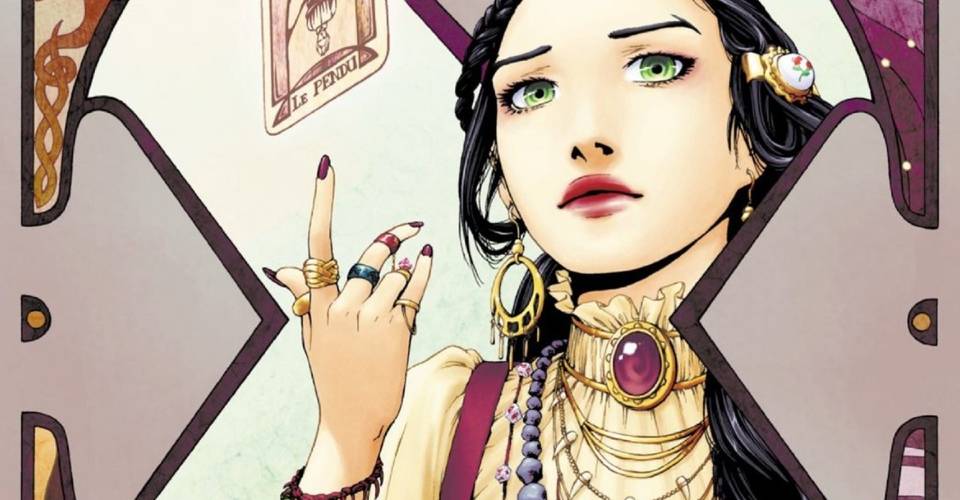 Madame Xanadu specializes in the occult. Her powers include an array of abilities like immortality, force field generation, premonition, clairvoyance, invisibility, shape shifting, psychometry, and elemental manipulation.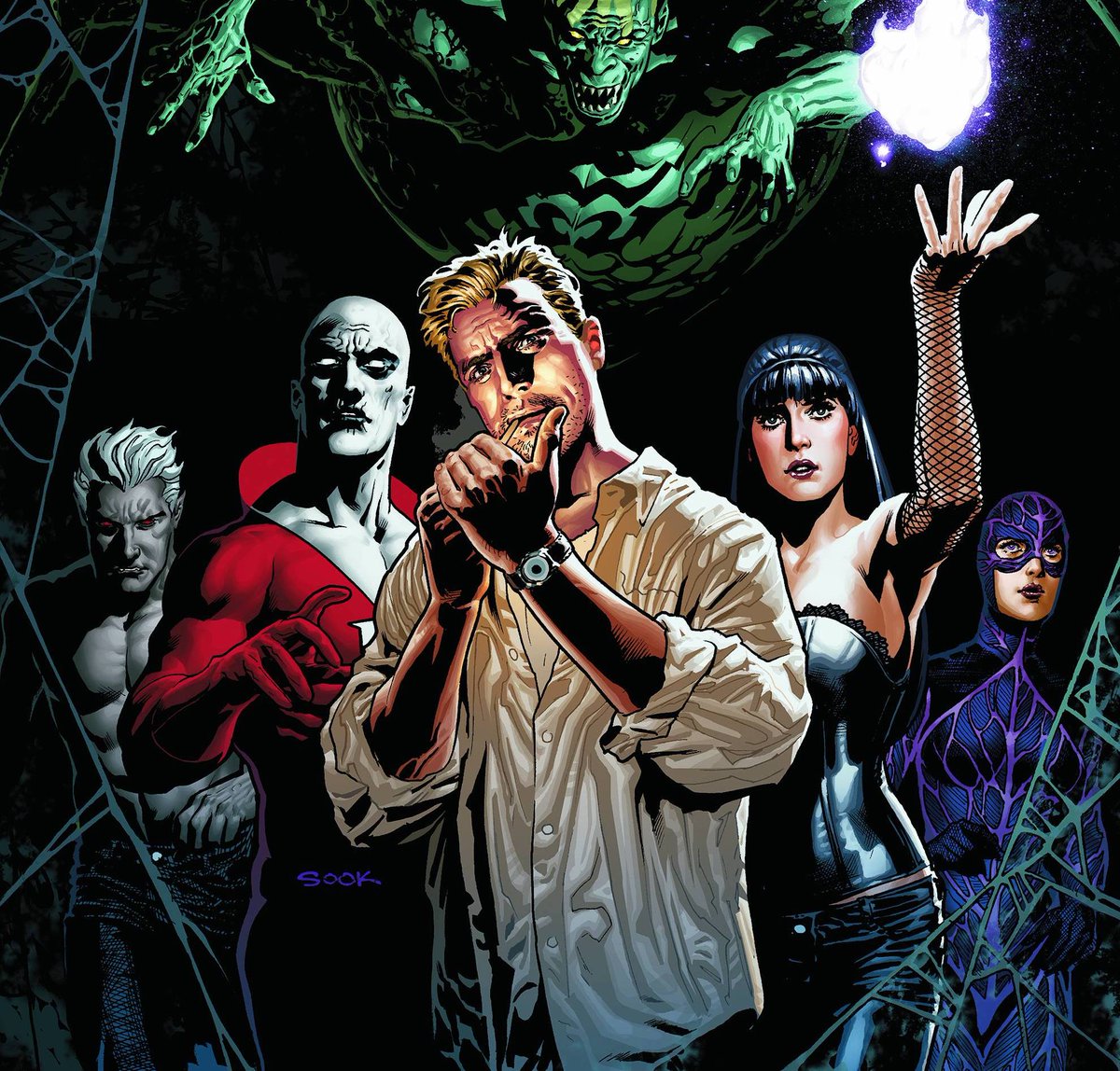 With HBO Max bringing in Xanadu and opening the door for a Constantine series, there is a high chance things could be building up to Justice League Dark. Most of the heroes of the team are pretty well-known. DC might be working on the ones that aren't as popular to help the fans catch up to speed. A Madame Xanadu series might be hinting at a Justice League Dark live action series or movie.