The DCU is undergoing tremendous change, both on and off-screen. With new co-CEOs, James Gunn and Peter Safran, there seem to be new developments almost every other week. With the CW's Arrowverse coming to end later this year and The Flash winding up to its season finale, fans wonder about what might be next in the DCU for the superheroes.
Marc Guggenheim, the creator of the Arrowverse, hasn't been signed on by Gunn and Safran for the future projects of the DCU, which has agitated the creative to no end, and perhaps rightfully so. Even as he makes his way out of the franchise, there seems to have been written one final wrinkle in the Arrowverse, as a beloved The Flash character meets his exit from the show.
Joe West leaves The Flash in an adequate end-to-character arc
Jesse L. Martin is best known for his role as NYPD detective Ed Green on the crime-detection TV series Law & Order. Reprising a similar role in the Arrowverse, Martin is also known for playing the role of Captain Joe West, the adopted father to Barry Allen, the super-fast hero better known as the Flash.
Read More: "I really wasted my time": Arrowverse Creator Marc Guggenheim Heartbroken After James Gunn Rejected Him Like Henry Cavill Despite Running Fan-Favorite Characters to the Ground
Martin's character bids adieu to audiences in Season 9, Episode 5 of The Flash, which might seem a little rushed and unnecessary to a few. Joe West had been portrayed as the moral compass and level-headed guide to Allen's super-powered abilities and was also one of the first to know about Allen's identity as The Flash.
How did Joe West feature in the Arrowverse?
Joe West's character is one of the more well-loved characters in not only The Flash but the whole of the Arrowverse. It would perhaps be pertinent to assume that Allen's character as a superhero was shaped by his foster parent. West's willingness to step up and do what's right for Central City, first as a detective and then as a captain, despite not having any superpowers himself, went a long way in establishing his character as one of the most well-respected ones in the franchise.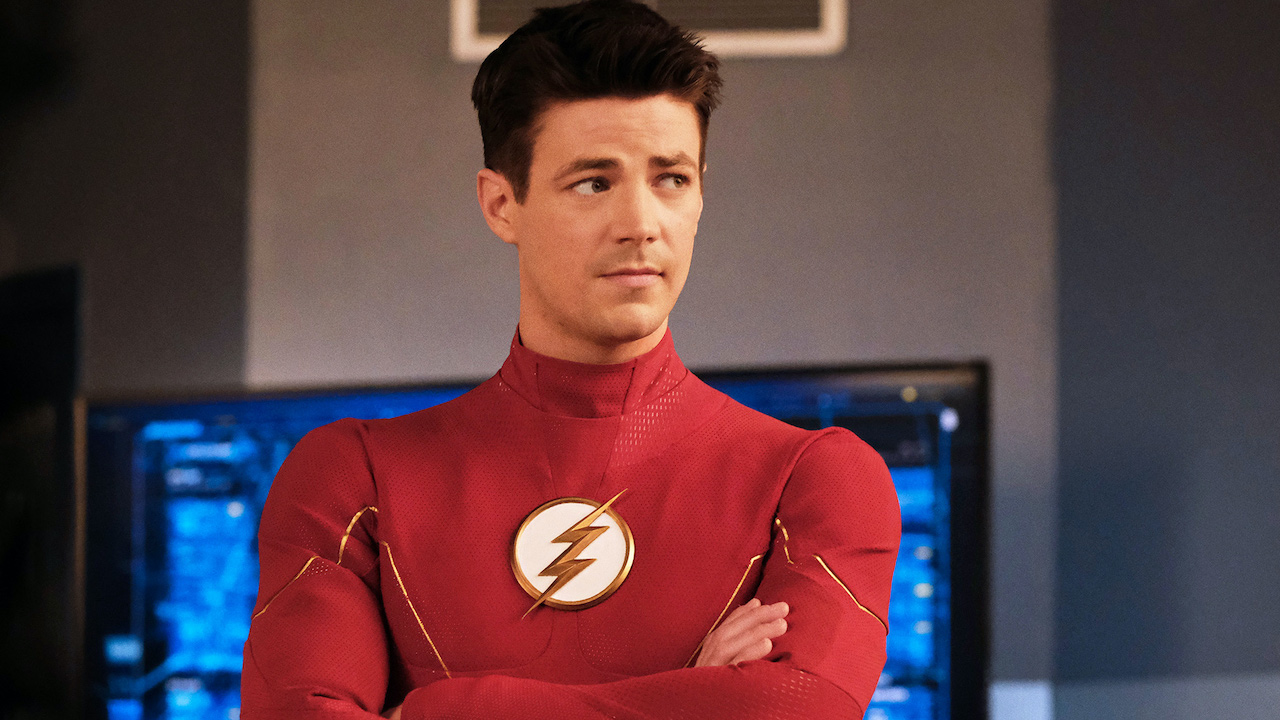 Know More: After 9 Glorious Years, Grant Gustin's Run as The Flash Comes to an End as Final Season 9 Wraps Filming
West's character was being written off gradually, with West announcing his move a long time back. While his exit might have been a long time coming for the rest of the team and audiences, his departure will nonetheless feel perhaps just that little bit strange. Be what it may, Captain Joe West will be a character fondly and sorely missed, not only within the Arrowverse but by the whole of the DCU.
Source: Collider