Every good story becomes a great one when we come across cleverly written twists at the perfect time in the story. Such twists can uplift the story and its status and also drive the fans crazy. We've seen many twists in the MCU movies. Some made us dance with joy, and some made us weep ugly. But that's what makes the story a great one, doesn't it? We know you're already thinking of some of the twists. So, here we are with Marvel comic book twists that changed the game, ranked 
1. As the rights to the
X-Men
changed from Fox, there were massive revelations in 
House of X/ Power of X. 
It was jam-packed with twists, and it kept the readers on the edges of their seats. Especially Moira MacTaggert's mutant status and the tragedies happening with almost every mutant held us throughout.
2. Wolverine is a hero everyone loves. In 
X-Men #25, 
Magneto removes adamantium from Wolverine's body, and we thought that was the end of Wolverine. But Kubert and Hama's 
Wolverine #75 
painted a different picture, changing the way we looked at Wolverine forever.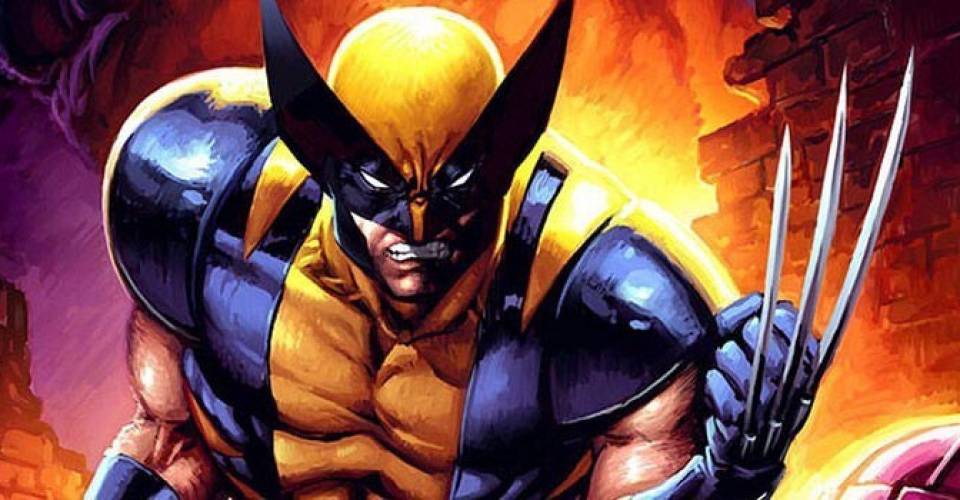 3. One of the very best Marvel stories was written by Michael Bendis, starting with
New Avengers #31. 
This issue gave us a massive twist that paved the way for the future of 
Secret Invasion. 
The team of New Avengers reaches Japan to get Echo back. However, after a series of twisting events, Echo ends up battling against Elektra and ultimately killing her. Her death reveals that she was a Skrull.
4. Spider-Man has had a massive impact on the superhero world we know today—Sony's Spider-Man movies connected all the comic book readers and non-readers to the universe. The comic books are filled with twists, including the
Clone Saga. 
Particularly, Ben Reilly's return and claiming to be the real Spider-Man shook us all.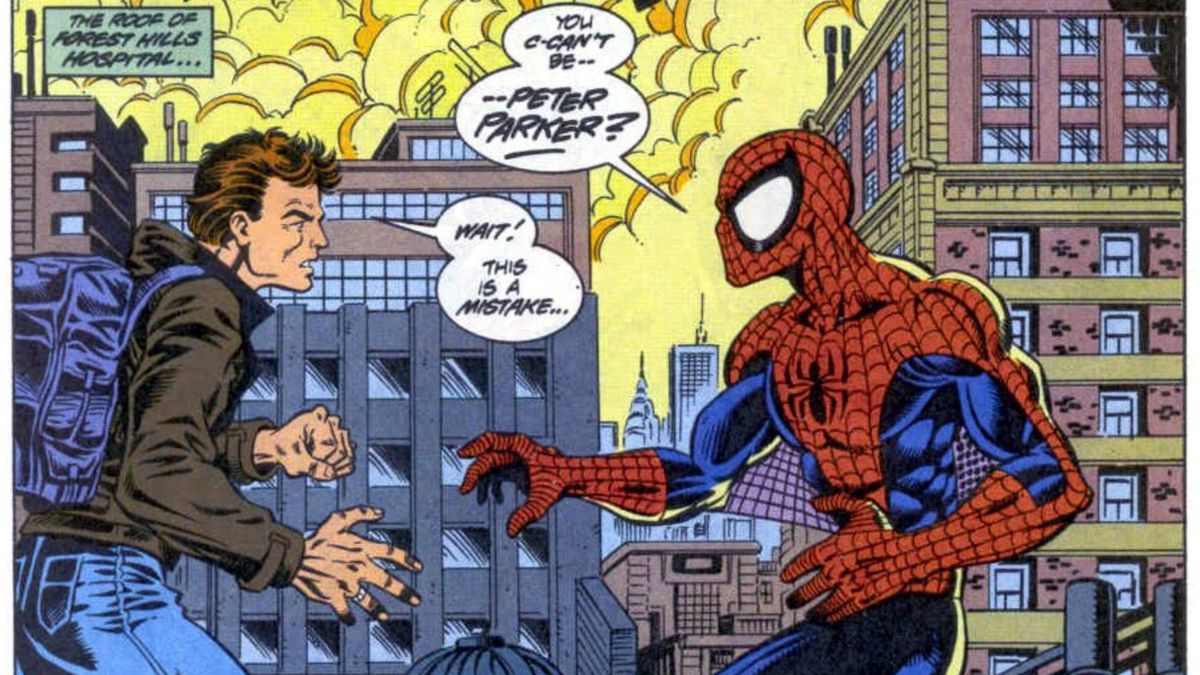 5. A name posed a significant threat to the mutants and a great mystery for the readers, which was- Onslaught. The character was briefly introduced at the end of
The Age of Apocalypse, 
but we saw what a real threat he was in the X-Men comics. Finally, in 
X-Men #54, 
we came to know that Onslaught was, in fact, Professor X!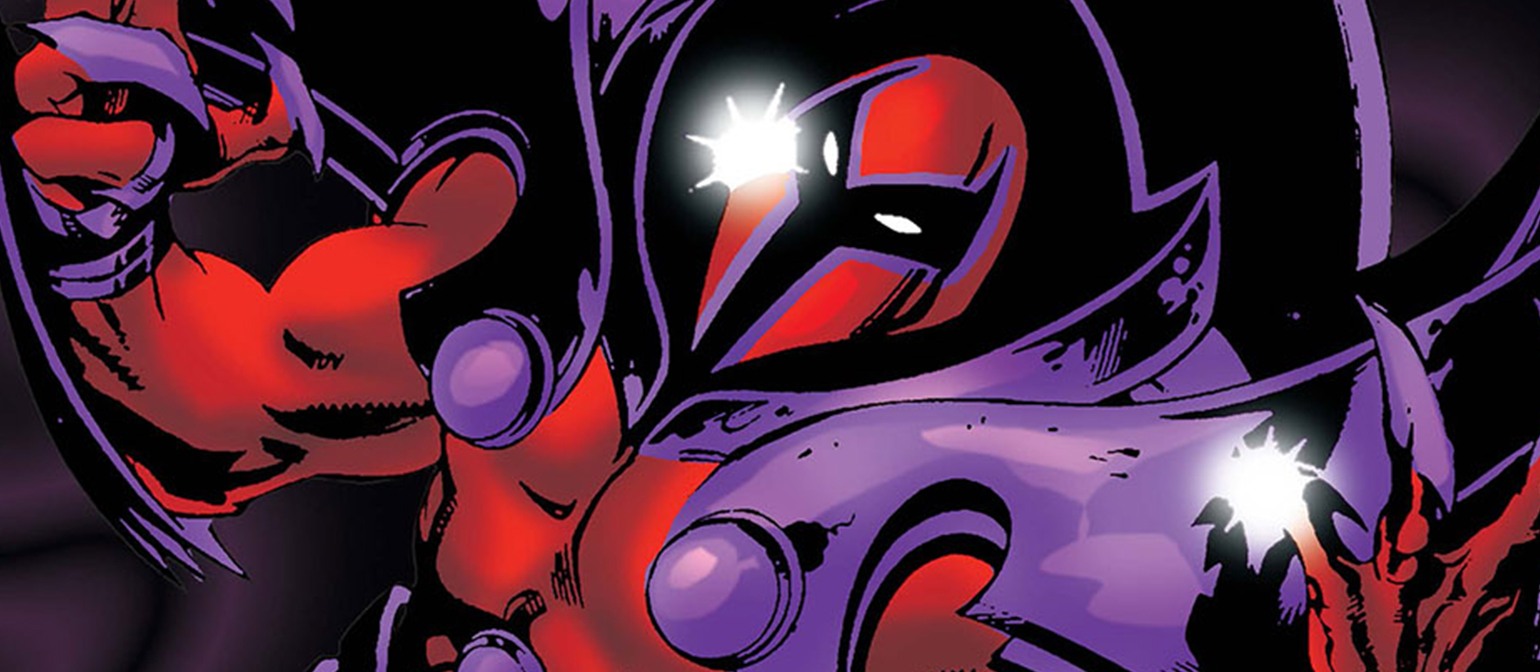 6. All X-Men lovers will agree that "
The Dark Phoenix Saga" 
gave us the greatest X-Men stories. The series ended with Jean Grey killing herself to save the universe. However, 
Fantastic Four #286 
gave us one of the most extraordinary Marvel comic book twists. The comic brought Jean Grey back to life!
7. The reveal of Winter Soldier's identity in
Captain America #6 
was a real game-changer. Readers were hooked onto the mysterious assassin in all the previous issues, and a lot of it was associated with his "mysterious" identity. So when writer Ed Brubaker and artist Steve Epting revealed the Winter Soldier was Bucky all along, it took us all by surprise.
8. The reveal in Grant Morrison's
New X-Men 
also had a similar effect on the readers. Xorn, who attacked the mutants' school, was none other than Magneto posing as Xorn. However, after Xorn's real identity was revealed, it led to the end of Magneto at the hands of Wolverine.