With MCU Phase 4 & beyond, we may be about to see a lot many MCU fights between the heroes. Here are some MCU Fights we want to happen at all costs.
Moon Knight vs. Daredevil
Marc Spector is the Fist of Khonshu. And he is one crazy person. In the comics, Moon Knight is willing to go through a lot of hurt and pain to bring the same to the enemy. His mental instability coupled with his insane unpredictability makes him an opponent even the Taskmaster thinks twice before facing in battle. Matt Murdock is one of Marvel's greatest close combat fighters. His radar sense and his battle acumen are off the charts. The Devil of Hell's Kitchen has a reputation of sparing no expense while trading fists with his enemy. Now that Daredevil and Moon Knight have been firmly established in the MCU, MCU Fights like the one between these two heavyweights would be a dream come true.
The Punisher vs. Spider-Man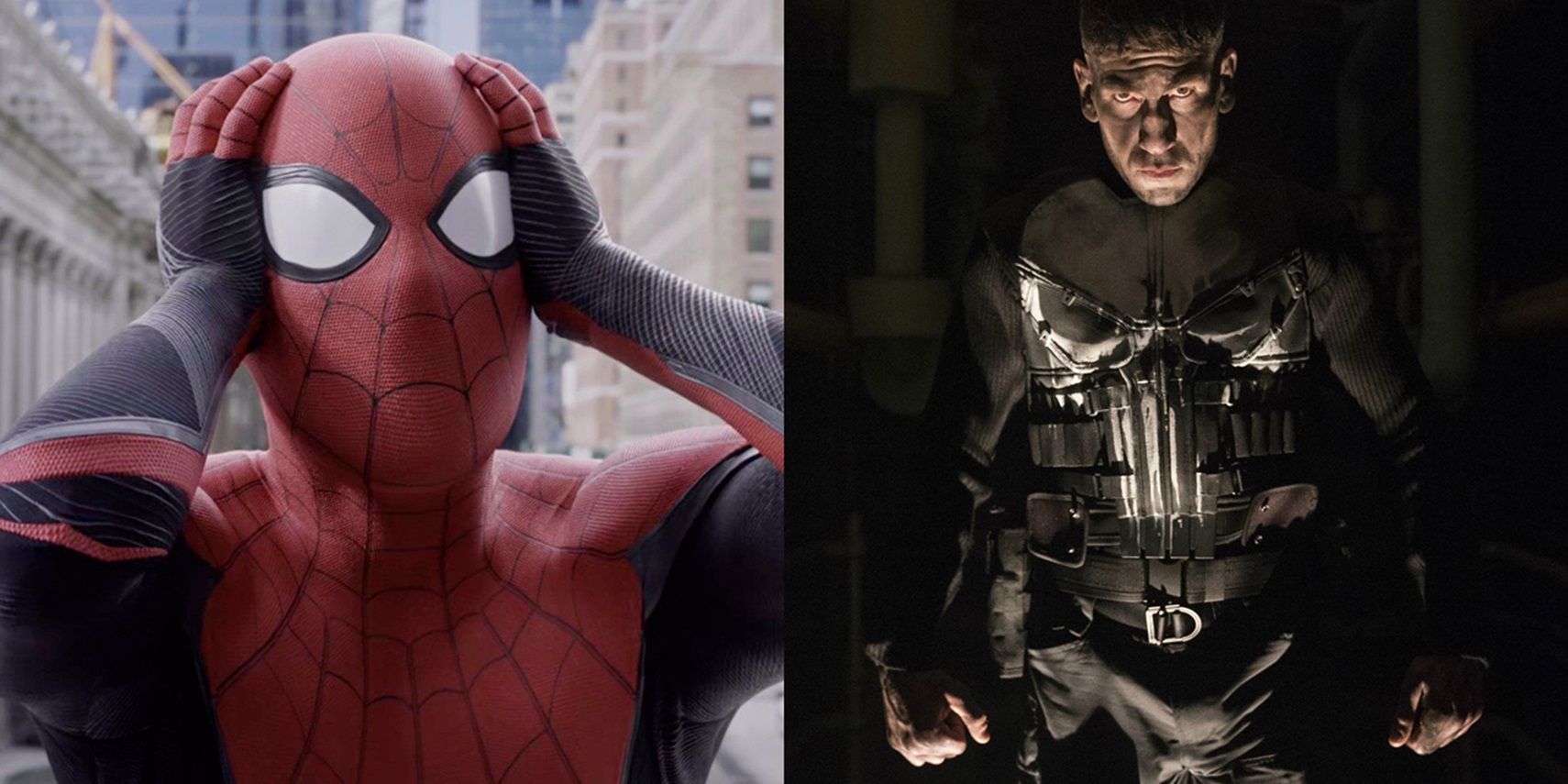 The last time we saw the Punisher locking horns with Spider-Man on the screens was during the 1994 animated series. Spider-Man has lost control of his powers and was turning into a beast of sorts. Frank castle was called in to save the day. The Punisher's inhuman tolerance for insurmountable pain makes for a very tough opponent to beat. Spider-Man would have a hard time dealing with Castle since Peter has his reservations against using lethal force. Frank Castle has no such qualms. he would happily shoot Peter dead if he got in his way. People would pay to watch this fight happen in live action. As far as MCU Fights go, this one must happen at any cost.
Bucky Barnes vs. Black Panther (Rematch)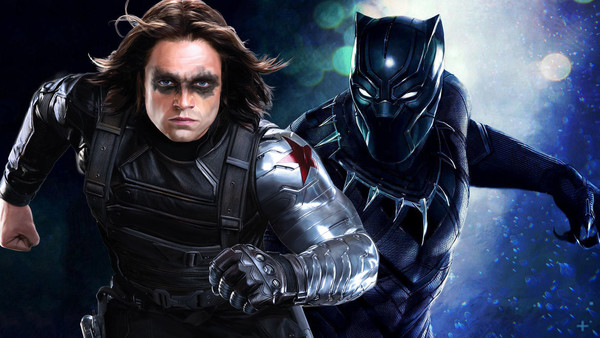 We know it is asking for a lot when we want MCU Fights between characters like the Winter Soldier and Black Panther. But there is indeed a major connection between the two heroes. Black Panther, whoever the next one is now that Chadwick Boseman is no more (RIP), will have Wakandan roots. Bucky Barnes also has a bit of Wakanda in him since he spent a lot of time during his rehabilitation post Civil War. Bucky has a different version of the super soldier serum running in his veins. the Black Panther will be powered by the heart shaped herb's superhuman gifts. MCU Fights like these are the stuff legends are made of.
Iron Fist vs. Luke Cage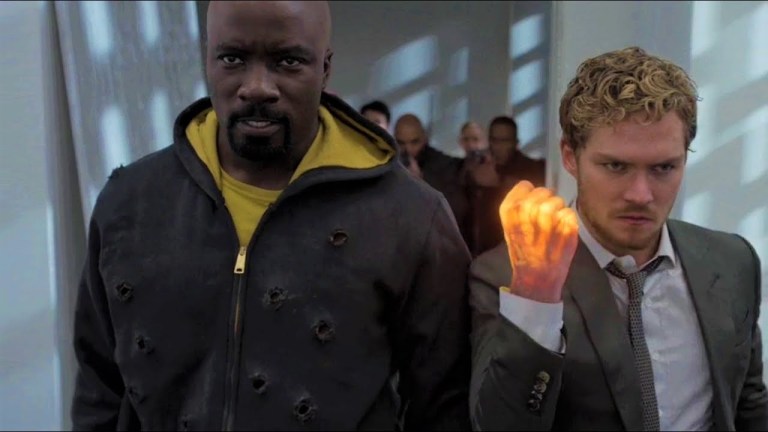 It will be a longshot for the two to come back to the MCU again. But it is no longer out of the question now that Matt Murdock is in MCU, courtesy of No Way Home. The Iron Fist and Power Man used to be longtime rivals before they joined forces and started Heroes For Hire in the comic books. The Defenders show even tried to showcase their rivalry. Danny was the only one capable of quite literally getting under Luke Cage's indestructible skin. Cage was the only being capable of surviving the Iron Fist. It will be like an unstoppable force meets an immovable object. A true battle of epic proportions!!
Okoye vs. Valkyrie
One is an invincible bodyguard of the Dora Milaje, the most elite fighting unit in the Wakandan Military Forces. The other is an near-immortal fighter who is the last of a mythical race of female only warriors that protect Asgard. Brunhilde aka Valkyrie has that gifted Asgardian physiology that makes her a cut above the rest. She is stronger, faster, and more agile. That would not be a problem for a badass like Okoye though. We are sure she would be more than a match for Valkyrie with her close combat skills and the Wakandan technology in her grasp.