The Matrix trilogy is still considered the epitome of science fiction. It's been more than two decades and we are still in love with this franchise. What started in 1999 ended on an abrupt note in 2003. After it was confirmed Matrix 4 is officially in the works, many started asking if Laurence Fishburne's Morpheus is returning to the movie. Since Keanu Reeves' Neo and Carrie-Anne Moss' Trinity are coming back, Fishburne's Morpheus was also predicted to make a comeback. But there's a bit of a sad news.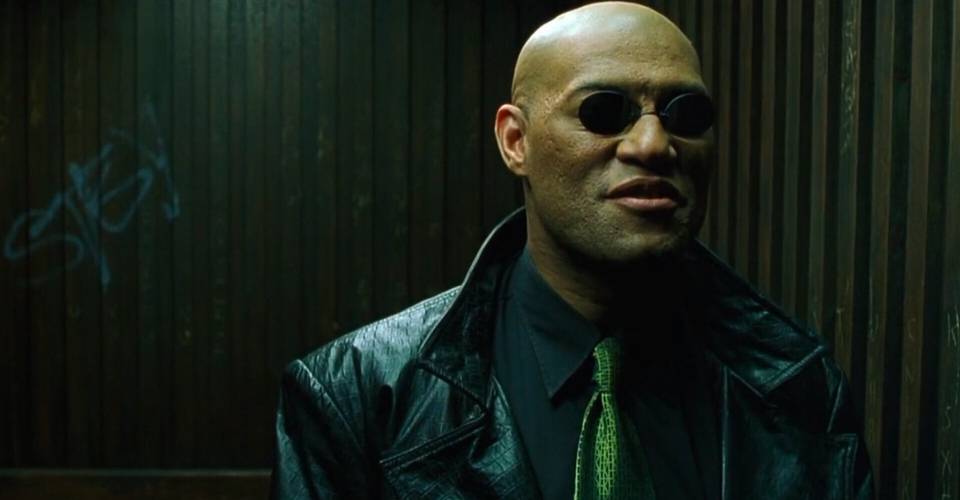 Laurence Fishburne has just confirmed that Morpheus is not returning to play a role in Matrix 4. In short, the actor will not be a part of the project.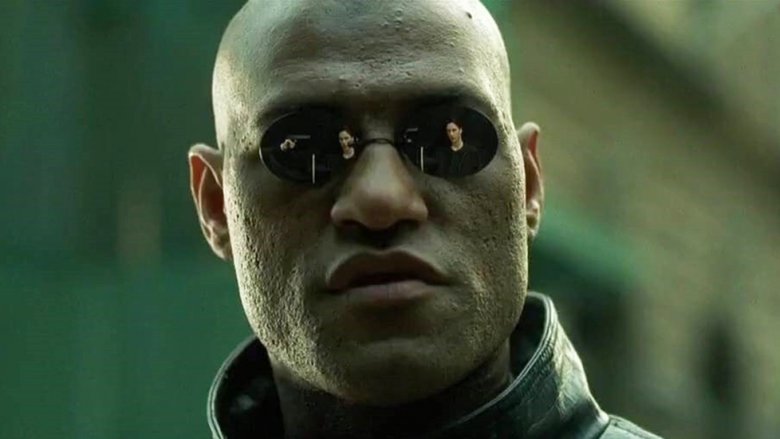 This changes things.
Back in 2019 when the plans for Matrix 4 were announced, people had already formed their own little theories. Lana Wachowski was returning to write and direct the movie. But her decisions regarding the new movie's direction have been radical, to put it frankly. She blocked Hugo Weaving from returning to Matrix 4 as Agent Smith, something the actor himself confirmed. Apart from reeves and Moss, Jada Pinkett Smith's Niobe is also slated to return. The fact that Morpheus will not be there in matrix 4 changes the entire story for the anticipated sequel.
In all the three Matrix movies, Laurence Fishburne played the role of Morpheus. His character was crucial in Neo's ascension to become The One. Morpheus was a friend and a mentor to Neo, who helped him open his eyes and see the real state of the world. Fans were adamant on seeing Fishburne on screen again.
Laurence Fishburne Seems Angry With How Morpheus Is Being Treated
In an interview with Jake Hamilton, Laurence Fishburne was quite vocal about her disdain with Lana Wachowski's decisions for Matrix 4. He did not say it out loud but subtly hinted that he is unhappy with Morpheus not being involved in the Matrix 4 sequel. He said and we quote:
"I'm not involved, and you'll have to talk to Lana Wachowski, and she'll answer that question for you."
Bringing back Morpheus would not be that difficult. Unlike Neo and Trinity, Morpheus actually survived the events of Matrix Revolutions. He saw the machines leaving Zion and give humanity the freedom they craved for. Not allowing Fishburne to return does seem odd.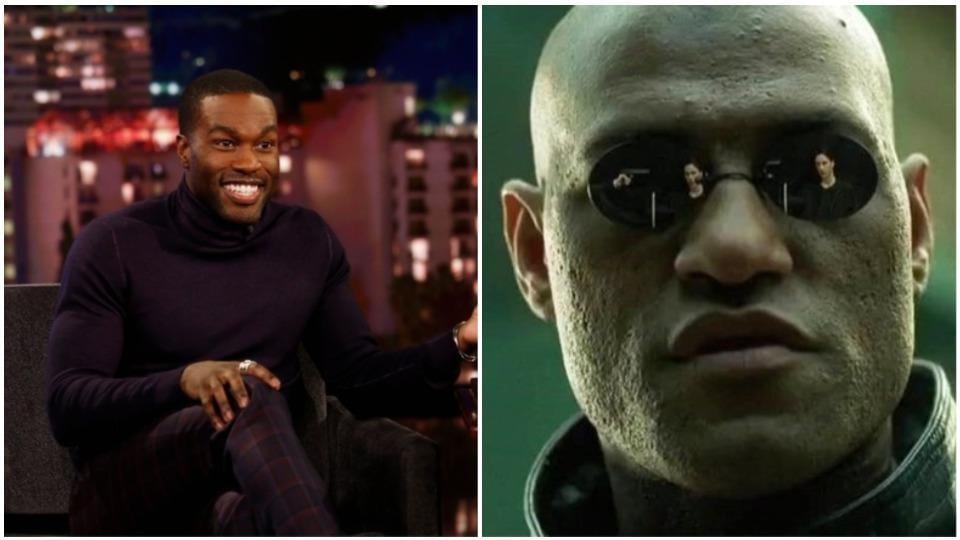 But there might be a silver lining here. Rumors are circulating that Yahya Abdul-Mateen II of Aquaman fame, is going to play the younger version of Morpheus in Matrix 4. If that's indeed the case, then Matrix 4 is certainly headed towards a major plot course correction. A younger Morpheus would mean one of two things – the Movie could have flashback sequences and/or Fishburne's Morpheus is dead.