It maybe one of the greatest movie franchises ever. But that does not mean there aren't some MCU controversies Marvel has tried to brush under the rug. These MCU controversies may still be hurting some fans.
Black Panther – The Movie Poster Depicted Wakanda As Too Militant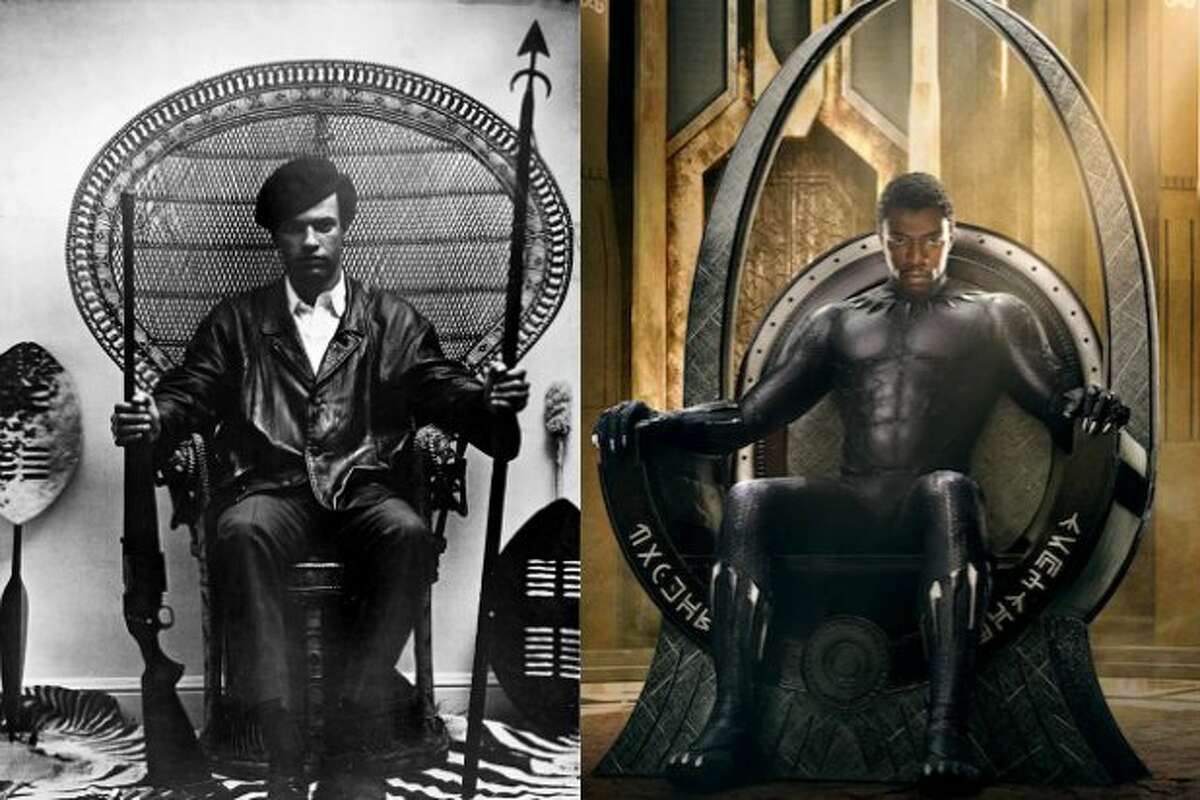 Expect thin-skinned Marvel fanatics to make a thing out of something that's totally harmless. When the official poster release for the movie was underway, there was one of the greatest MCU controversies that still haunt Marvel Studios to this day. T'Challa's pose of sitting on the Wakandan throne was very similar to the famous photograph of Huey Newton, a popular member of the Black Panther party during the Civil Rights movement. But some fans would not have any of it. They cried that the movie was wantonly being made 'too black' to appease to a specific audience. How do you make a movie based on an African nation with an African character playing the lead, too black? We may never know.
Jeremy Renner, Chris Evans Calls Black Widow Slutshame Black Widow
This was the time the Hawkeye actor almost royally screwed up. Hawkeye was frequently seen as the romantic interest of Black Widow in the MCU. That was because the two were a couple in the comics. Obviously many fans would ship the two Avengers together. In an interview with the actor during the promotions before Age of Ultron, renner was asked how did he feel about the female assassin ending up with the Hulk. To that, the seasoned MCU veteran replied that she's a total "slut". Chris Evans chimed in, calling Black Widow "a complete whore". Not cool guys.
Marvel Stops Publishing X-Men, Fantastic Four Comics To Hurt Fox Studios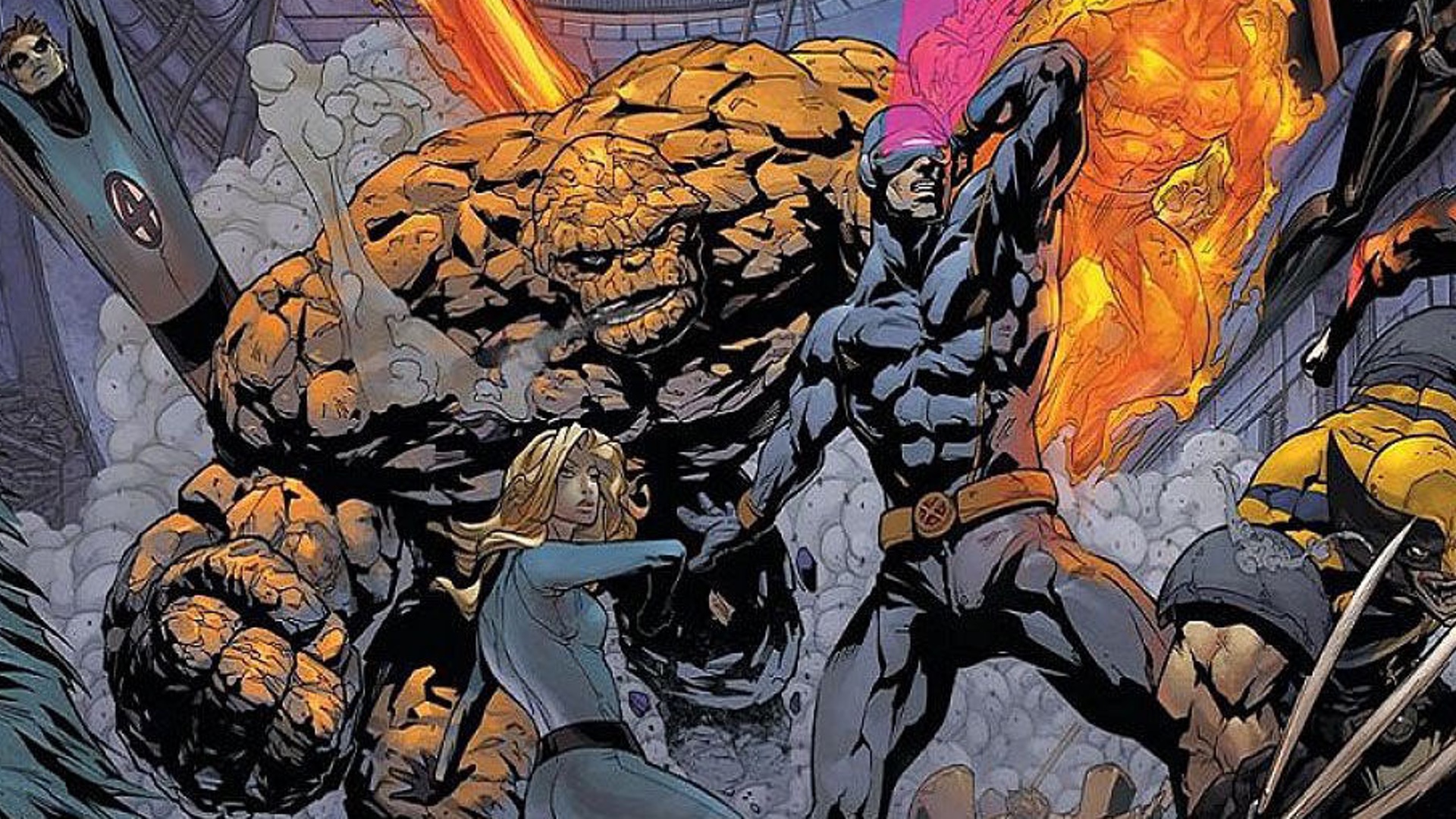 Fox owned the movie rights to the Fantastic Four and the X-Men. The studio tried very hard to create a sizeable presence in the superhero business using Marvel's biggest superhero teams. After failing to negotiate a deal with Fox that would have allowed them to regain the movie rights, Marvel watched closely as Fox made more and more X-Men, Fantastic Four films. When in 2014, Fox announced plans for a new F4 film, Marvel Comics stopped publishing stories on Marvel's First Family. The X-Men issues dropped in count as well. Chris Claremont of Marvel Comics says
"[The halt in publishing] has everything to do with the fact that the film rights are controlled by a rival corporation."
Fans Hate On Heimdall & MJ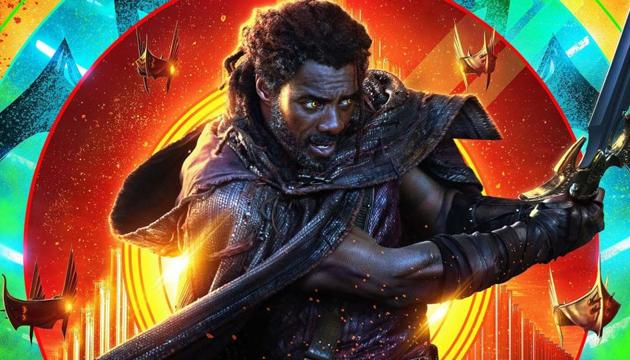 Now this is where it gets really, really ugly. MJ and Heimdall may be one of the only POC supporting characters every MCU fan universally adores. But some fans still found it in them to hate these two. The race swapping for Heimdall was called out by online trolls and racists, who wanted nothing to do with Elba as the guardian of the Bifrost. When Zendaya was cast as MJ aka Michelle Jones, fans thought MCU had race swapped Mary Jane Watson and again started knocking Marvel doors. Thankfully, Marvel Studios couldn't care less.
MCU Fires Edgar Wright From Ant-Man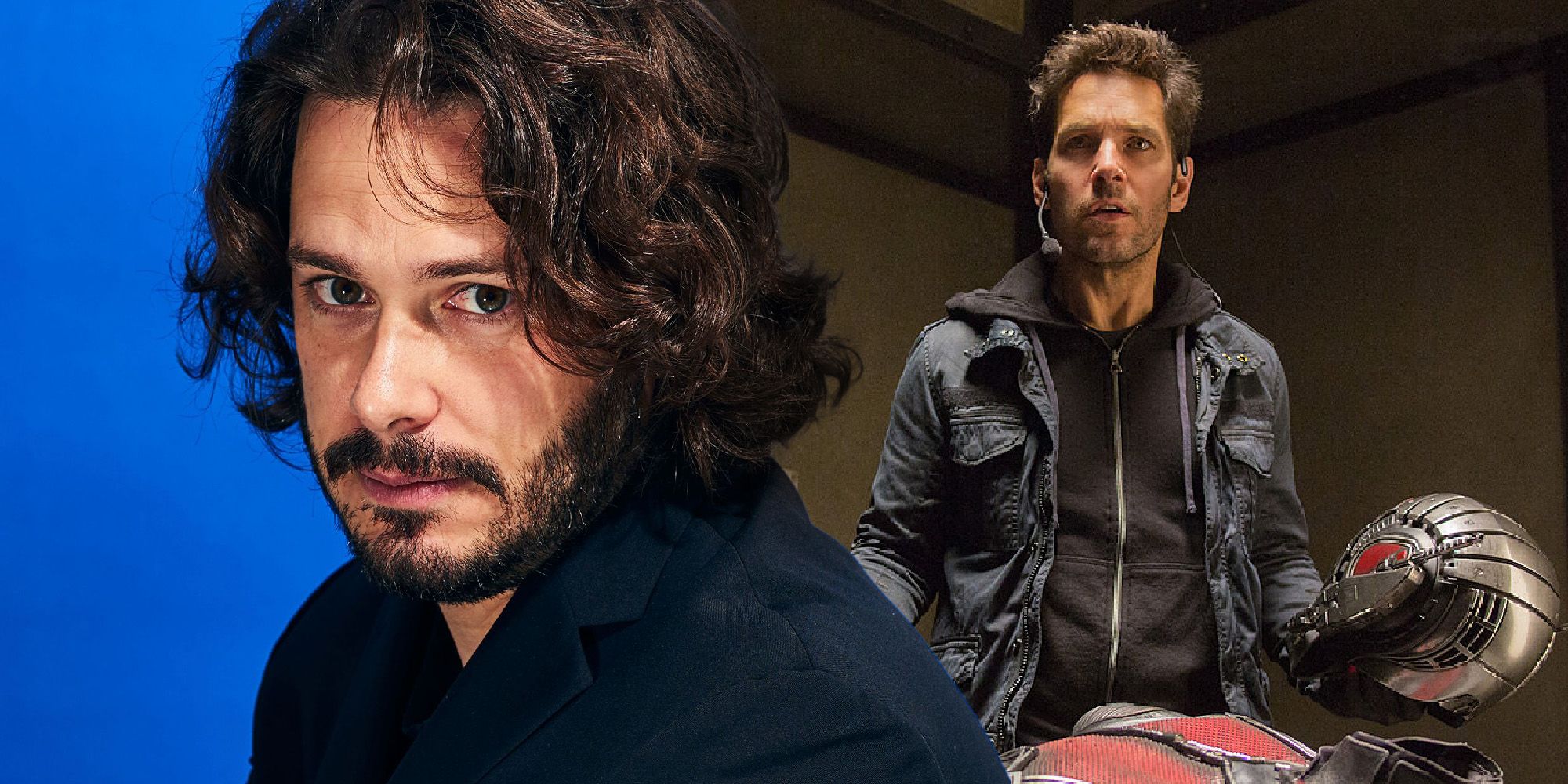 Ant-Man was actually going to be the first MCu film, not Iron Man. There were plans for an Ant-Man movie since 2008. But the MCU faced multiple hiccups while making Ant-Man a reality. MCU controversies rarely involve excessive studio meddling. This was the case here. It led to Wright being fired from having a say on the script. This is the same script Joss Whedon had claimed to be "the best script that Marvel ever had." After that, Wright also lost interest in directing Ant-Man and left the MCU. He wanted movies where he had more creative control, leading to his 2017 cult classic Baby Driver. Peyton reed's Ant-Man was good but we will always wonder how Edgar Wright's movie could have been.