Black Widow, AKA Natasha Romanoff, finally got her own movie in 2021, but it seems like the creators were too little too late. Now Natasha appears to be done in the MCU to pave the way for her adopted sister, Yelena Belova, to make a splash in the superhero world as the new Black Widow or the White Widow. This development is yet to be seen or even confirmed, but MCU fans know what's about to come. So, in light of that, we have brought you 7 reasons why Yelena will be a better Black Widow than Natasha Romanoff. 
Note: Die-Hard fans of Natasha or Scarlett, don't @ us; just take this article with a pinch of salt.
7. Yelena is funny and witty
Now let's not kid ourselves- Natasha was a basic one-tone character throughout the MCU, except for her first appearance in the Iron Man movie, where she whooped RDJ's butt in the boxing ring. Since then, she has not experienced a lot of character development. On the other hand, Yelena is charming and funny and has a solid screen presence in Black Widow and Disney+ Hawkeye series.
6. Yelena Doesn't Shy Away From Violence
Granted, she hasn't been domesticated by the Avengers yet, and she hasn't had a particularly easy life, she has learned a few tricks here and there to defend herself. However, while Natasha wasn't averse to the concept of heavy violence either, Yelena seems to go for the lethal methods far more quickly.
She didn't think twice about trying to kill Clint Barton after the death of Natasha and it took a lot of time and punches to calm her down.
5. More Scope for Improvement
Marvel has been producing or making films for over two decades now, and only now, from 2021, has it entered making full-blown TV series for the audience. Television gives a whole another platform to the characters to grow and evolve in every 40-minute episode. This is also why Marvel decided to release Moon Knight as a show and not as a movie. 
4. Yelena is Street-Smart
Soon after Natasha got free, she went to work for S.H.I.E.L.D with Nick Fury. Yelena doesn't have any ties with Nick as Natasha had. And, while it seems that she is working with the Contessa to some degree, it seems unlikely that Yelena completely trusts her.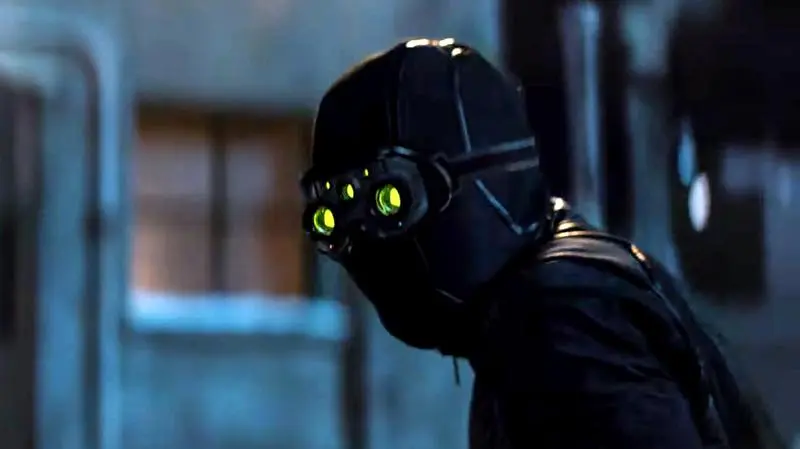 3. Florence Pugh is an Incredible Actor
It's not to say that Scarlett Johansson is any less of an actor; it's just Florence has achieved more at such a young age. Of course, Scarlett was still 19 when Lost in Translation came, so she has showcased her acting chops to the world quite flamboyantly. But we can't disagree that she has become a little monotonous because of her association with Marvel.
2. Yelena can bring an Outsider's Perspective
Most superheroes have been involved in some major catastrophes in their lives and have made some questionable decisions. Yelena is new to all this, and she has had a very different life. So, she could bring many ideas to the team after watching them operate from a bird's eye view.
1. She Has no Affiliations Yet
She is not bound to any organization or master yet. This gives her immense freedom to explore her capabilities before finally deciding what kind of superhero she wants to be. She's a free agent, which gives her the room to do things the way she thinks is right.
Check out our YouTube channel!