MCU has entered its fourth phase and has already got us excited with the content it has come up till now. Over the years, we've been introduced to many heroes (some of which have already exited the franchise!) Even though they are heroes, they have made their fair share of mistakes. Some heroes might be arrogant, some might be ignorant, some might be impulsive. Time and again they've mistakes that have cost people a lot. Yes, the mistakes weren't deliberate. But they could've been avoided if they would've been careful. So, here's a list of stupid mistakes MCU heroes have made. Check it out!
1. Underestimating The Enemy
Many times, our MCU heroes have underestimated their enemies, to the extent, that it has cost them a lot. For instance, Tony Stark openly challenged The Mandarin after Happy was injured severely in a bomb blast. We understand he was emotional, after all, it was Happy Hogan. But, after openly challenging The Mandarin, he should've been prepared for the consequences (which he didn't!)
2. Being Secretive Among The Team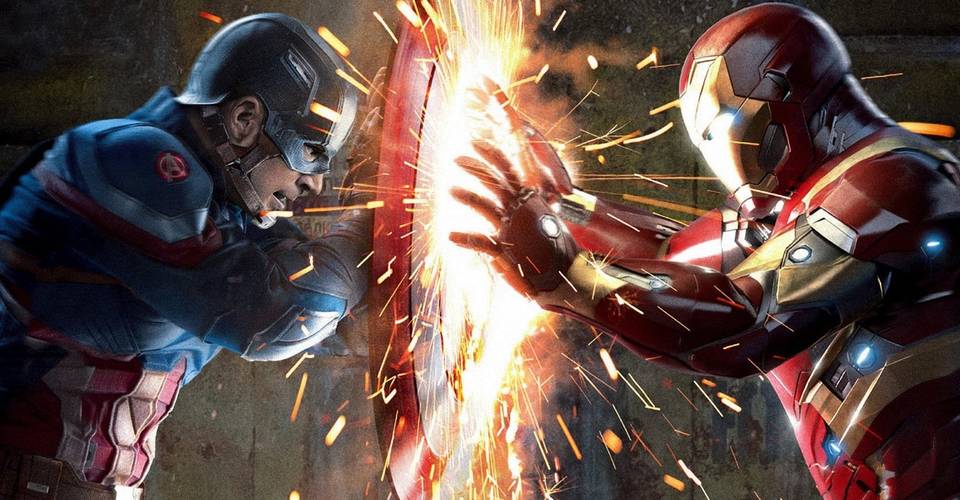 When in a team, one thing that glues everyone together is trust. But that trust is destroyed when members start keeping secrets or hiding things. The same happened in Steve Rogers and Tony Stark's case. Steve hid the fact from Tony that his childhood friend Bucky Barnes killed Tony's parents. Well, this was understandable because Steve didn't want Tony to react and take action against his childhood bud. However, that doesn't mean this was something to be hidden from Tony. It was his right to know. If Steve would've told Tony about this earlier, a lot of damage could've been saved.
3. When Rocket Raccoon Compromised The Team's Safety
The team was already in danger and had just managed to get away safely. But, their safety was compromised because Rocket Raccoon wanted those batteries. The moment they were released, the team was attacked by the fleet sent by Ayesha. If Ego wouldn't have saved them, there was no way they could single-handedly defeat those many.
4. Wanda's Attempt At Creating Her Fairytale At The Expense Of Other Peoples' Lives
Yes, Wanda was extremely grief-stricken. She had suffered a lot throughout. This wasn't the first time she lost her loved ones. But that doesn't mean she had the right to capture innocent people of Westview, manipulate them and capture them against their will. However, we're glad she gathered the courage to end the tyranny and move ahead in life.
5. Star-Lord's One Impulsive Decision Cost A Lot To The Universe
Avengers: Infinity War was one hell of a roller-coaster ride. We saw the heroes coming together to defeat the Mad Titan. However, Star-Lord messed it up big time! Despite being asked to control his rage, he let himself lose on Thanos. If he had controlled himself for a few more seconds, Mantis would've controlled Thanos and others would've easily taken off the Gauntlet from Thanos' hand. We understand Peter lost Gamora and he was in pain. But, if he would've controlled, just for a few more minutes, Thanos wouldn't have been able to snap.