Best known for being a trailblazer in the horror genre, Mike Flanagan has recently been in the limelight for shows like Midnight Mass, Haunting of Hill House, and many others. Through his recent tweet, he expressed his keen interest in Star Wars movies and said that he would love to direct one revolving around Sith. With his hands-on Horror genre, he has proved himself as an established and fine director in the industry. Both critics and fans have praised and admired his inventive and out-of-the-box style of storytelling, and he continues to create remarkable horror material.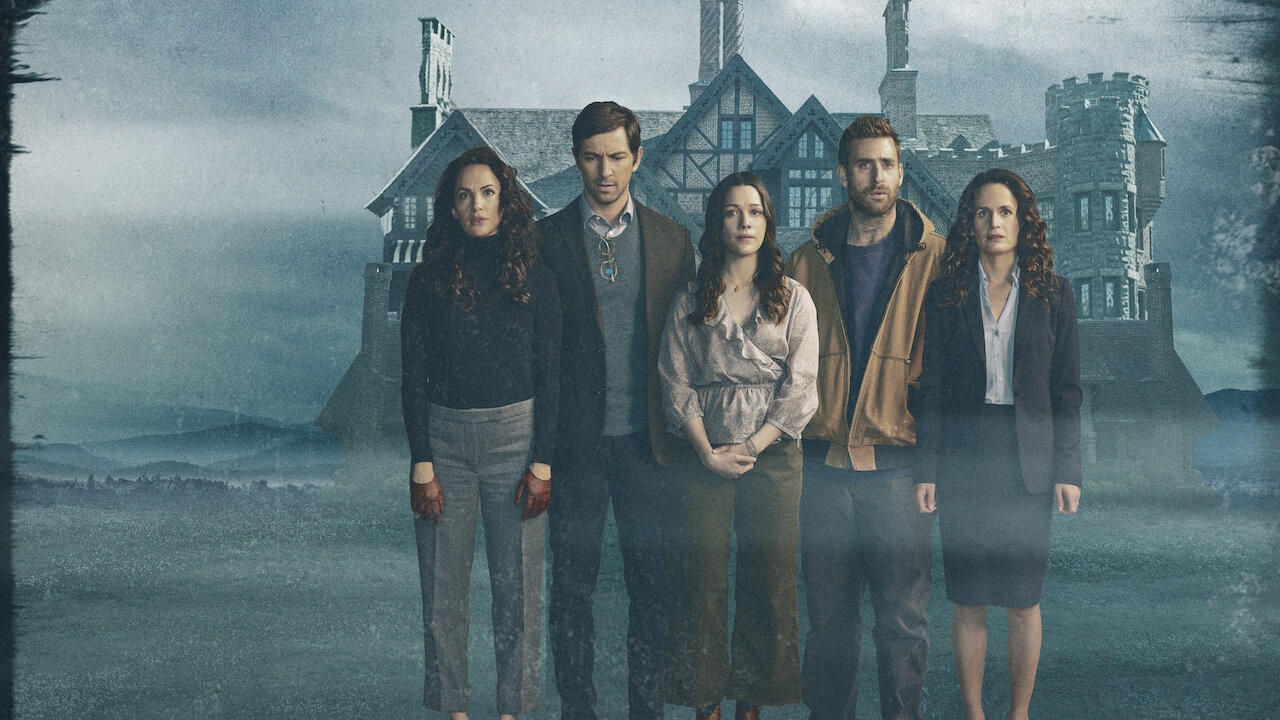 Flanagan has acquitted himself on both the big and small screens and has forged a profitable partnership with streaming behemoth Netflix. In addition to the planned horror mystery series The Midnight Club, based on the Christopher Pike young adult novel, he is developing an eight-episode miniseries based on Edgar Allan Poe's famous The Fall of the House of Usher for the subscription service. Some of the industry world's best have lauded Flanagan's impressive résumé, including Stephen King, the "King of Horror," and movie directorial icon William Friedkin.
Mike Flanagan Wants To Direct A Star Wars Movie
Despite his current prominence in horror, Flanagan has expressed an interest in working on larger franchise films, revealing last year that he would like to shoot a horror picture set in the Star Wars world. A fan recently asked the filmmaker on Twitter if he'd be interested in joining the Star Wars franchise by tweeting "Can we get a Mike Flanagan Star Wars film? I'd love to see you tackle a Sith story." This took place after Flanagan interacted with a handful of internet memes about Disney's Obi-Wan Kenobi series, which stars Ewan McGregor, who played the eponymous character in Flanagan's Doctor Sleep.
My god I would LOVE it https://t.co/cdZB2QvK5T

— Mike Flanagan (@flanaganfilm) March 10, 2022
But he could probably pull it off, and the possibility of Flanagan handling the Sith in a Star Wars movie is tantalizing on every level. Fans began to respond to his message, expressing their enthusiasm at the thought of him engaging with such a project. Others suggested he invite actor and regular Flanagan collaborator Rahul Kohli along for the voyage, which the filmmaker agreed with. Although Flanagan has not been confirmed for this sort of endeavor, it is apparent that the thought has a lot of support among fans.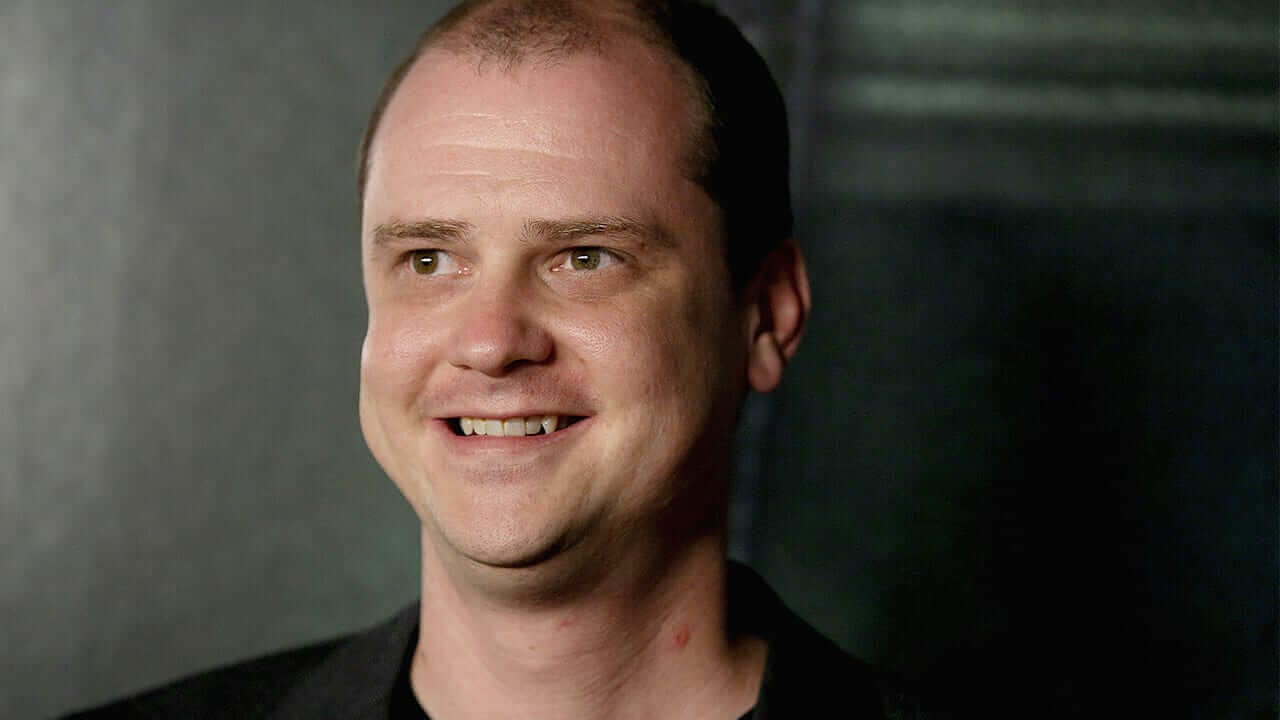 From a storytelling aspect, there's a solid case to be made that Flanagan and Sith are an ideal match. The Sith are a group of Force users who devote their life to the Dark Side in the Star Wars universe. Considering their reputation as villains, many Sith stories have elements of terror and sadness. Flanagan specializes in capturing such elements as a director. Furthermore, the Sith had never before appeared as a prominent character in a Star Wars picture. Flanagan most likely reimagined their perspective for moviegoers, giving them some compassion as well as some genuine fear.