Sony Playstation is a huge success in a market where its competitors came and failed almost instantly. But, this doesn't mean that Sony has always taken the right decisions during its reign as the console giant. Unfortunately, these mistakes cost the company highly and left a bruise that pains till this day.
7. The Massive Failure of Ratchet and Clank That Had Further Repercussions
The film Ratchet & Clank, released in theaters 
shortly af
ter its Ps4 tie-in game
, was met with poor reviews and bombed at the box office. The audience argued about the ill jokes and uninspiring characters. The film's substantial failure resulted in the cancellation of a planned future film and quelled the possibility of any sequels.
6. The Attempt to Compete Nintendo in a Dying Market
The Vita was yet another effort by Sony to eradicate Nintendo's dominance in the handheld gaming market. However, both companies found out the hard way that this was a lose-lose market. The emergence of mobile gaming changed the landscape of the handheld market. Consumers questioned why they should spend money on a 3DS or a Vita when they could just play

their favorite games on mobile phones and also use them for calling functions.
5. The Presence of Weak Firewall
Sony's PlayStation 3 already got off to a rocky start; however, it faced another hurdle that year in the form of a hack orchestrated by a group known as "Anonymous." It's believed that 77 million registered accounts' info was breached on April 17 and April 19, 2011. Sony rectified this mistake On May 1st by giving users a selection of free games and 30 days free membership of PlayStation Plus.
4. Sony Regrets Not Publishing Demon's Souls Worldwide
Demon's Souls
 resulted from Sony commissioning From Software to make them an RPG game. However, Hidetaka Miyazaki wanted to try a new route instead. But the final product was not to Sony's liking, and they decided not to be associated with the game. As a result, Atlus USA and Namco Bandai published the game in English-speaking countries instead of Sony. Consequently, the game became a smashing game in the West, and PlayStation was left with nothing.
3. PS5 is still not available, and PS4 is also out
Sony had initially made plans to stop the production of PS4s by the end of 2021. However, the shortage of PS5 material forced them to continue pushing out PS4. This shortage arose because of the scarcity of a special chip whose import was hampered by the pandemic. As a result, two years into the PS5's life, the platform is still not available everywhere, and the "change" that happens after every subsequent console hasn't happened yet.
2. Playstation Home Failed Because of No Promotion
PlayStation Home
 was pitched as a virtual world where PS3 users could socialize and challenge other players to their favorite games. Unfortunately, this premise didn't attract a lot of players. And if this wasn't a crushing enough blow, 
Home
suffered from the resignation of one of its founders – Phil Harrison. With wonky promotion and the lack of a figurehead to lead its direction,
Home
 was shuttered in March 2015.
1. Sony Blew The Launch of PS3
Taking their audience for granted from time to time greatly hampered the success of their third console. While other consoles were coming out big and flashy in E3, they revealed their hardware by pitching a game called 
Afrika 
with giant enemy crabs for 599 US Dollars. It was a disaster that would cost Sony 1st place during that generation.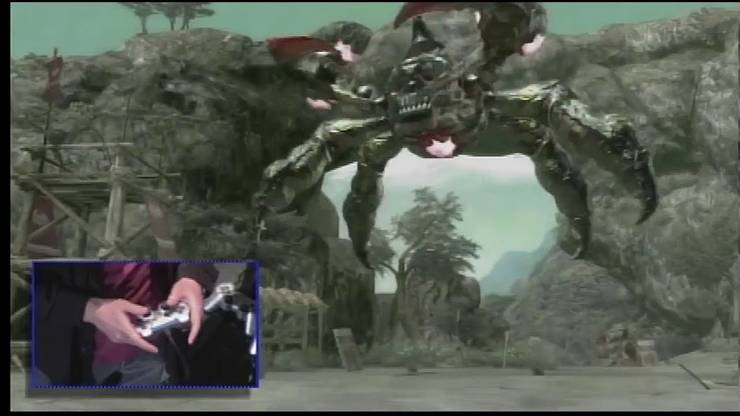 Don't forget to check our YouTube channel!