The Moon Knight trailer is finally here and people are losing their minds. Well, why wouldn't they? It's been forever that people have been waiting to see Oscar Isaac and Ethan Hawke in action. The trailer sure seems interesting and it's time that the MCU includes a bit of Egyptian mythology in its culture too. However, there are some cheeky details in the trailer that we guess you could have missed. Speaking on this note, let's talk about some of the details that you may have missed in the Moon Knight trailer. Check it out!
Marc Spector/Steven Grant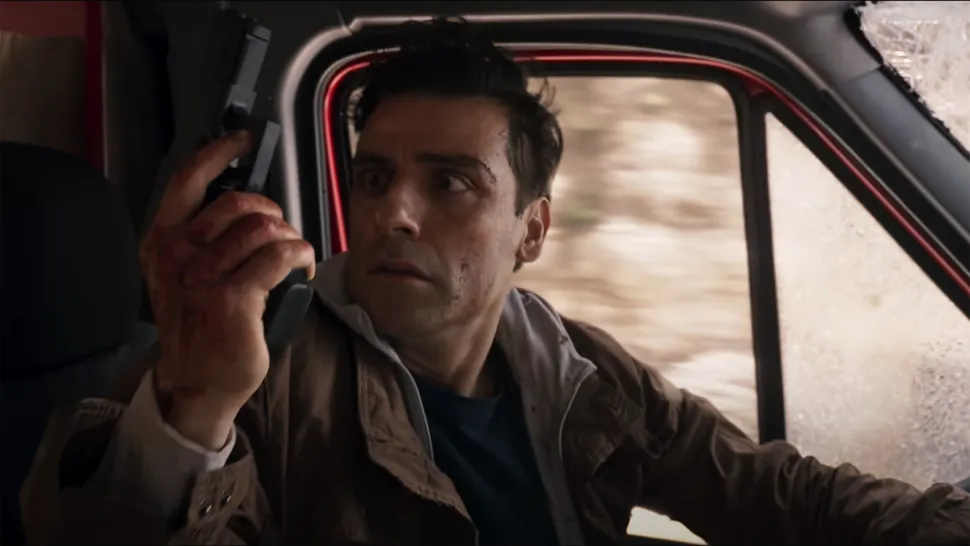 To give you a quick history of the character, Marc dissociative identity disorder (DID). As noticed, it looks like Moon Knight will not introduce Marc Spector right away but ill start with Steven Grant. Grant is one of Marc's alter egos that we'll meet first. This was noticed when his boss Donna called him 'Stevie' on the call. However, later in the trailer, we hear a woman named Layla call him Marc which is his real identity. In the comics, Marc has four identities – Steven, cab driver Jake Lockley, young girl Inner Child, and of course, the Moon Knight.
Welcoming Ancient Egyptian Gods in the MCU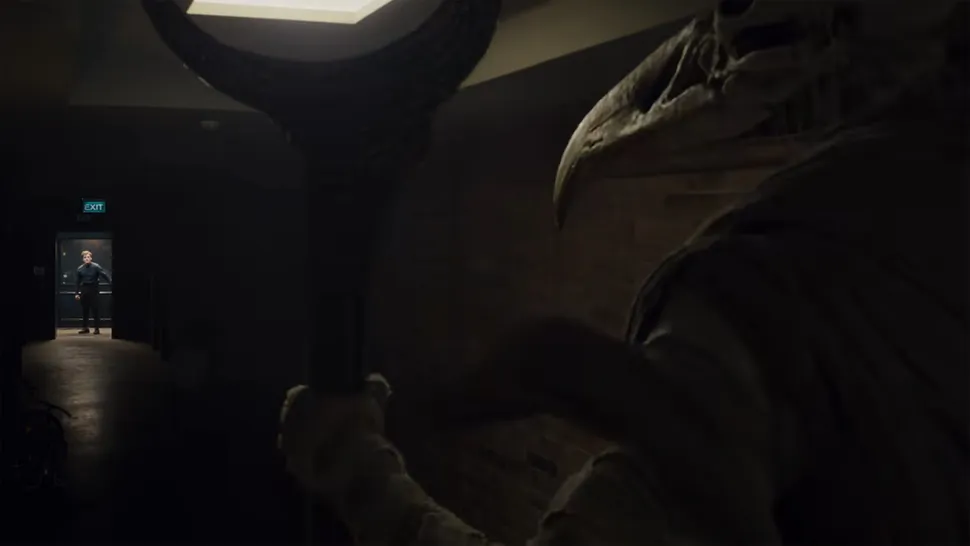 With plenty of Norse and Chinese mythology existing in the MCU, it's time for the Egyptian Gods to give us some heroes. Moon Knight gets his powers from an Egyptian God Khonshu which is Marvel's take on the god Khonsu. Moreover, Moon Knight's costume is also inspired by the mummification process. The trailer doesn't deprive us of the first look at God as we can see Khonshu at the 0:45 mark.
Ethan Hawke Is Finally Here!
When Marvel broke the news that they'll be pairing Hawke with Isaac, fans went berzerk because there's a lot of power in this duo. Hawke will be playing the antagonist, Arthur Harrow, who is an unusual Marvel villain. By the way, the identity was revealed via YouTube support subtitles. In the comics, Arthur is a doctor who experiments on people to try and find a way to stop making them feel pain. Yes, it's horrendous. He briefly appeared in 1985's Moon Knight #2 and can very well set up an evil organization like O.M.N.I.UM.
Werewolf in London?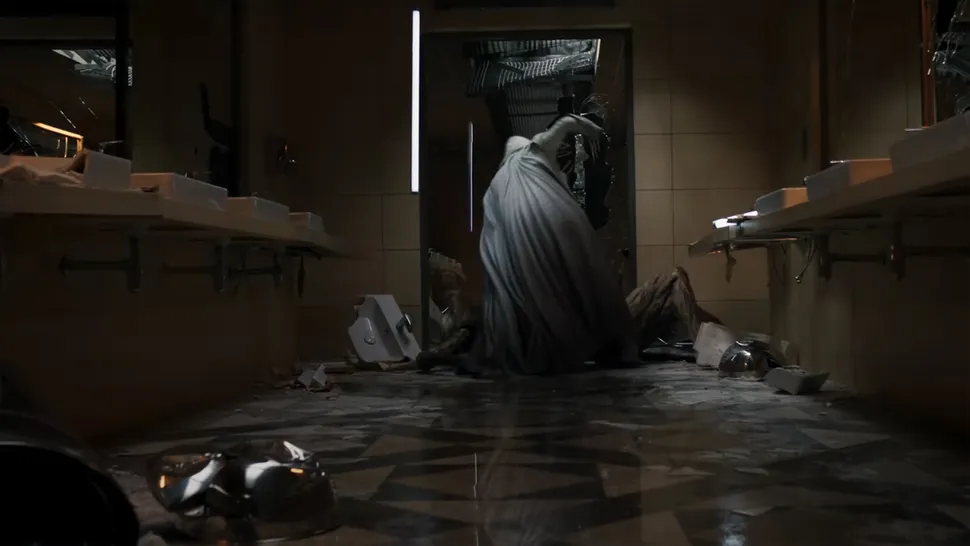 Yes, Werewolf By Night starring Gael García Bernal is happening. It's a Disney+ Halloween Special which is based on Marvel Comics. However, at the 1:40 mark, Knight can be seen repeatedly punching a wolf-like creature in a public bathroom. But if this is to connect into Werewolf By Night in any way, then it could be Jake Gomez who has already starred in the comic series. Hence, there's a huge possibility that Marvel might finally introduce wolves in Moon Knight.
More Nods To Egyptian Gods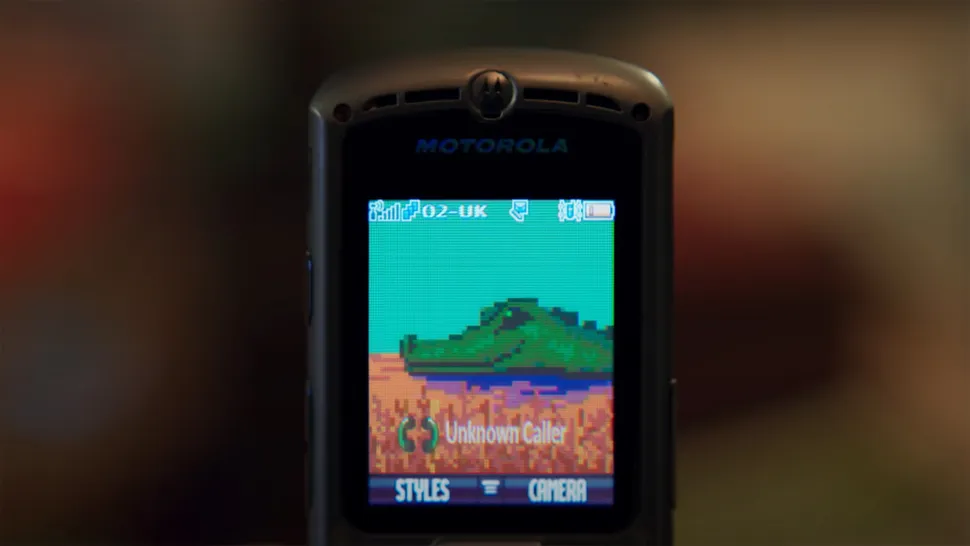 It looks like the series will heavily feature Egyptian Gods, which might be a good thing as well. At the 1:06 mark, Marc finds an old phone which has a crocodile as the wallpaper. This could be a nod to the Egyptian God Sobek (also spelt as Sebek). Sobek is the god of the Nile river, and also the patron god of the military. This is a nice connection to Marc's military background and a good tie-in to the character's backstory.
BONUS: Rubik's Cube Imagery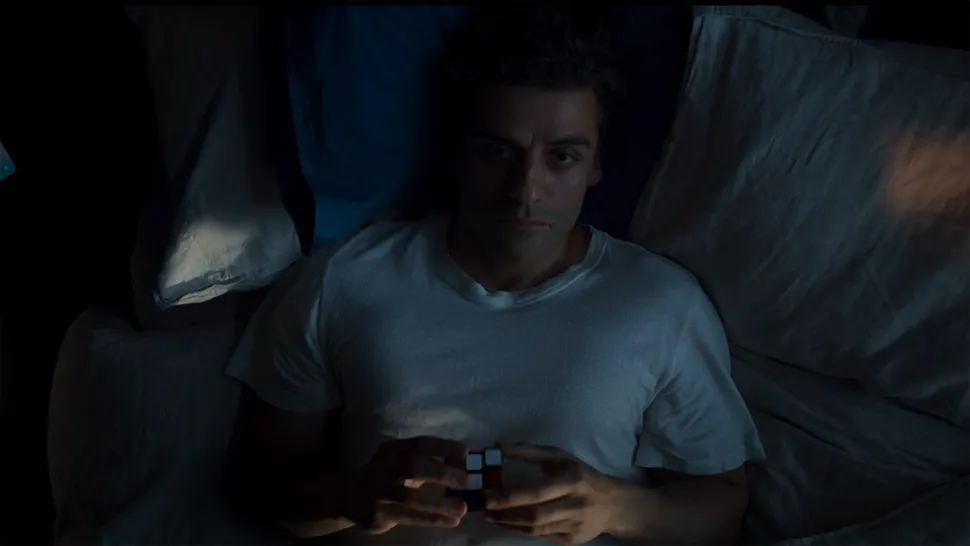 At the beginning of the trailer, Marc/Steven is playing with a Rubik's Cube which somewhat resembles his fluctuating personality. Once one side of the Cube is perfectly aligned, one particular personality will take over. Rubik Cube has four faces and so does Marc. Which detail did you like the best?