If you are a DC fan, there is no way you would say not to checking out this list of upcoming HBO Max DC TV Shows. Christmas came early!!
My Adventures With Superman
While we have always seen the big blue boy scout deflect bullets from his chest and stop a moving train in its tracks, we have seldom seen him fight crime as a journalist. Clark Kent joins forces with Lois Lane and Jimmy Olsen as a trio of ace reporters who fight crime the conventional way – via the free press.
DC Super Hero High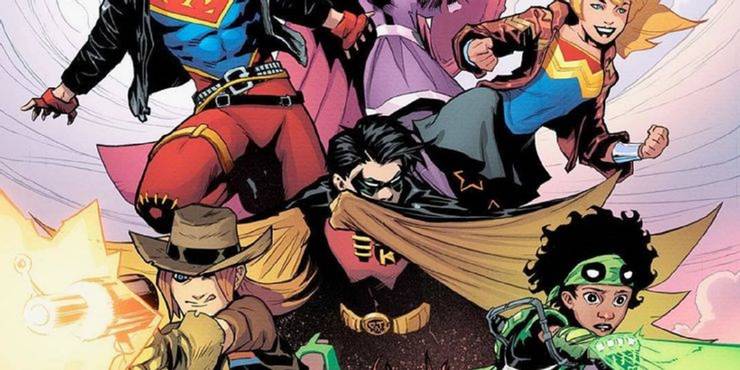 It is set in a boarding school where gifted children learn to control their powers to eventually become superheroes. The show will be a teen comedy and will feature obscure DC characters. Hopefully this comedy project does not end up in development hell.
Strange Adventures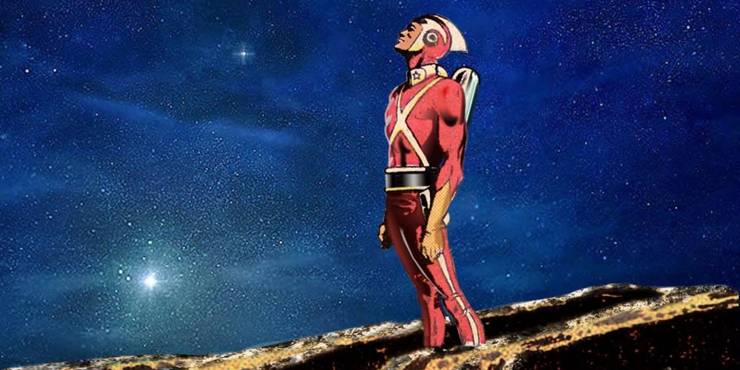 The series is reportedly set to be an anthology of stories. Strange Adventures will be "cautionary tales set in a world where superpowers exist." The show is yet to make any major splashes and fans are starting to think the project may have been cancelled. No official announcement regarding any potential cancellation has been made yet. Fingers crossed!!
Batman: Caped Crusader
A new Batman animated series is coming to HBO Max, brought to you by Bruce Timm, James Tucker, JJ Abrams, and Matt Reeves. The animated series under development is being compared with Batman: The Animated Series. So it certainly has big shoes to fill. The show will be more into German expressionism and noir thriller elements.
Justice League Dark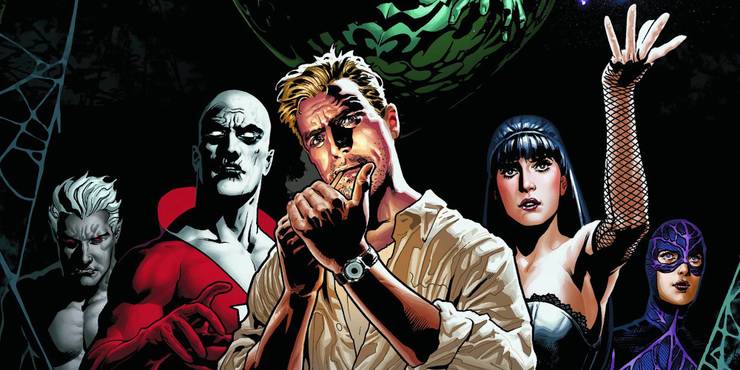 J J Abrams makes his mark in the superhero genre with Justice League Dark – a series based on the supernatural DC comics team. Apart from a potential 2022 release date, literally nothing else is known. Abrams has confirmed the series will be as dark and twisted as they come, staying true to the elements that made Justice League Dark comic book issues so popular.
Constantine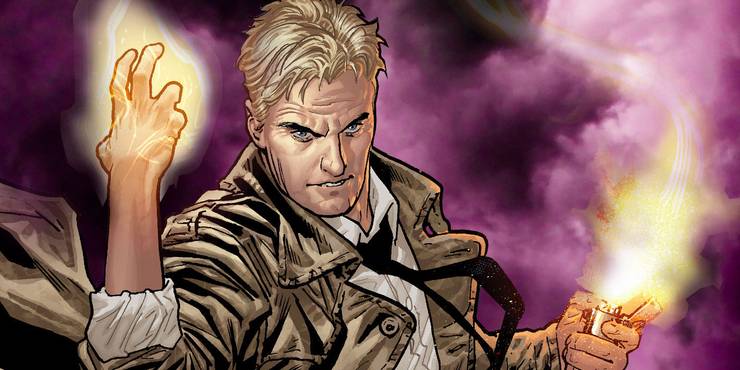 This will be the second time the Hellblazer gets to have his own solo series. The short-lived NBC show starring Matt Ryan as the titular character was so popular it eventually led to the actor migrating to DC's Legends Of Tomorrow. JJ Abrams will be executive producing the show and he claims the show will be more horror-centric, straying away from the comic book source material.
Peacemaker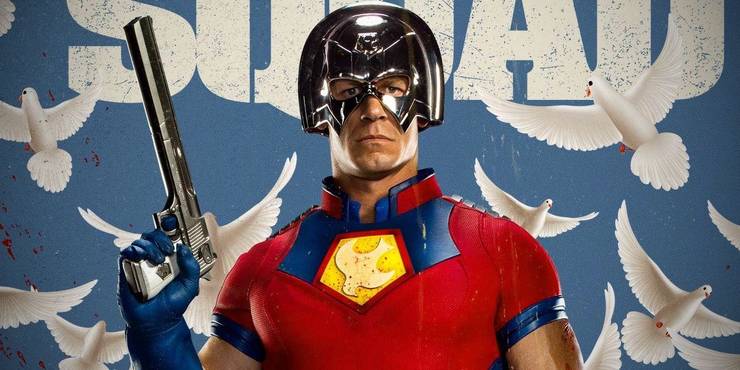 The series will be based on John Cena's character from James Gunn's The Suicide Squad. James Gunn is himself returning to direct the project. Peacemaker was shown to have survived the events of the movie in the post credits sequence. Many other characters like Judomaster, Auggie Smith, and Vigilante are also about to make their HBO Max live action debut.
Green Lantern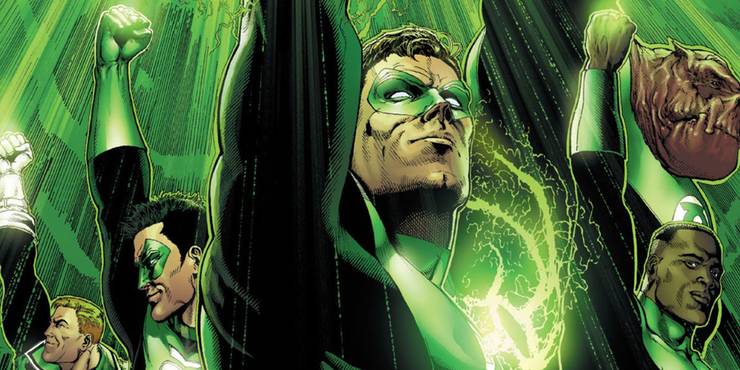 The show will feature many prominent Green Lanterns like Kilowog, Alan Scott, Jessica Cruz, Simon Baz, and Guy Gardner. Even Sinestro is about to be a part of the show. The series will span multiple decades and even has an all new series exclusive human-alien hybrid character called Bree Jarta.
Val-Zod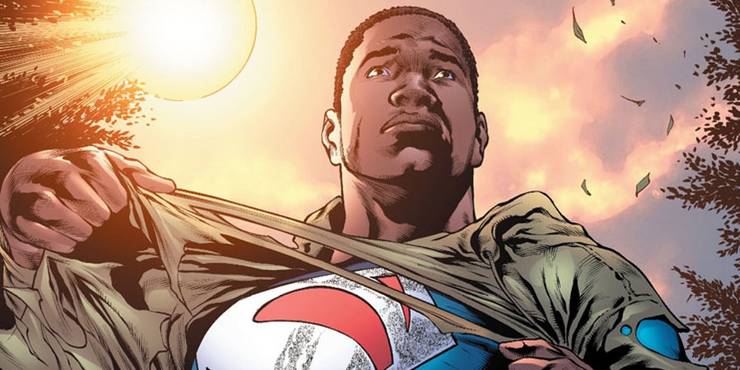 The criticism from insecure racist trolls aside, Val-Zod is a series almost every sane comic book fan is looking forward to. Michael B Jordan will be a major part of the show. the show will be based on Val-Zod, a new comic book character within the DC Universe (that's right, Val-Zod is not 'replacing' Kal-El you trolls). The show is currently in early development and will be set in a parallel reality.