Marvel Comics has given us some really interesting and strong superheroes over the years. But apart from that, they have managed to give us their several team-ups as well. While we have seen the X-Men, the Avengers, S.W.O.R.D., S.H.I.E.L.D., etc on the big screen, let's take a look at some of the most powerful Marvel Comics secret societies yet to make their MCU debut. Check it out!
1. The Hand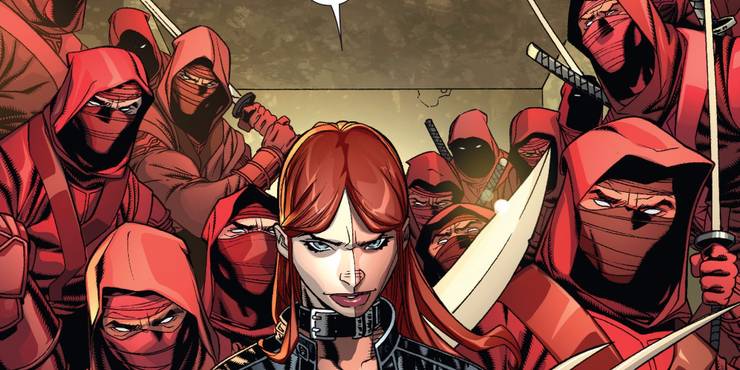 The Hand is mainly about organized crimes and tied to mercenaries alike. They have battled heroes like Daredevil and his trainer Stick. Apart from them, they have found themselves in battles against heroes like Spider-Man, Wolverine, Black Widow, and also the X-Men. The team comprises of some deadly ninjas and they're tough to handle!
2. S.T.A.K.E.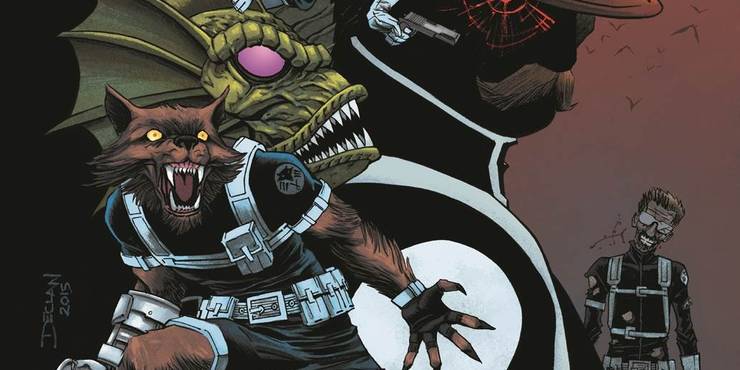 The group is mainly meant to deal with extranormal threats. Talking about the members, some of them are agents Jasper Sitwell, Warwolf. Man-Thing, Orrogo, and Vampire-By-Night. Talking about feuds, they have found themselves in tough relationships with Old Man Logan, Teen Abomination, and villain Sphinx. They are yet to make their MCU debut and it's doubtful it will happen any time soon.
3. Leviathan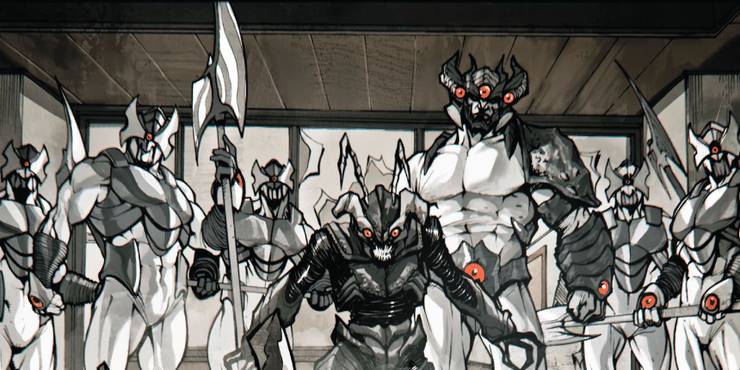 It is predicted that Leviathan might make its MCU debut soon now that we have Valentina Allegra de Fontaine in the scene. She made her debut with The Falcon and the Winter Soldier and also appeared in Black Widow. She has been previously affiliated with the team before and fans are strongly hoping for this team to make their way into the main scene. This group was supposed to produce top tier super-soldiers.
4. The Illuminati
Doctor Strange in the Multiverse of Madness is one the way and the second trailer blew us right away. As Strange entered a mansion-type house, he was presented in front of a panel and it surely looked like The Illuminati. Right now, fans are believing that Strange will eliminate this current formation and remake the entire team. To what extent it's true is a mystery. But if that happens, then we will have some of the strongest Marvel characters coming together. Core members of The Illuminati are Professor X, Doctor Strange, Black Bolt, Namor, Iron Man, and Mister Fantastic.
5. The Maggia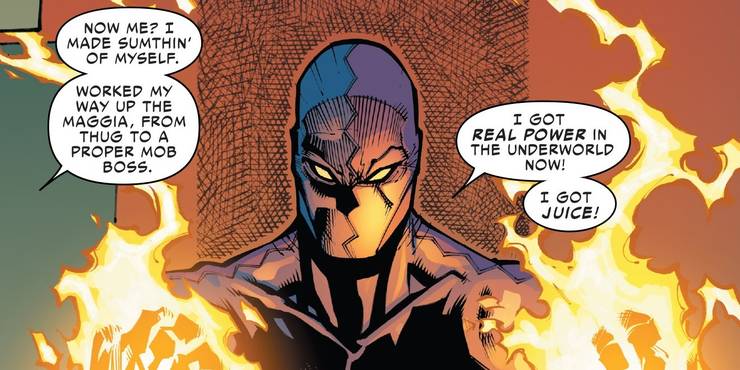 This is another criminal organization that has iconic Marvel villains and figureheads. Ranging from Count Nefaria to Madame Masque, known as the Costa, they are responsible for constantly targeting Frank Castle's (The Punisher) family. All we can do is now wait and hope to see these iconic secret societies make their MCU debut and make it a better place. As Marvel Studios is heavily progressing in their Phase 4, we can surely expect some new characters to show up. This also calls for some epic team-ups.