The best time of the year is here! Everything about this month is lovely. This is the time that brings us all together. We not only exchange gifts, but we also exchange laughter, joy, blessings, and food! Just the mention of Christmas brings joy to almost all of us, right? This is the time we list down the Christmas movies to watch along with family and friends to enjoy. However, there are a few movies that aren't Christmas movies but took place during that time. They can be a great watch too! And, come on, a little change doesn't hurt anybody, right? So, here's the list. Check it out!
1. Silver Linings Playbook (2012)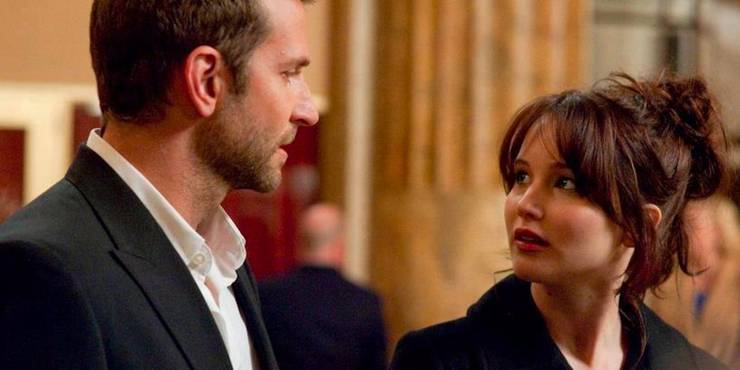 Redditor cmjohnson7799 suggests this movie saying this isn't a Christmas movie, but in the end, there is light everywhere. It gives the same festive vibe. So, let's go by the suggestion and watch it once? The movie teaches us how to let go of the past and move forward in life, and heal.
2. Catch Me If You Can (2002)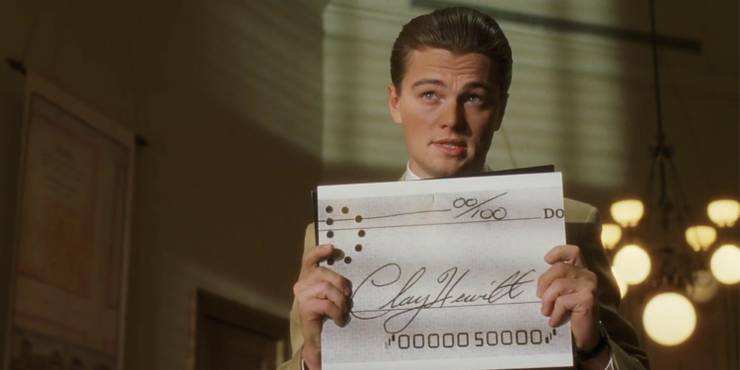 Redditor vanillawafah suggests watching Catch Me If You Can for Christmas other than usual Christmas movies. The movie's several key plots take place during the same time. Moreover, Frank, who is arrested, is released on Christmas Day. Also, it's great to spend some time watching Leonardo DiCaprio's awesome performance in the movie that's set around Christmas time!
3. Harry Potter And The Philosopher's Stone (2001)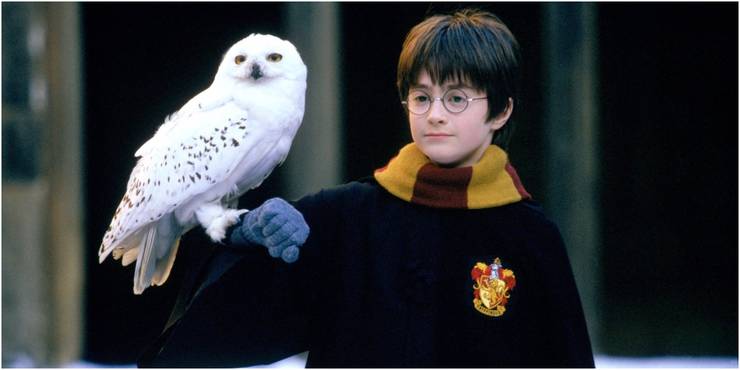 Redditor
Mothman405
suggested this movie saying the movie isn't a Christmas movie as such, but it does have scenes set during that time. And, this is true. While the 11-year old Harry Potter was discovering he was a wizard, we also saw scenes that indicated its Christmas time. They are seen celebrating it as well!
4. Iron Man 3 (2013)
Many people think Iron Man 3 is set around Christmas. It is one movie that people picture when they think of festive movies. Some fans call it a proper Christmas movie, while some just associate it with it. Nevertheless, Chrismas movie or not, it is set around the winter holiday season and is a great watch. After all, it is Iron Man's last solo outing packed with action!
5. Batman Returns (1992)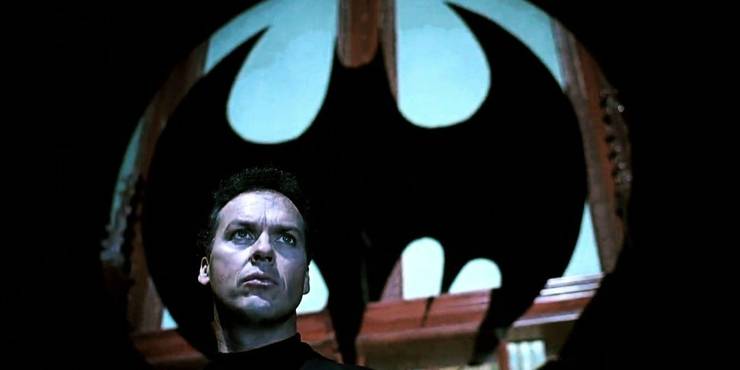 Redditor OldTopLeaf and Coffecor25  believe Batman Returns (1992) is set around Christmas. This movie has an interesting storyline. We get to know Penguine's backstory and it is full of festive aspects.
6. In Bruges (2008)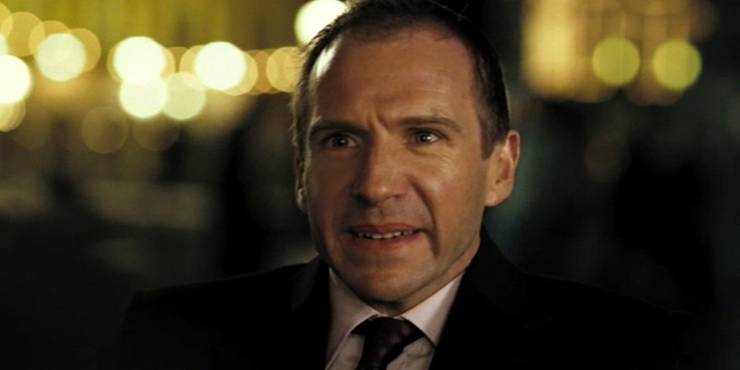 This movie is nothing like a Christmas movie but does have elements that remind people of that season. That is why it has made it to the list! Nevertheless, it is a great watch for a nice cozy evening.
7. Step Brothers (2008)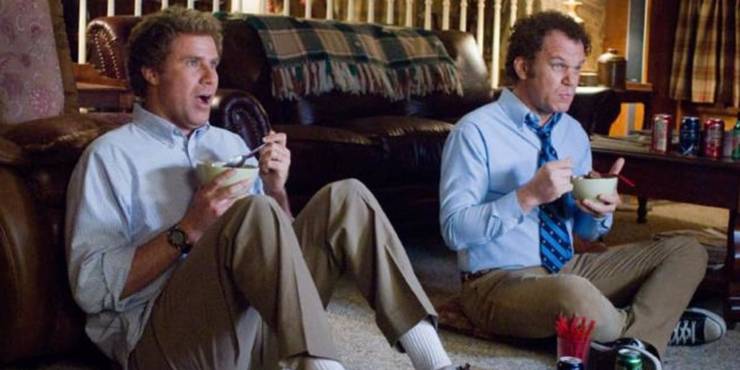 Redditor flemdog645 suggested watching Step Brothers during the Christmas season. The user wrote, "I've always been adamant that Step Brothers is a Christmas movie. It ends on Christmas morning and a pivotal scene takes place around Christmas." The movie is about two adult brothers who do not act their age. Overall, the movie is light and funny. There's one scene where both of them bring a Christmas tree to their parents' bedroom that creates chaos.