Making movies is not an easy task. And when you're very invested in your film and want it to be your masterpiece, the task becomes much more difficult. While some films, such as 'Paranormal Activity,' are shot in a matter of weeks, others might take a decade or more to complete. As a result, it's no wonder that film release dates continue to be pushed back for years and years. We've compiled a list of films that took a long time to make. Here is a list of movies that took the longest to create before they were released on the big screen.
5. Avatar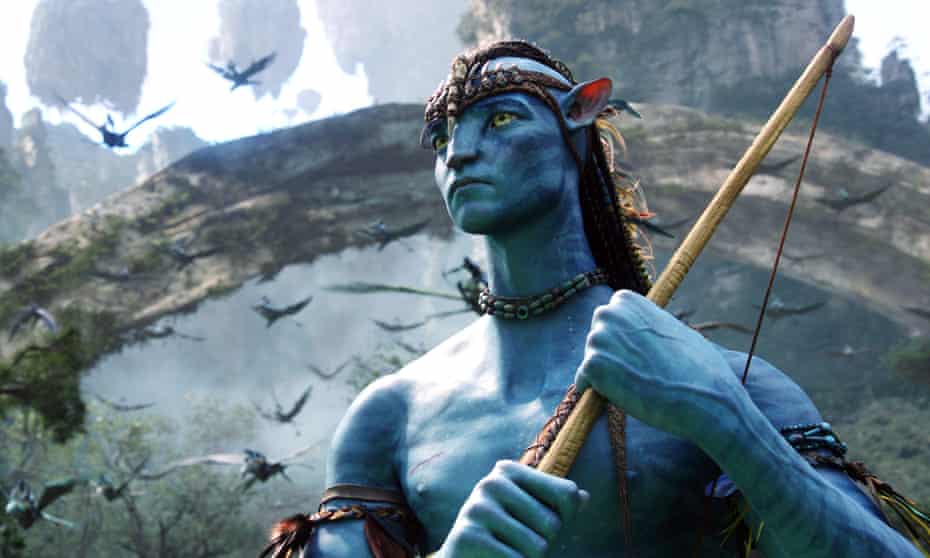 When James Cameron's sci-fi epic 'Avatar' was published, it stunned everyone and paved the way for an entire film franchise that we have yet to see. Making a film like that, on the other hand, was no easy effort. Aside from the time it required to write the plot, the film itself took ten years to complete due to the picture's unique nature. Cameron had to wait patiently for the correct technology to become available, which was a prudent move given that visual effects were at the heart of the film.
4. Mughal-e-Azam
'Mughal-e-Azam,' one of India's greatest contributions to film, was a difficult effort that took over ten years to accomplish. To begin with, virtually the whole cast had to be rewritten before filming began, and after considerable deliberation, Dilip Kumar and Madhubala were cast in the starring parts. Finally, in 1950, primary photography began. The film is well known for its lavish settings. These sets took almost a month to set up and were just as expensive. The film ran for 197 minutes after extensive editing and the removal of some songs.
3. Everyday
This British film follows the life of a convicted drug smuggler and his connection with his family. To lend realism to the story, the shoot was spread out across 5 years, with little chunks shot at a time. The picture received mixed reviews at its initial release, but the effort put in, especially given the film's low budget, is laudable.
2. Tiefland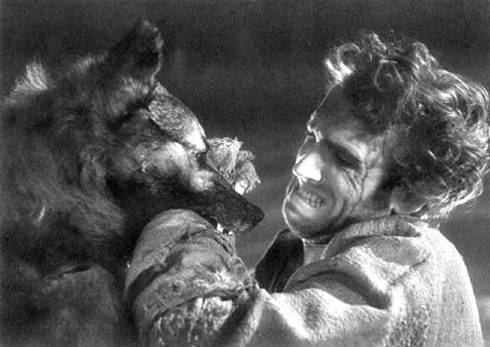 In 1934, director Leni Riefenstahl began drafting a film about Nazi society. However, she was then tasked with creating Nazi war propaganda. Hitler subsequently gave her permission to work on the project in 1940, and by 1944, the film had been shot despite the war's delays. However, the picture was stolen by the French soon after and returned years later for a final release in 1954. The film also retains the record for the longest production duration for a live-action picture.
1. The Thief And The Cobbler
This animated picture took a staggering 28 years to complete! Richard Williams, the director, began the project in 1964. However, because of a lack of funds, he only shot a few sequences at a time, resulting in delayed production. However, after working on the hit 'Who Framed Roger Rabbit,' he was able to acquire sufficient money and distribution from Warner Bros. The picture, however, was eventually given off to someone else and released in 1993. The released film is mediocre, but the Recobbled version ranks favorably among animated flicks. This film overtook 'Tiefland' to have the longest production duration in history (live-action as well as animated).