If someone in the 1990s were to say that Robert Downey Jr. would go on to become one of the most successful and critically-acclaimed stars of the Hollywood industry, people would've laughed at them for even thinking so. But almost 30 years later, RDJ has done the unimaginable and proved everyone wrong. From going through severe substance abuse problems, he overcame them to reach where he is today.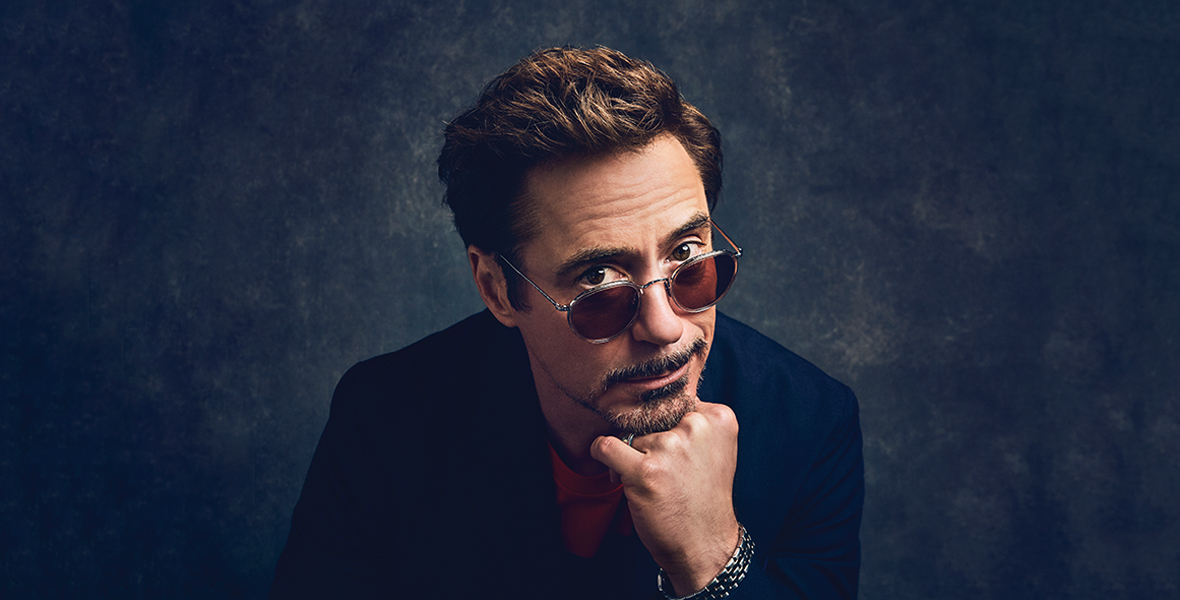 And the hardships that he faced over these years gave him an unrelenting will to keep pushing forward no matter what. Thus, he recalls a time when he was given one of his first roles in a major film after his days in rehab, which brought a challenge so massive and disputable that even his mother warned him about it, but he just had to prove himself that he was up to the task.
Robert Downey Jr. Was Warned By His Mother Before Taking The Role In Tropic Thunder
Before Robert Downey Jr. was chosen to lead the film that would give birth to the cinematic juggernaut that is the MCU, he was recruited to play a role in Ben Stiller's satirical action comedy Tropic Thunder, which is still considered one of the best comedies today. But there was a challenge that he had to take on, and it was to play the role of a black soldier in the film, which also marked it as one of his most controversial roles.
You may also like: 'Work it, King': Hollywood Acknowledges Robert Downey Jr's Iron Man as a Cinematic Masterpiece, Movie Officially Added To National Film Registry
During an episode of the podcast of The Joe Rogan Experience, RDJ was talking about his past, how he overcame his battle with substance abuse, and how he decided to get his life back on track. Then, the topic of the film came up, when Joe Rogan asked the Sherlock Holmes star if he was advised against playing the character of a black man that might instigate negativity in the audience, to which he recalled the incident where his mother told him that she didn't feel right about the whole scenario.
During the episode, Downey Jr. said:
"My mother was horrified. She said 'Bobby (RDJ), I am telling you, I have a bad feeling about this. I was like 'Yeah, me too mom'"
That being a different time, the heat was not so severe, and people took that in a somewhat satirical way. But the film did help RDJ get recommended for the role of Tony Stark and the rest is history.
You may also like: After Starring as a Black Man in 'Tropic Thunder', Robert Downey Jr. Was Supposed to Play the Role of a Mexican Man in This Now Shelved Jamie Foxx Comedy
What's Next For Robert Downey Jr.?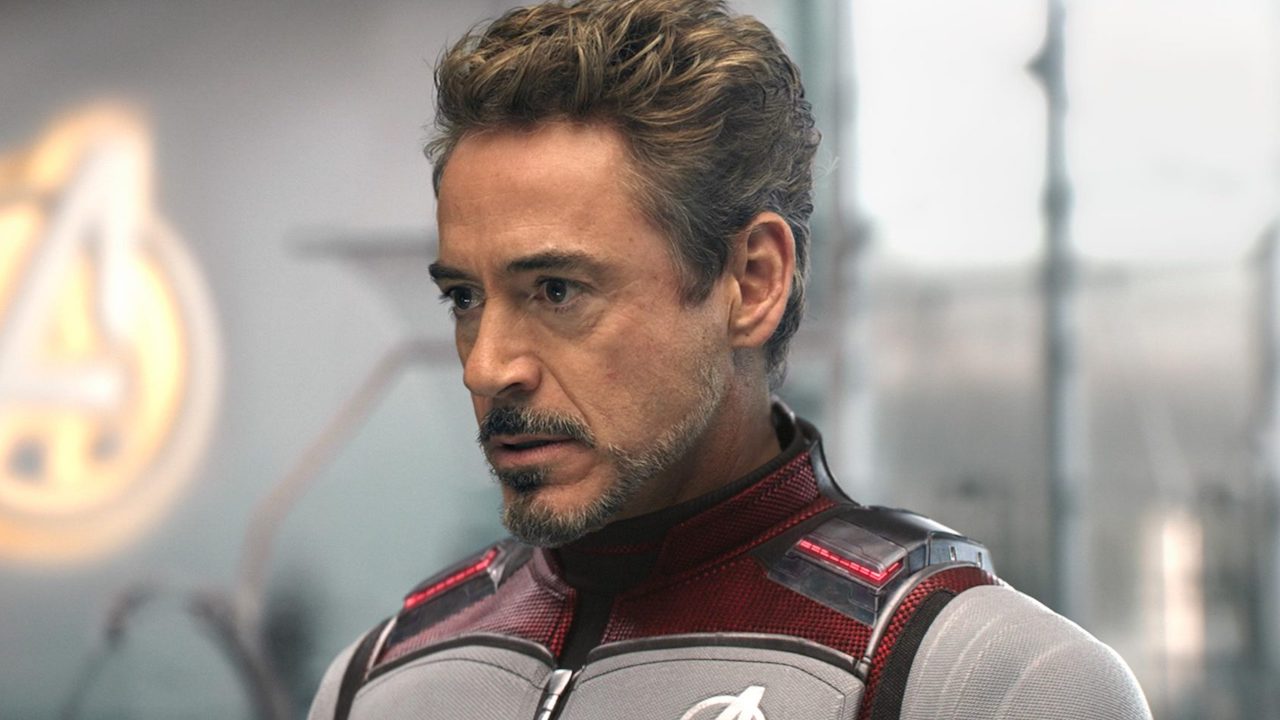 After a year since the events of Avengers: Endgame, fans are still hoping that Robert Downey Jr. would return to the MCU, which may now become a possibility with the start of the Multiverse Saga with the upcoming Phase 5. Until then he has been part of a documentary named Sr. that revolves around him and his relationship with his father Robert Downey Sr. and everything that he went through with him till his death.
You may also like: "You'll See": Iron Man Robert Downey Jr's Warning in Avengers: Endgame Exposes His Connection With Ant-Man and the Wasp: Quantumania?
Tropic Thunder, now streaming on Prime Video
Source: PowerfulJRE