An upcoming television series based on the iconic 1993 video game Myst have roped in X-Men: First Class writer Ashley Edward Miller to write the pilot episode as well as serve as the showrunner for the series. Producers Village Roadshow confirmed the news that Miller, who had also worked on the first Thor movie, had joined the project. Miller boasts of outstanding TV writing credits as well for his work on Lore and Terminator: The Sarah Connor Chronicles.
The plot of the series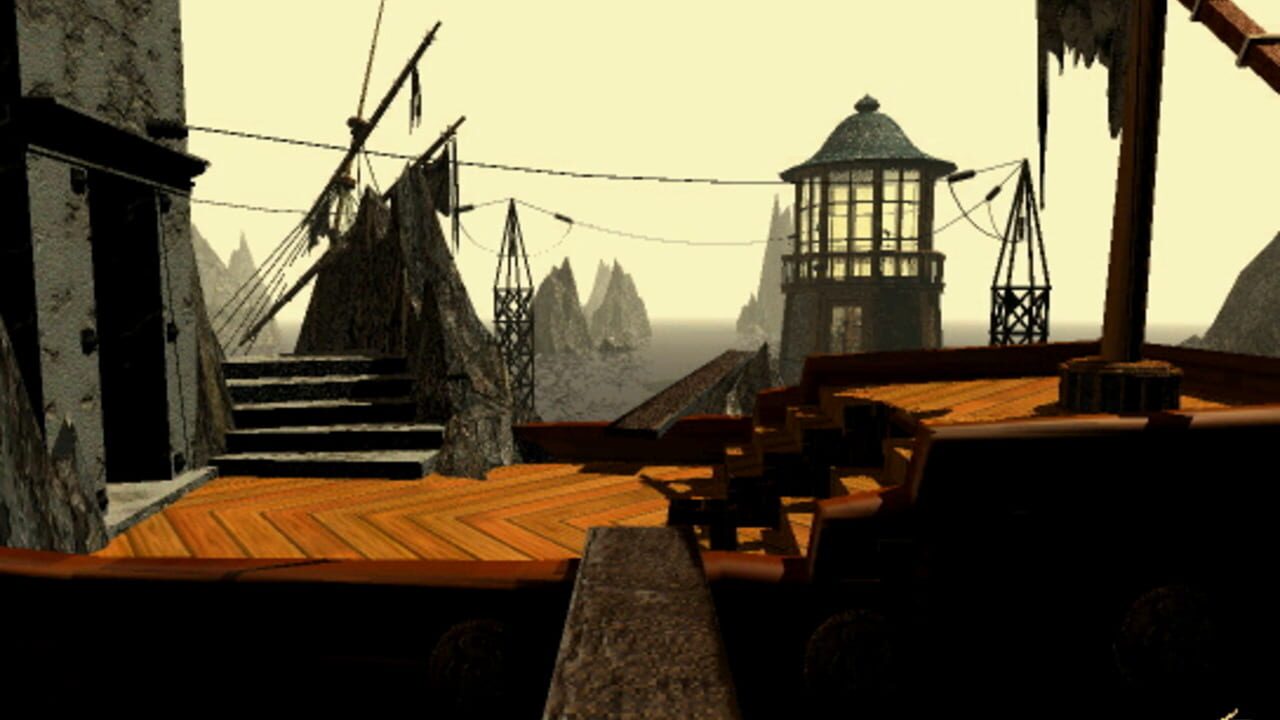 The Myst TV series would be based solely on the video game. It follows a young geologist who triggers a series of world-shaping events when she discovers the D'ni civilization. The D'ni is blessed with the unique ability to write books that can be linked to other worlds. The producers, Village Roadshow, have stated that they intend to rely upon the game's existing mythology. They are keen to create a multi-platform universe which would include films, scripted as well as unscripted television content. It is a concept that is similar to that of Marvel.
The producer's future plans
Village Roadshow holds high ambitions for this project. Reports suggest that they have apparently been in the process of developing Myst related projects for the year. Legendary TV had earlier failed in their attempt to turn their Myst project into a live-action Hulu series, alongside a companion game. The rights have changed hands since then with Village Roadshow picking them up last year. The new producers soon joined hands with the Rand brothers, creators of the original game for consultation and development.
The legacy of the Myst
Myst is a first-person graphic adventure video game that was first released in 1993. Brothers Rand and Robyn Miller were the game's creators. Moreover, they would also serve as producers of the TV series. The Myst was the best-selling PC game until 2002, with sales exceeding 15 million copies. It was a surprise hit and was lauded by critics. The game has created a legacy and has been referred to as a cultural touchstone of the day.